Be Honest
In order to be more attractive in the virtual world, some people may go to the extreme: lying about themselves. They might offer false information, such as being rich, well-educated, or single. Even though this may help you get some dates, it is by no means good for forging relationships. A healthy relationship is based on mutual trust. If you start the relationship by lying to your partner, after finding out the truth, he/she may question your trustworthiness and then decide to end this relationship.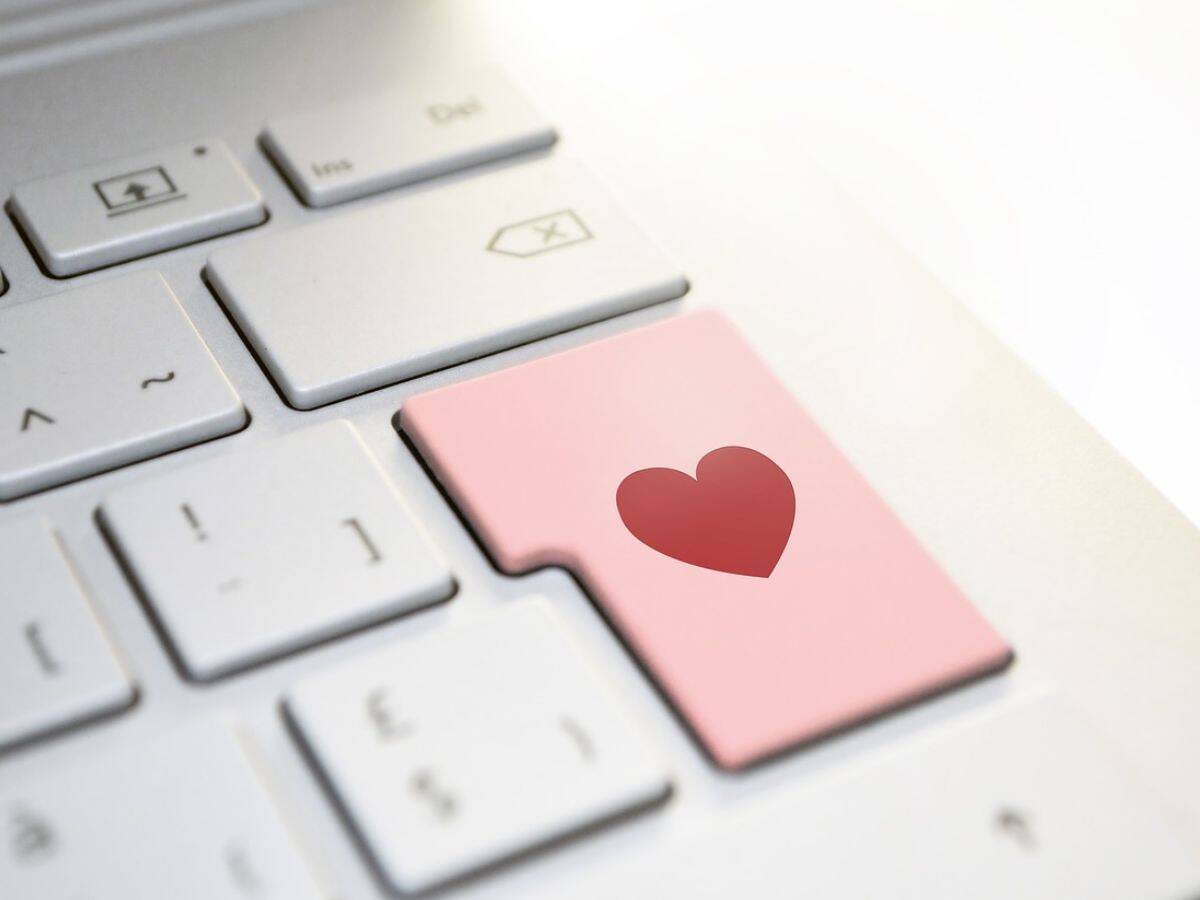 Start from the Same Interest
One of the benefits online sites and apps offer is that they allow you to learn about other users' interests and hobbies through their profiles before initiating conversations with them. This can help you to select those who might be more compatible with you and get well-prepared for the chat. For example, if you are interested in traveling, you can try to find someone who have posted this tag and ask him/her about his or her travel experience. If you enjoy taking photos, you can look for people who posted beautiful photos and talk with them about photography techniques.
Be Direct If You Are Not Interested
Although internet users might have more opportunities to get dates, you often find that the person you are talking to online is not suitable for you after deeper interaction. Keeping the conversation going would be a waste of time for you two. In this case, you need to be frank about your feelings. You can send him or her messages like "You're a nice guy, but it seems there's no chemistry between us" or "Chatting with you is a good experience, but I don't think we are a good match".