The Absence of Love
Many boys like playing games. When they do so, most of them often ignore their girlfriends. If boys are totally lost in the world of games, then women will feel left out. Women's desire and care about the presence of love is beyond your imagination. If you put other stuff in front of her, such as your friends, games, etc., your relationship is in danger. Giving your partner full attention is essential in a relationship. We all know this is much easier said than done, especially for men, who are simple creatures. But in order to lead a sweet relationship, you'd better not let women feel your indifference.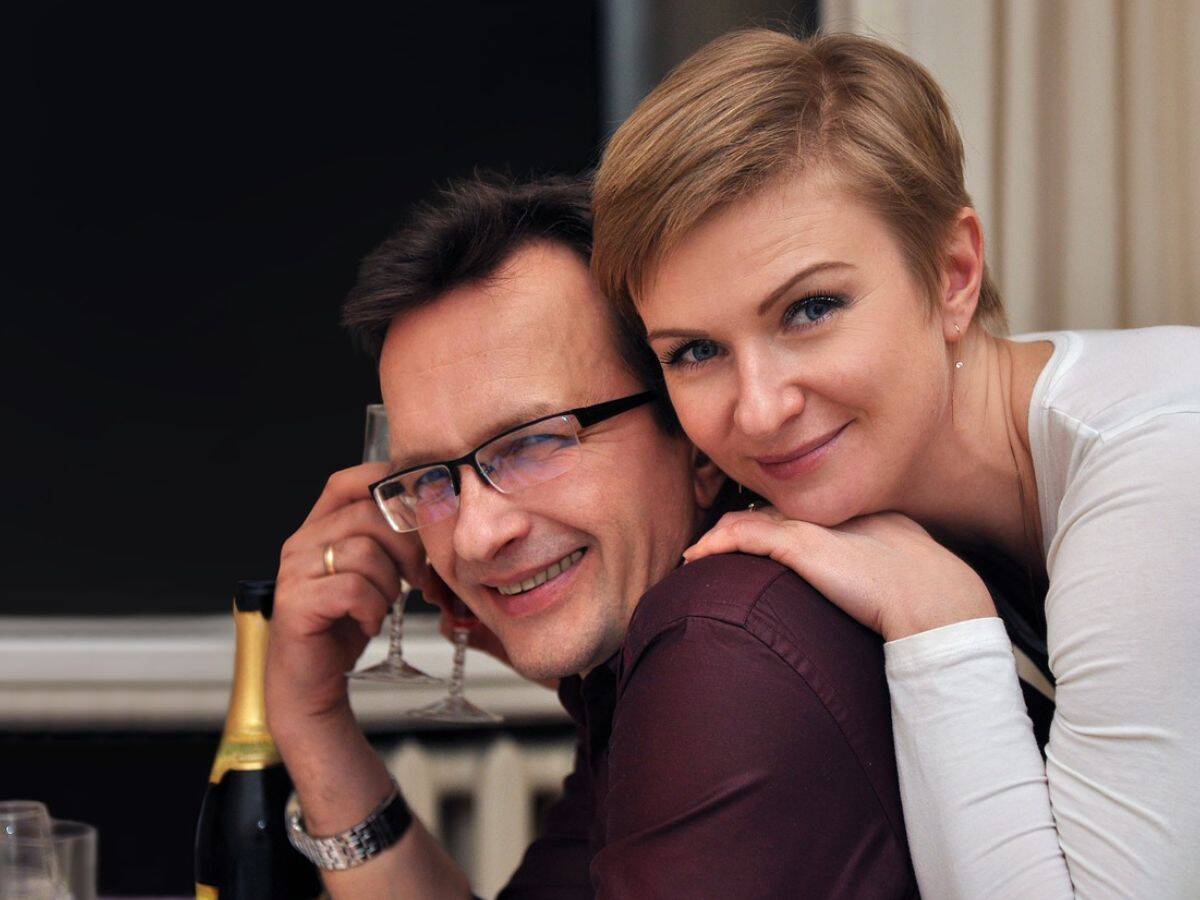 Being Self-centered
Many men often focus on themselves in relationships. However, being self-centered is widely regarded as the most unattractive personality trait in a relationship. After defining the relationship, people all strive to be compassionate and empathetic toward the other one. Self-centered men may give no attention to women's points of view or feelings, which do great damage to your relationship. If you keep making everything about yourselves, you will lose your partner soon or later.
The Absence of Understanding
Being unable to understand your girlfriend is an essential skill when you are in a relationship. But if you miss it, it indicates that you do not truly care about her needs. There are different thinking patterns between men and women, so you need to put yourself in her shoes. Women are more sensitive than men, and only your love and understanding can make them feel safe. If you're having trouble understanding her, sit down together and speak out your confusion. Make an effort to understand her. Nobody can do everything at first, but you have to try it.