1. Miscommunication
Misunderstanding is the most common cause of breakups in long-distance relationships. Both less and more of it are impossible. Your relationship is doomed if there isn't an even exchange of ideas between you and your partner. There will be moments when you and your spouse feel as if you are not spending enough time together, or as if your partner is always calling you on the phone. You should tell your spouse how you feel since he or she is your confidant. Be confident and don't hold back your emotions because if he or she really cares for you, they'll understand.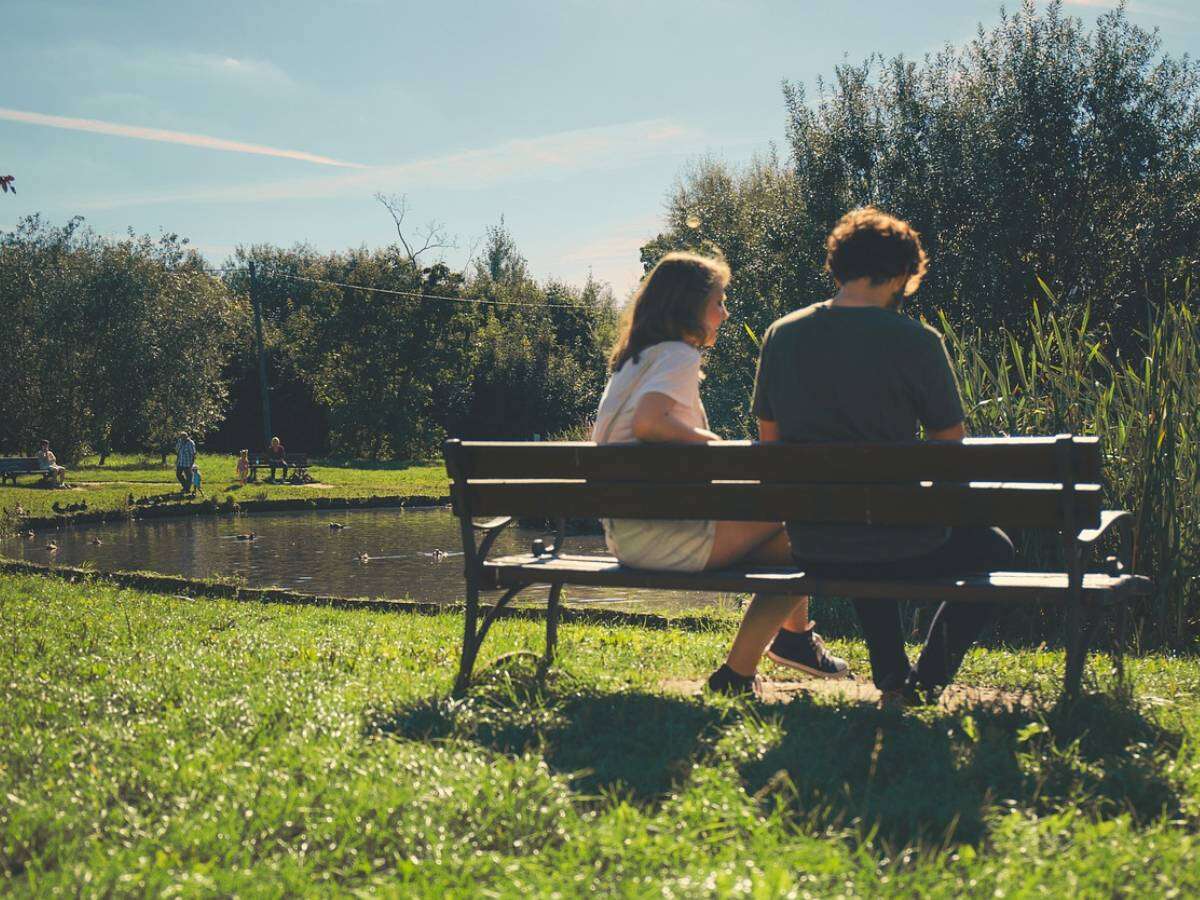 2. Needing Them to Answer Immediately
Whenever you've texted someone, you've probably waited eagerly for them to respond. Isn't it true for us all? The problem is that for some of us, it becomes a habit or a "need." As a result, we come to rely on them to answer the phone and respond promptly to our texts and emails at all times. An unhealthy amount of neediness and pressure is an indication that you aren't confident in yourself or the connection, which is bad for your long-term partnership.
3. Jealousy
Every relationship has it. If you're feeling jealous, you're not the only one. Regardless of whether the relationship is long-distance or not, jealousy is a regular concern. In certain cases, though, it may be illogical, obsessive, and even physically enslaving. It's extremely likely that your jealousy will take over your brain and lead you to do stupid things like contacting your spouse every hour or preventing him or her from going out with anybody at all if you keep feeding it.
After understanding these problems, you need to find the relevant relationship advice to deal with them. If not, you may encounter serious relationship anxiety.