Don't Disclose Your Personal Information Too Soon
If you met through mutual friends, you should have known some basic facts about each other, and that's enough for now. You can decide whether to tell him more only after you are sure that he's a nice person. You should be more cautious when it comes to online dating. Don't let others get access to your private information, such as your home address, phone number, and social insurance ID.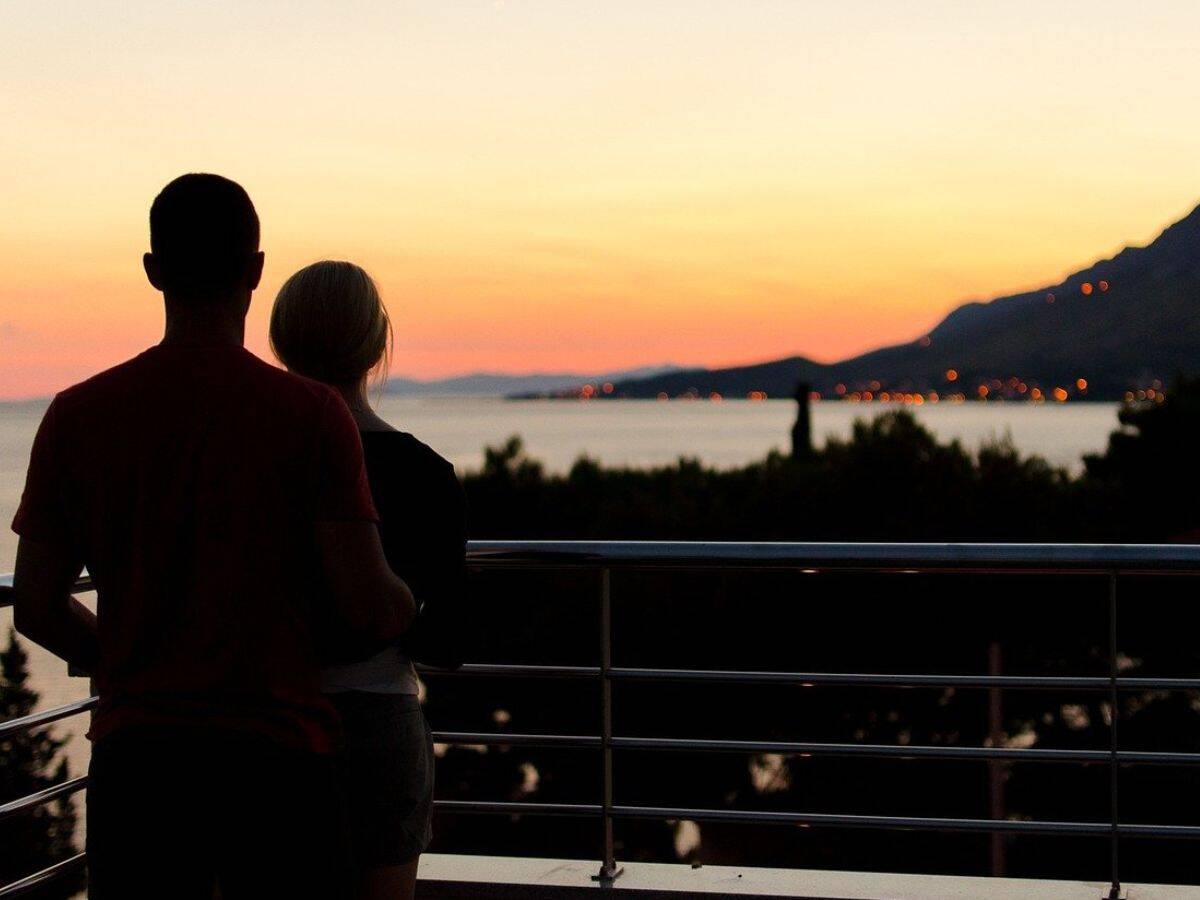 Trust Your Gut Instinct
Gut instinct, also known as intuition, refers to your intuitive understanding of something without thinking it over. Gut feelings are based on observation and experience and can be very real. Listening to your gut instinct can help you stay away from bad relationships and situations.
Meet in a Safe Environment
When you go on a date with a new guy, you should meet in a safe place, such as cafes, bars, parks... It's much safer to meet at a place with a lot of people around than to be with him alone.
Don't Drink Too Much on A Date
You should avoid getting drunk when you are on a date, so don't drink too much even if you are having fun with the guy. Also, don't leave your food or drinks unattended. You may have heard of the tasteless drugs that can make women lose consciousness. Though the guy you date wouldn't do this horrible thing to you, it's necessary to be alerted and keep yourself safe.
Don't Put Love As a Top Priority in Your Life
Everyone deserves to enjoy the excitement and happiness that love brings, but don't put love as a top priority in your life. There are so many things that are worth doing without a partner. No matter how deep your love is, you should never sacrifice your own life and make love your top priority, which could prevent you from getting hurt in a relationship.