1. Joining Clubs
Clubs are ideal place for people to make friends or find partner. People often join these organizations or clubs due to a common interest. This means that the members you meet in these places are highly likely to share the same hobbies or beliefs with you, such as sports or religion. These occasions can offer you a great opportunity to start a relationship. As a result, it is recommended to start by making a list of your hobbies and beliefs, and join the clubs you are most interested in and come to those you may have a crush on.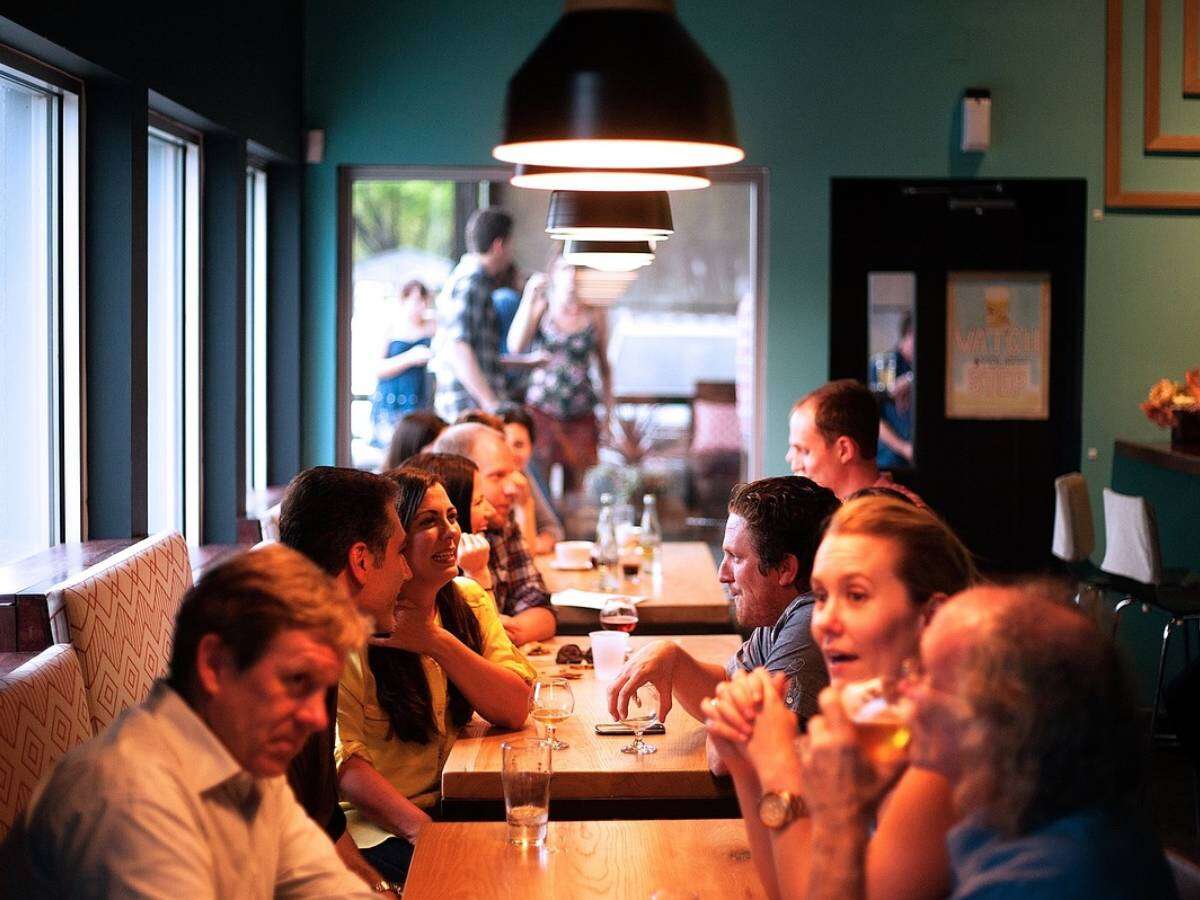 2. Asking Your Friends to Set You up with Someone
An advantage of asking your friends to set you up with someone is that your friends are people who know you, and when they try to introduce someone to you, they will, first of all, consider whether you two are well matched or not. In this respect, the more familiar your friend is with you, the more likely you will be introduced to a suitable person for you. Then, next time, when you want to date someone, why not ask your friends to set you up with someone?
3. Meeting People in Public Places
This piece of advice is for those who love to stay at home and have quite limited social circle. It is recommended that they be out of their houses and go to public places, to meet someone they may have crush on. You can try to, for example, take public transportation and go to the parks or museums more frequently. You can always meet new people in these places and if lucky enough, may bump into your Mr. Right or Miss. Right. But do remember that you may not trust someone too soon for the people you meet in these places are almost strangers to you and it takes time to know a person.