1. Joining Clubs
Clubs are suitable places for making friends. People often join these organizations or clubs due to a common interest. This means that the members you meet in these places are highly likely to share the same hobbies with you or hold the same belief, such as sports or religion. These occasions can offer you a great opportunity to build healthy and lasting relationships. So it seems plausible to start by making a list of your hobbies and beliefs, and then try to meet the person you want by taking part in relevant societies.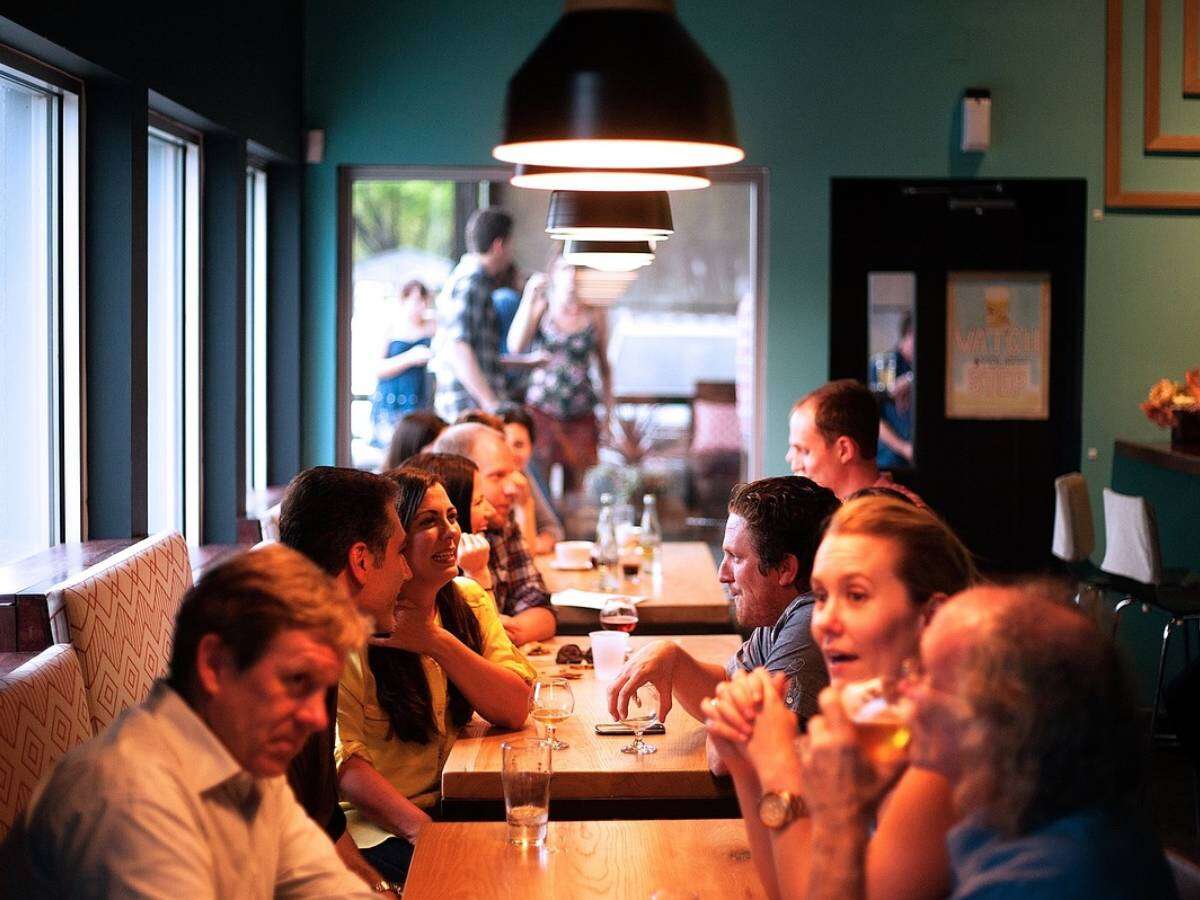 2. Meeting Through Friends
An advantage of meeting through friends is that your friends are people who know you, and when they try to introduce someone to you, they will, first of all, consider whether you two will be well matched. In this respect, the more familiar your friend is with you, the more likely you will be introduced to a suitable meeting partner. Then, next time, when you want to date someone, why not try to tell your best friend, "I don't want to be single anymore and can you introduce me to some single friends who might be interested in a date?"
3. Meeting People in Public Areas
For people who like to spend more time at home, it would be a good choice for them to get out of their comfort zones and meet people in public areas. You can try to, for example, take public transportation and go to the parks or museums more frequently. These places can increase the possibility of meeting new people, and perhaps you can choose to build closer connections with some of whom once you feel comfortable with them. In addition, do remember to protect yourself from being harassed since random meetings can also lead to danger.