1. Be More Stable
The first reason why a younger woman feels attracted to an older man is that he is sophisticated in his emotion and career, which gives a woman a sense of security. Since older men have attained success in their careers, they are able to have more time to spend with their women. Besides, older men are more mature in a relationship because they have more life experiences, which gives them the ability to understand a woman's mindset so that they could meet women's expectations and needs.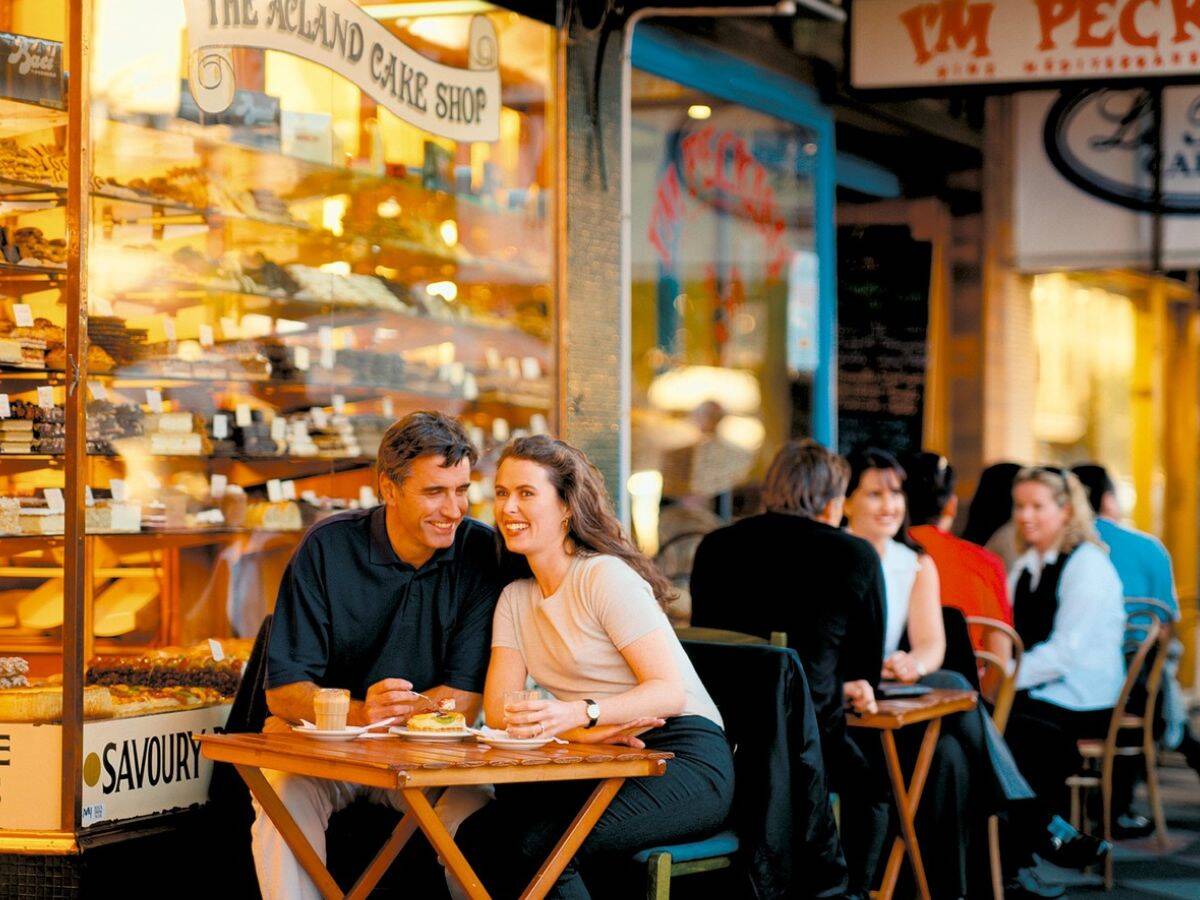 2. Be More Responsible
Generally speaking, older men know how to take responsibility. For instance, they know how to take care of a woman and her feelings. In most cases, older men play an important part at home and have homemaking skills. What's more, at their age, they are more committed in a relationship. Older men, unlike their younger counterparts, take the relationship seriously and are more likely to settle down.
3. Be More Self-disciplined
In comparison with younger counterparts, older men are able to refrain from bad habits, and they make more rational choices in life. They don't live a life of instant gratification. Instead, they make prudent decisions, considering their partner's needs. With such a self-disciplined lover, you will have a healthy and stable relationship in the long run.
If you have a thing to take an older lover, don't listen to the rumors. People who know nothing about you will always gossip about you. If they make an issue of the age gap between you and your partner, leave them alone. You are attracted to your older lover's attitude to life and you like the sense of security that he gives you, while he loves your energy and zeal for life. That is enough.