Protect Your Privacy
The real world is gathering with malicious people and the Internet smart hackers, so our privacy is likely to be put at the mercy of those guys. Therefore, you should spend some time preparing your online dating profile. Analyze how you can portray yourself on dating sites without over-sharing your life experiences. Keep in mind that you shouldn't disclose private information to strangers, such as your address, phone number, etc. Wait until you've built a strong connection with a person and have gone on a few dates with them before disclosing personal details.
Behind the screen, there is probably a trap for you to jump in, aiming at your wallet and even your life. After all, with the development of information technologies, fraud strategies have also become more sophisticated.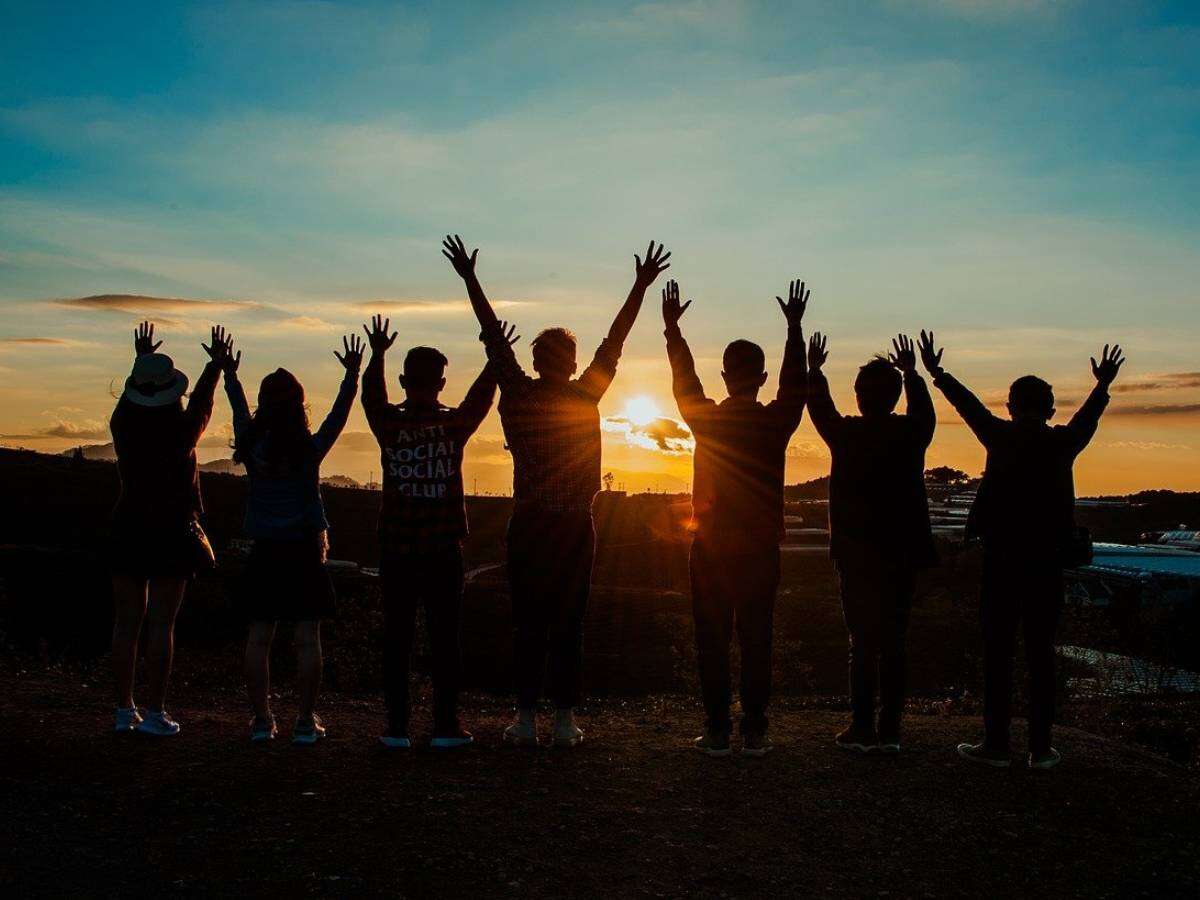 Make a Call Before Going Out on A First Date
A great ice breaker before a face-to-face date is to talk on the phone. It's a great way to learn more about the person you've been messaging online. At the same time, talking to a potential date over the phone can help you spot red flags that messaging alone might miss. Furthermore, a fake account may not answer your phone call, so you could make sure if he/she is a real person.
Even for legitimate sites and apps like Eharmony, Match or Zoosk, there could also be fake accounts or real users with ill intentions. They are good at covering up. The pictures you see and the information you find in their profile on the apps are likely to be false.
An online dating site is a fascinating tool that has made it possible for people all over the world to find and connect with one another. Just be careful and follow all safety precautions.