1.Choose a Reliable App
A reliable app can make a huge difference to both your dating experience and safety protection. Do choose an app run by companies with strict regulations, which can serve to filter out liars or swindlers. The users' review of the app may provide you the best clue to decide its security. Find out whether the platform is strict in terms of registration, scam blocking, and privacy guarding. Moreover, you need to check that how the company responded to scams on its platform or to be more specific, whether it practices zero-tolerance policy to scams. Although this is not a guarantee of not being cheated, it can at least lower the risk.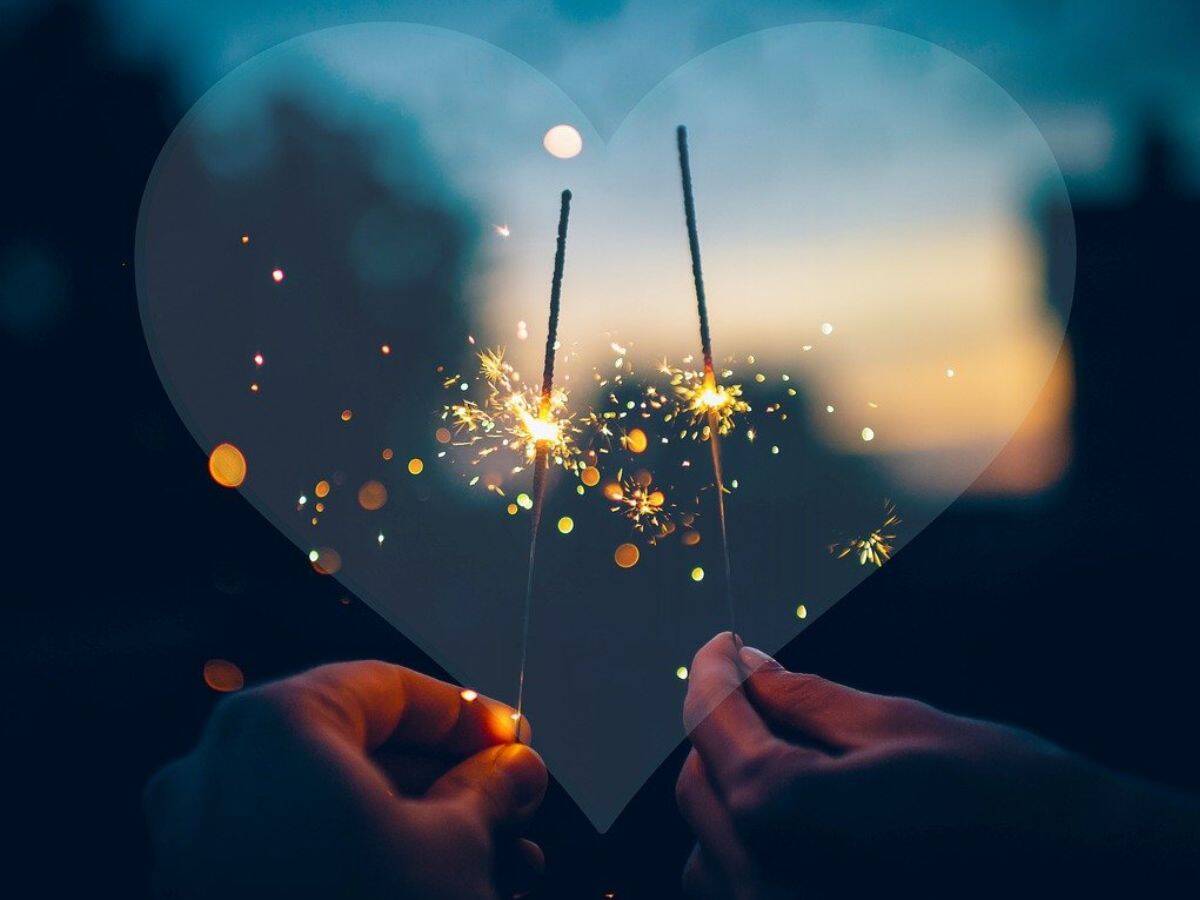 2. Stop Giving away Your Personal Information
When asked about your personal information, you need to be careful. In the big data era, too much information about yourself on the internet can lead to digital dating abuse or stalking. You should not tell others your location, phone number, and real name, which are easy to be exploited. And it is a good way to stay anonymous until you find that the person you are chatting with is trustworthy.
3.Do not Transfer Money to Anyone
You should be cautious when the people you meet on a dating app ask you to transfer money to them. Scammers often pretend that they are undergoing some financial difficulties and would convince you, their good friend online, to offer them a hand by giving them some money. A large number of online fraud come in this way. Therefore, when the one on the other side of the internet is asking you for financial support, perhaps it is time to reconsider your relationship with him/her and whether he/she should still be trusted.