1. Choose an Appropriate Moment
Most boys don't know how to choose the most appropriate opportunity to profess their love. For instance, naturally you will fail if you pick the time when the girl is exactly upset. Confession is just like shopping. When large shopping malls create an atmosphere of shopping boom, girls will of course have the impulse to consume. Indeed, it is the same with dealing with relationship. If you have created right atmosphere in small talk with her while she may be enchanted but shy, then you can seize the opportunity to express your love. It is the moment with high success rate that you cannot miss.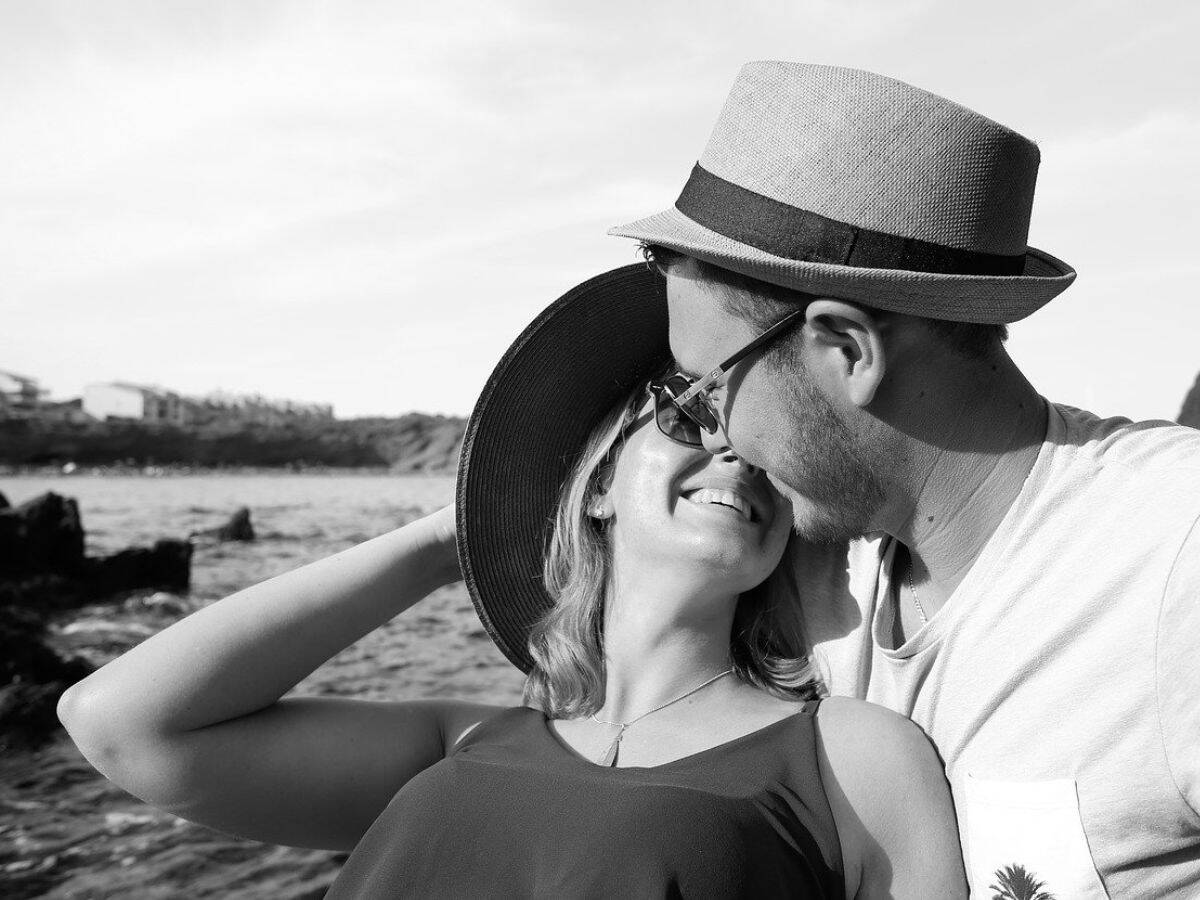 2. Implement Skills Effectively
Pleasant surprise has transcendental capacity to touch the heart of girls. Therefore, one useful skill is to prepare surprises for girls in advance. Ordinary people's confessions always end with "I love you". However, unless you are "Prince Charming", it has no practical effect in most cases. That's why we need to apply some "high-tech" skills to confession. Hence, adding some unexpected changes into confession would generally make girls delighted.
3. Unexpected Confession
A lot of boys always give themselves away before they make a confession. They flatter themselves that they have been well-prepared. However, they may be seen through by girls at a glance. Undoubtedly, that would result in unsuccessful confessions. Then how can you avoid being noticed by girls? That would require an unexpected confession to her.