1 Have the Same Goal of Living Together
First, you need to make sure both of you have the intention of living together or living in one city even though you are now geographically apart. Generally, researchers find that couples in a long-distance relationship feel more at ease and satisfied when they both know that their geographical distance will be shortened in the foreseeable future. It would be hopeless for both sides in a long-distance relationship if there is no schedule for them to live together. As their enthusiasm in the relationship fades, it will be hard to maintain a good relationship. Therefore, it is important for people in a long-distance relationship to agree on the target that they will end their geographical distance and live together one day.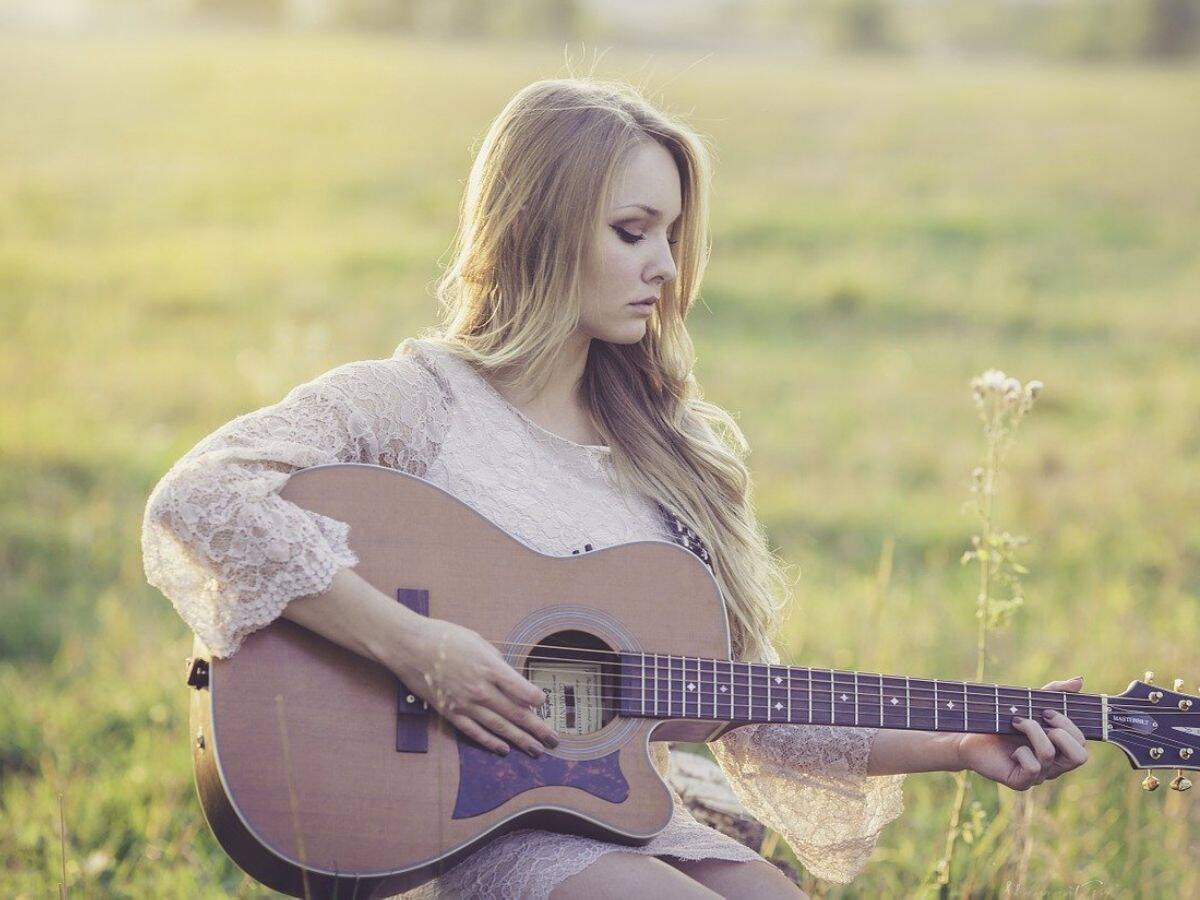 2 Maintain Quality Communication
People in a long-distance relationship usually have less time to talk to each other compared to couples living together. However, on the other side of the coin, research finds that long-distance couples may have communication of higher quality, which is beneficial to their relationship. You can think carefully about what to talk about when you have bedtime conversations with your other half. For example, you can share the interesting moments during the day and let him or her know about your life or you can talk about your long-term goals and let him or her know what kind of person you want to be. These quality conversations can help build relationships in a constructive way. In other words, you should be well aware that though distance prevents you from feeling emotions of the other directly and from touching each other, you can use words to build intimacy.
Follow the instructions above, and you will find them helpful for building a long-distance relationship that works.