1. Be Funny
You can usually get (and keep) a girl's attention by making her giggle. It's not necessary to crack jokes every minute, but telling a funny joke throughout a discussion is a smart approach to attract girls. This requires wisdom. It helps you build emotional/intellectual connection with her. She should not be bored in your company.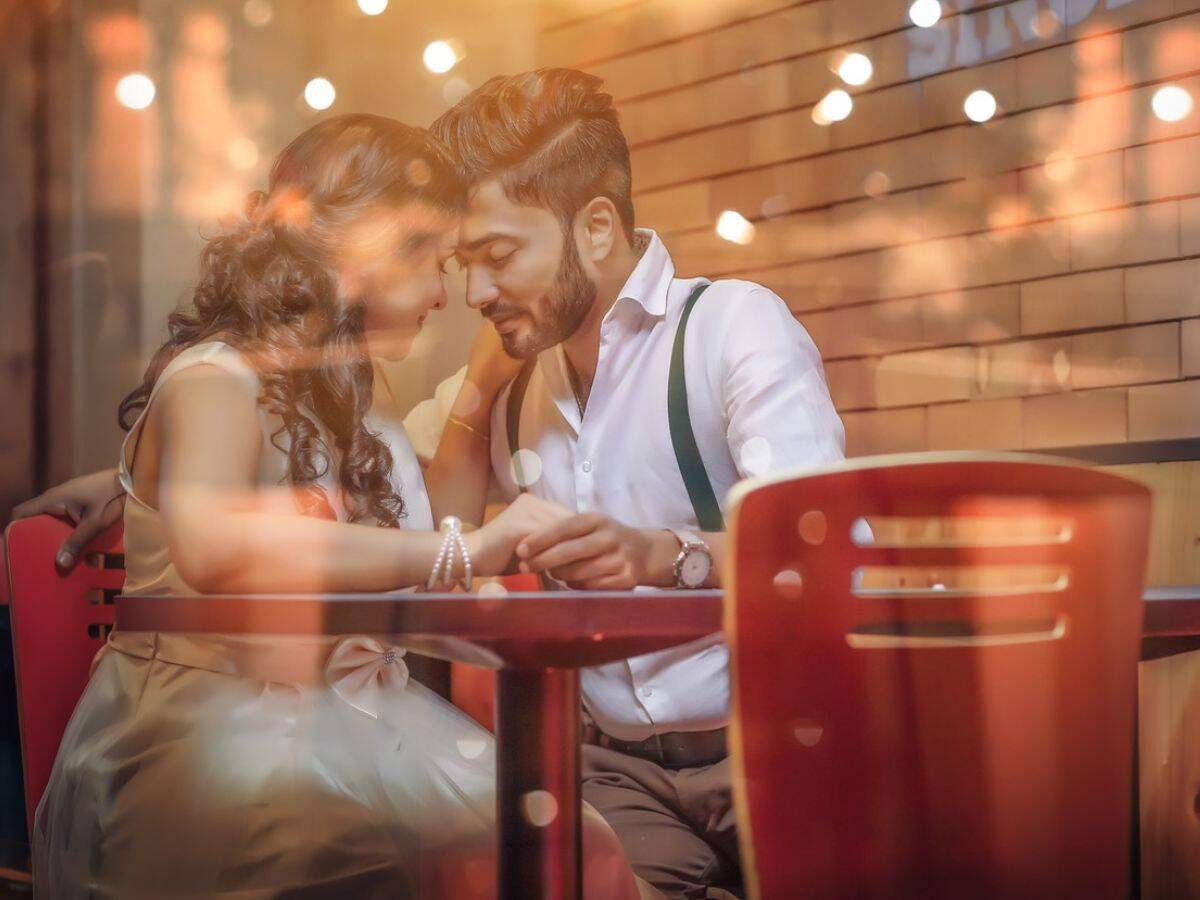 2. Pay Attention to Your Appearance
Every day, take a shower and shave, which does help you smell good and appear clean. Wear clothing that is comfortable and suitable to your form. Whatever your financial situation is, every man needs a decent pair of trousers, a well-fitting t-shirt, a basic but attractive collared shirt, and appropriate shoes. Get yourself in shape. If you can, lose the extra fat and transform it into muscle. Most girls prefer guys who have developed muscles.
3. Flirt with Her
Is flirting a way to stay attractive? Yes, it is, but only with a right way. This is due to the fact that flirting is always enjoyable and can make people happy. Girls are prone to be obsessed with boys who can make them blush delightfully. Being able to flirting with girls may get you a girlfriend.
4. Remain Mystery
Don't give out too much information about yourself. Provide the information she asks for but offer no more. If she want to know more about you, she will ask. People all love to explore the mystery.