Think About All the Bad Things About Him/Her
At first, you should realize that all his good aspects no longer belong to you, so please do not linger on his goodness. Then, you can think about all the bad things about him, such as his indifference, selfishness and ruthlessness. When you need to let go of someone you love, it means that your relationship has reached a point beyond repair and redemption. Under that circumstance, he will unavoidably show his bad aspects or say some harsh words. You don't need to wrong yourself and put up with all his badness. Once you think about his badness, you will find it is a very lucky thing for you to let him go.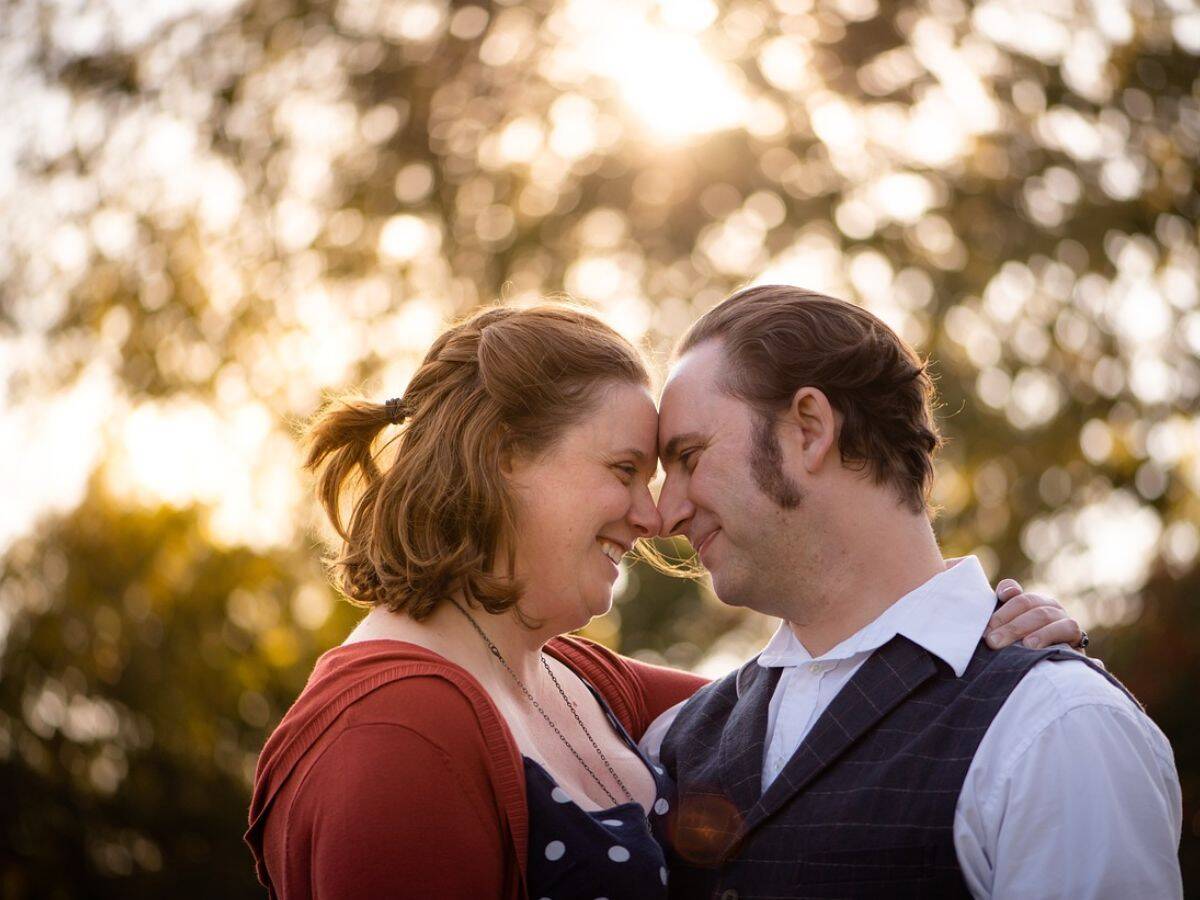 Enrich Your Life and Be a Better Man/Woman
On the one hand, you can do some things you like to enrich your life, which is helpful to fill the gaps both in the psychological aspect and in daily life. You could try to immerse yourself in the work, make new friends, or challenge a new goal. Do all you can to replace those old feelings by making new memories and relationships with others. When you are busy doing your own things, you won't spend much time constantly thinking about your broken relationship and feeling sad. Once you get busy, you will find that time flies. And when you look back, you will find you can live a good life without him/her. On the other hand, you could improve yourself in many aspects and be better by keeping yourself busy. You won't see the advantages of letting him go until you get better.
Maybe it's hard for you to let go of someone you love, but when a relationship has come to an end, it's better to let him go rather than keep him around constrainedly and torture each other. Just go and find your own way, assisting yourself in letting go of someone you love!