1. Talking About Hobbies, and Favorites
The first one is to chat about topics related to his/her hobbies or favorites. People are willing to share more with you when asked about these things, so you need to ensure that your topics center around her/his interests. Of course, you have to give your timely feedback instead of being a quiet listener, because interaction is one of the important components of great communication. At the same time, people may feel at ease when you do it. Sticking to topics he/she is interested in will evoke an emotional response and keep her talking. Her hobbies and pets may be good topic choices.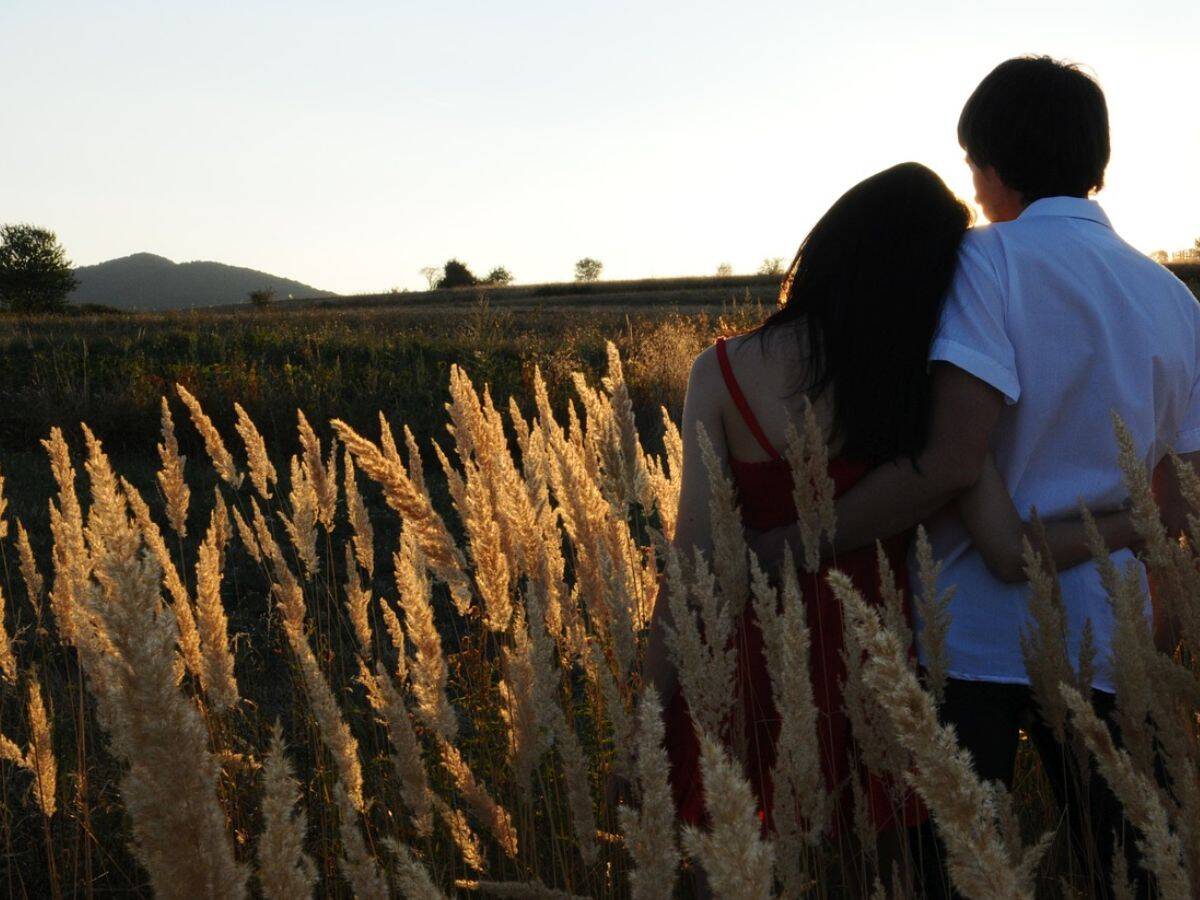 2. Sharing Secrets
Another one is to share a secret. If you open up to your online partner, she will be more likely to have a sense of intimacy with you. You can tell your secretive stories first. For example, you are a strong man but are afraid of snakes, or you have been dumped by your ex and it took you a long time to recover from the heartbroken relationship. These are stories that you can share to promote a sense of closeness between you and your online partner. Once they feel that you are a real person and have some interesting stories, they will be more willing to talk with you.
3. Asking Meaningful Questions
The third is to ask questions - actual questions, not filler questions or interview-style questions. Where are you from? How old are you? How long have you been here? All these questions are meaningless questions. Your online partners will feel as if they are in a job interview and do not want to have more interactions with you. Actual questions include: what is your hobby? what does being in a relationship mean to you? what is your long-term goal? These questions will make your partner feel that you have a genuine interest in her.
Next time when you are having conversations on a dating app, you can try the above skills.