Chatting Gimmick 1: Send Video to Your Girl
Short videos can better describe the status of you and your surroundings. For example, I often send short videos of my naughty cat to my lovely girl, and gradually, she may become a fan of my cat and want to play with it, which means I have the opportunity to date with her. And taking photos of her favorite snacks is another way to chat with her joyfully.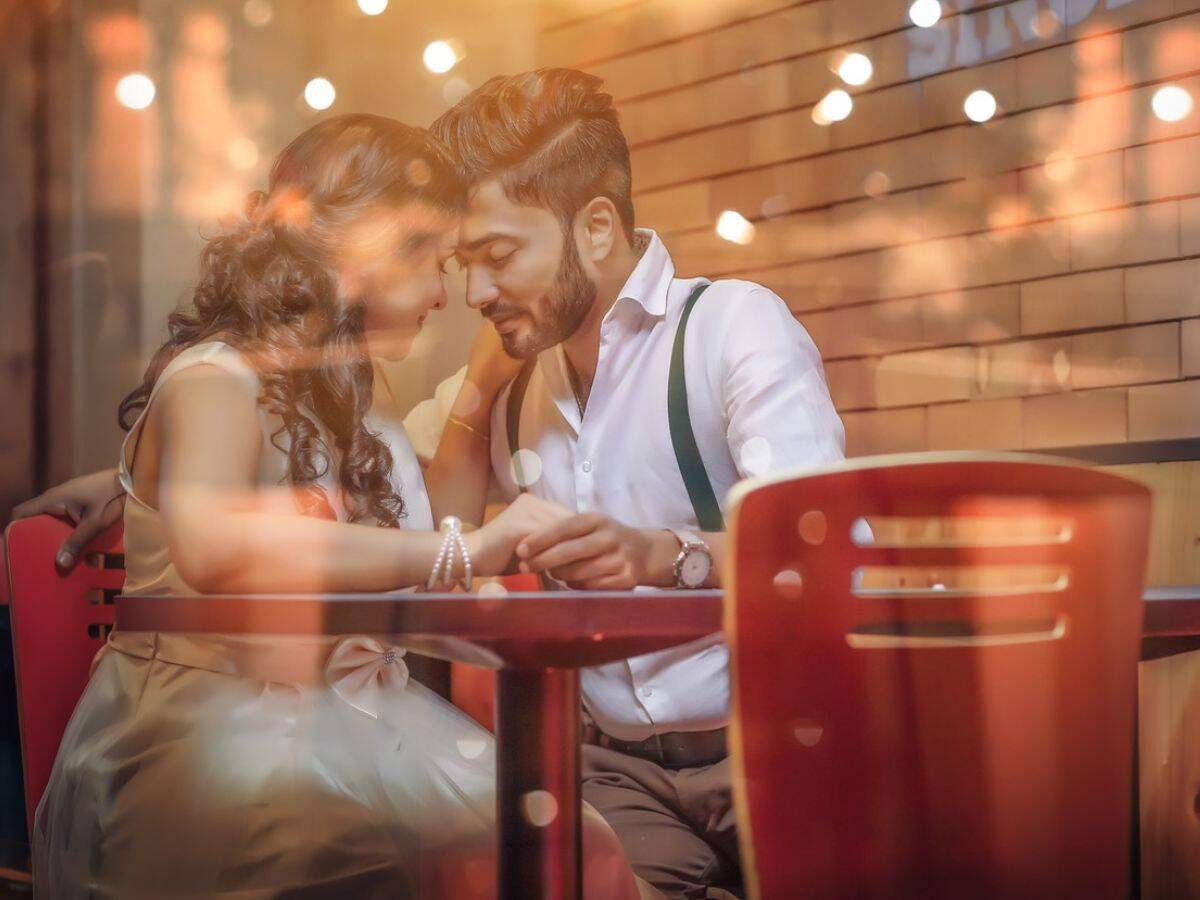 Chatting Gimmick 2: Arouse Girl's Interest
It is well-known that you need to get her attention rather than just courting her, which is the first step for attracting a girl. Girls are gossipy and curious about everything, so how to use chatting gimmicks correctly?
1. You can send her a strange or silent recording, and she will reply to you to a large extent because she wonders what you are doing or the specific contents of your recording. For instance, you can message her a recording that you are singing in a bar, and wait for her reply to go on chatting with her.
2. You can message her a strange picture like something beautiful but uncommon, delicious food, or something else. All of these can appeal to her lust to chat with you.
3. Say something wrong deliberately. For example, you can say "Are you watching the movie"; "Are you playing at XX", or "Are you in the restaurant? I'm sitting on your right." Then she will be curious, and reply to you like "What", or "I'm not here."
Chatting Gimmick 3: Be Humorous
Chatting is a combination of language and vocabulary. And you should summarize current humorous elements like jokes with connotations as well as buzzwords. Firstly, trying to imitate the style and figure out their deep meanings, then trying to associate them with real-life situations and create jokes as much as possible, you'll gradually become a humorous and talkative person who will behave excellently during a conversation.