Communication
Do some weekly video chats to get your talks face to face, because words you use are not the only thing that matter. It's the heart beneath all this that matters. In order to get as many emotional hormone functions activated, you will need all the help you can get from modern technology. Words, voices, faces and other senses are great helpers when it comes to reliving the passion you and your partner have had. All of which reminds you of how you started in the first place.

Doing activities together either online or have some occasional travels and get-together keeps the flame burning. Make some time for quality TV series time or watch the same movies while connected through video chats or simply through little microphones. Spend time playing online video games also helps if the two of you are into it. Be creative in such activities. Some couples even stay connected while sleeping to simply listen to the breath or snoring of each other.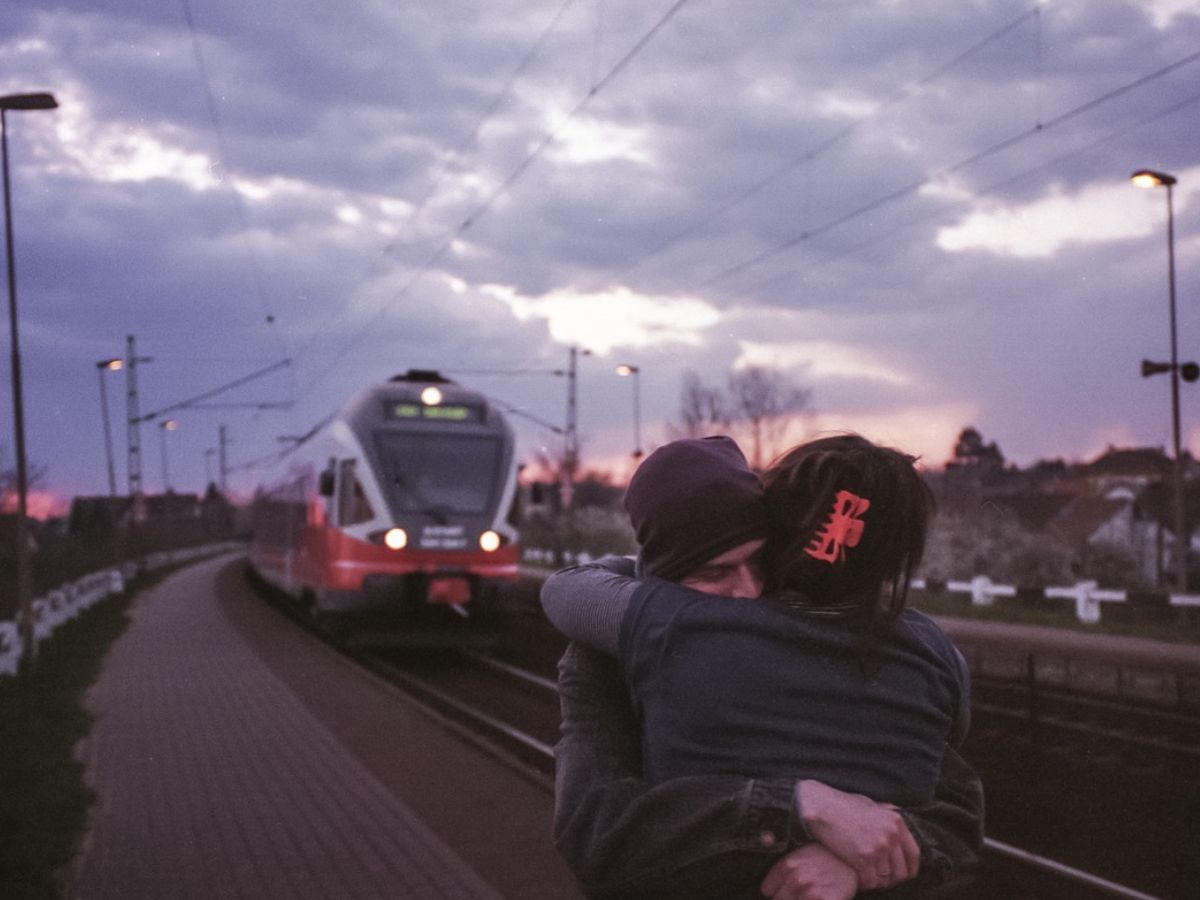 Commitment
Make sure you deliver your commitment to your partner if you two are to have a long distance relationship in whatever forms you like. This is necessary in a normal relationship and all the more important in a long distance relationship. Stay true and genuine, let your partner feel your sincere loving heart. Live up to your promises and act accordingly. All this not only works in a normal relationship. At least you need to sit down and talk about a finite amount of time for your next date so that both of you are expecting to see each other. According to a lot of experienced love birds and experts, delivering the exact date for your actual living together in the future is more than helpful in alleviating the anxiety and insecurity of your partner.
Confidence
Put some faith in your relationship and stop giving your partner examinations that you just heard from other people. Control yourself and don't frequently check up on your partner out of your sheer insecurity. This will only make things even worse. Psychologically speaking, people tend to defy those that are constantly making them feel uncomfortable or pushing them to do things that don't seem necessary. Sometimes even a repeated kind gesture can be rebelled against simply because they've had enough of it. Whatever your reasons for doubting are, stay confident so that you don't end up strengthening the impression that you don't have what it takes to maintain the relationship.