1. Make the First Move to Start A Conversation
Many girls may find it tough to start conversations with the guy who is their "crush", not to mention flirting with him. But if you want to hit it off with your crush, you'd better not wait for his messages but to make the first move to start a chat.
You are expected to text messages containing implicit hints, which can show your interest in him. In my mind, the early evening is the best time to text a guy and flirt with him. It's the end of a busy day and the start of a wonderful night. People feel relaxed at that moment, when it's the right time to build your connection. You can begin with life trivia or some special events he recently participated in. For instance, you can say, "I saw you in the library today." Or "You were awesome on the basketball court."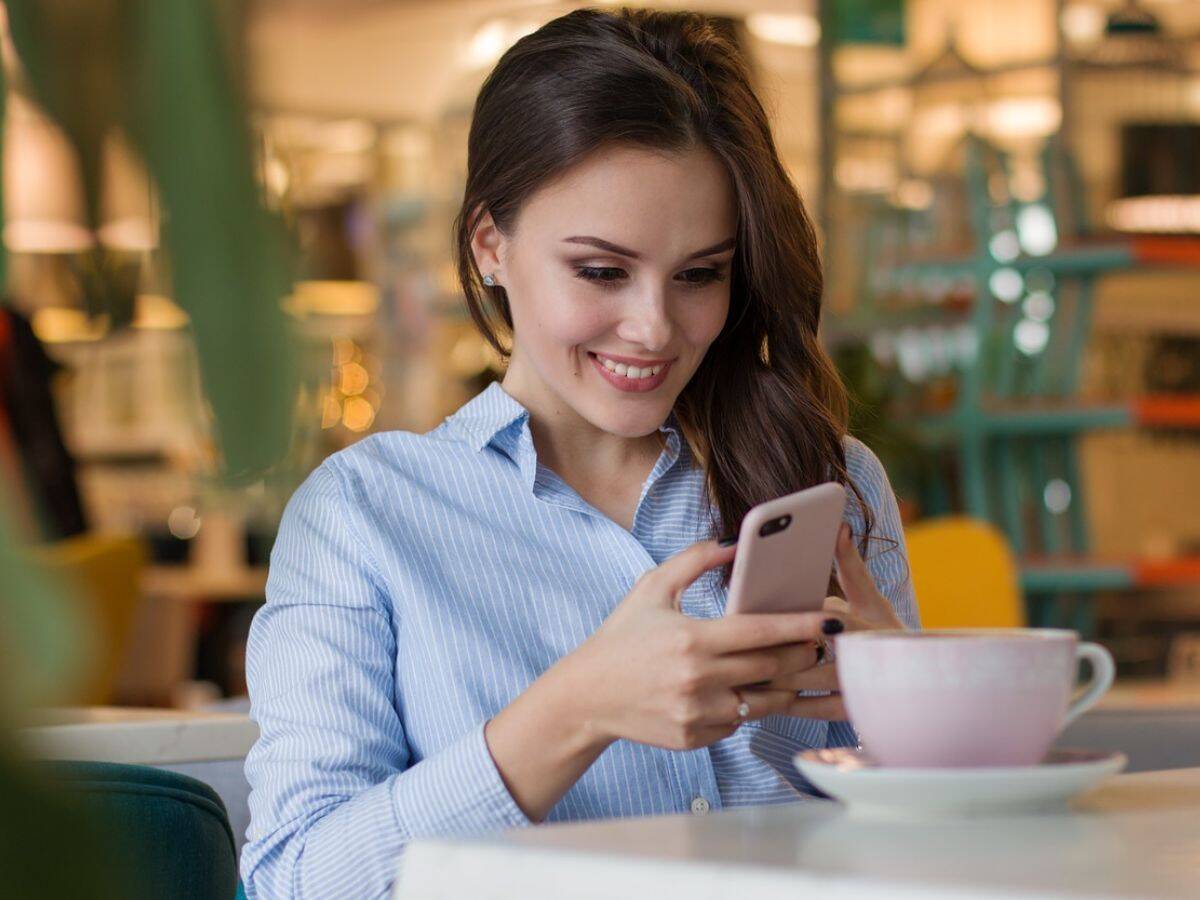 2. Ask Him for Help
Asking him for help may be a clever way to have interaction with him. At first, you need to know what he is capable of. Then you can turn to him in his area. After his response, you need to remember to express your gratitude and admiration sincerely, making him feel needed and appreciated. Men always enjoy being the hero. In this way, he will have a sense of achievement, which would let him find it's pleasant to talk with you. And thanks to that, he probably has a good feeling for you. You, if using this trick well, will be surprised by what it may get you.
3. Create Happy Memories
Creating a happy memory, perhaps, is the best way to have a guy notice you or even be attracted by you. As a result, you, when chatting with your guy, can try to make your conversation interesting and make sure you two have a great time. To achieve this, you may prepare some icebreaker topics or funny stories about yourself. All the topic you choose need to make your chatting funny and more importantly, bring you two close.
Try those flirty tricks above but please note that: you should never overdo it. After all, expressing your feelings for him in a comfortable way is the key part of it. Hope you'll win his affection soon.