Have a Talk
It's easier to work through problems and learn how to repair a broken relationship if you are open to communication. You have to be honest with your partner. If the relationship is on the rocks, you must have a hard time. But put yourself in his/her shoes and try to understand the feelings of your partner. You need to tell each other what's bothering you and try to figure out what the problem is now and what is your solutions to it.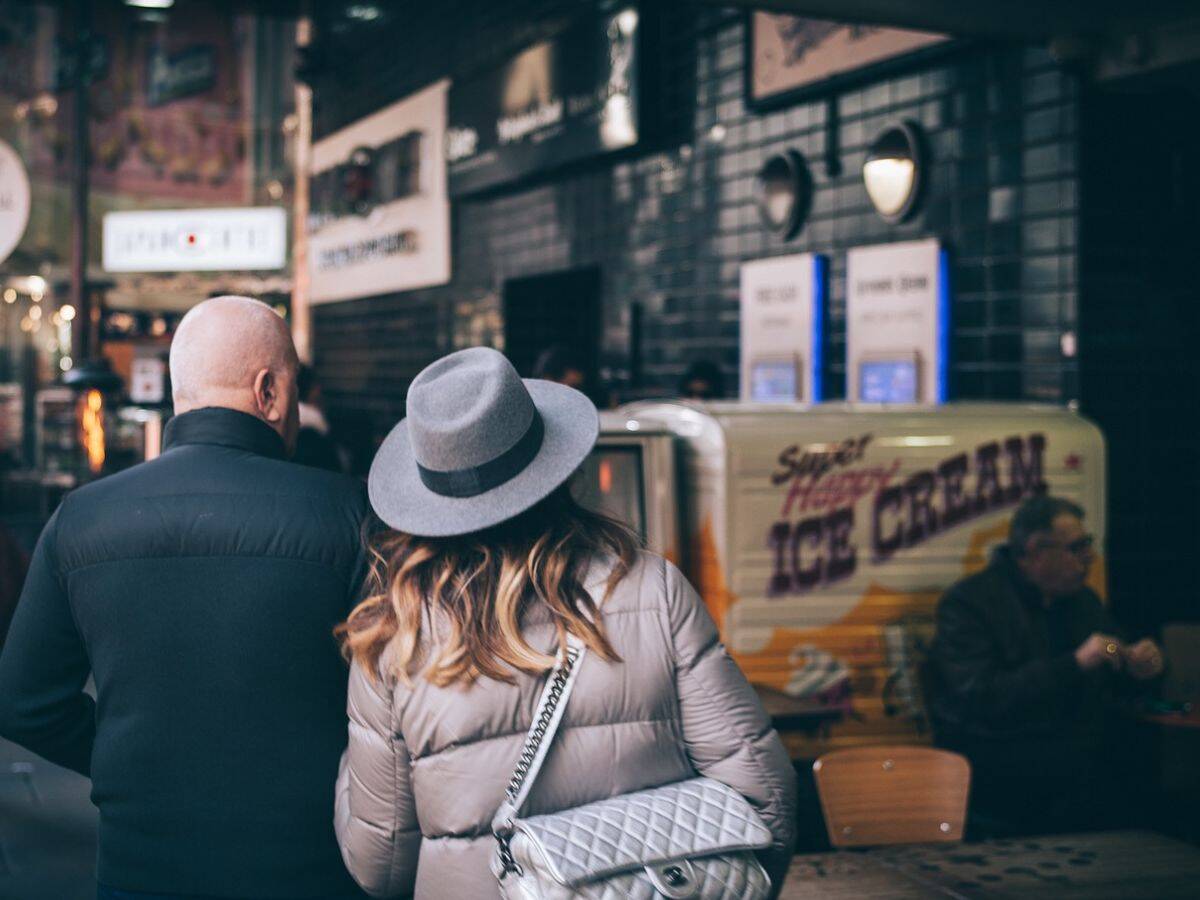 Create a Romantic Experience
Creating surprises and romance is one way to warm up a relationship. You need to have new experiences which is fun and romantic enough to get the spark back in your relationship. When was the last time you went out and did something fun together? If it has been a long time ago, it is recommended that you plan a surprise travel for your partner or you can take her or him to a romantic restaurant on a birthday or Valentine's Day or anniversary day. Send her or him flowers. Don't think you should only give flowers on Valentine's Day. You can make your romantic love life a daily routine, no matter how long you have been together.
Seek Professional Help
Many couples often face various problems, such as argument, appreciation or growing apart. If not handled properly, it can pose threat to your relationship or marriage. A mood therapist or marriage counselor can tell what's going on between you two and how to solve the problem. In particular, experienced practitioners are often able to hit the nail on the head when dealing with individual cases, and put forward constructive suggestions to address love crises.