Let Yourself Calm Down
Relationship anxiety does no good but causes tension for you, so you need to calm down. People might make a wrong decision because of poor judgment in normal situations, let alone in relationship anxiety. Hence, only you are calm enough can you get yourself out of the negative emotions. To calm down and feel better, you could try to go for a walk or run, exhausting your energy and releasing your anger. Of course, you could also change your focus from the relationship to other interesting things like watching movies or playing games.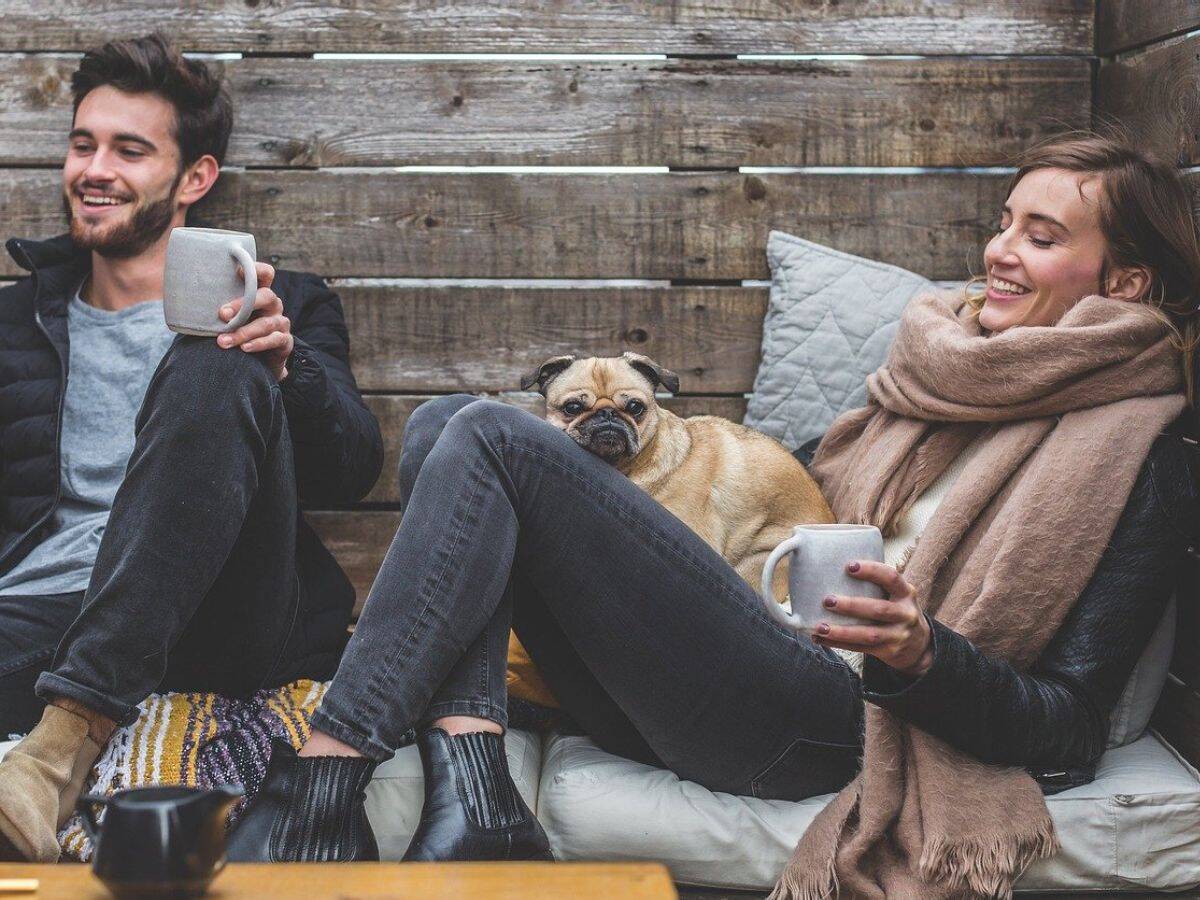 Talk with Other People
When you feel overly anxious about your relationship, you can try to talk to other people you trust, such as your best friend. On the one hand, you can pour out your bad emotions so that you can get relax. On the other hand, your friend may be able to offer advice from the point of view of a third party.
Communicate with Your Partner
To overcome relationship anxiety, it's important to talk honestly with your partner. Most of the time, relationship anxiety comes from misunderstandings. In this case, you should communicate with each other to clear the air and get your relationship back on track. Open and effective communication can help you remove misunderstanding and get to know the inner thoughts of each other.
Turn to a Therapist for Help
If it doesn't seem like it's getting any better after trying all the ways above, you should turn to a professional therapist for help. He or she can provide you with professional help and appropriate guidance to manage your relationship anxiety. If necessary, you can invite your partner to go with you.
When you find yourself experiencing relationship anxiety, you need to seek help and cope with it as soon as possible. Or else, it may lead to awful damage to your relationship.