Be Honest
At the beginning of every date, you should tell all dates your thoughts and attitude towards dating appropriately. If he or she is OK with it, you could go on with the date. However, if someone is unable to accept this, it is acceptable to say goodbye and leave. After all, not everyone is comfortable with an open relationship with multiple dates, so what you need to do is be sincere and honest with your dates. An open relationship can only be established with the knowledge and consent of each party.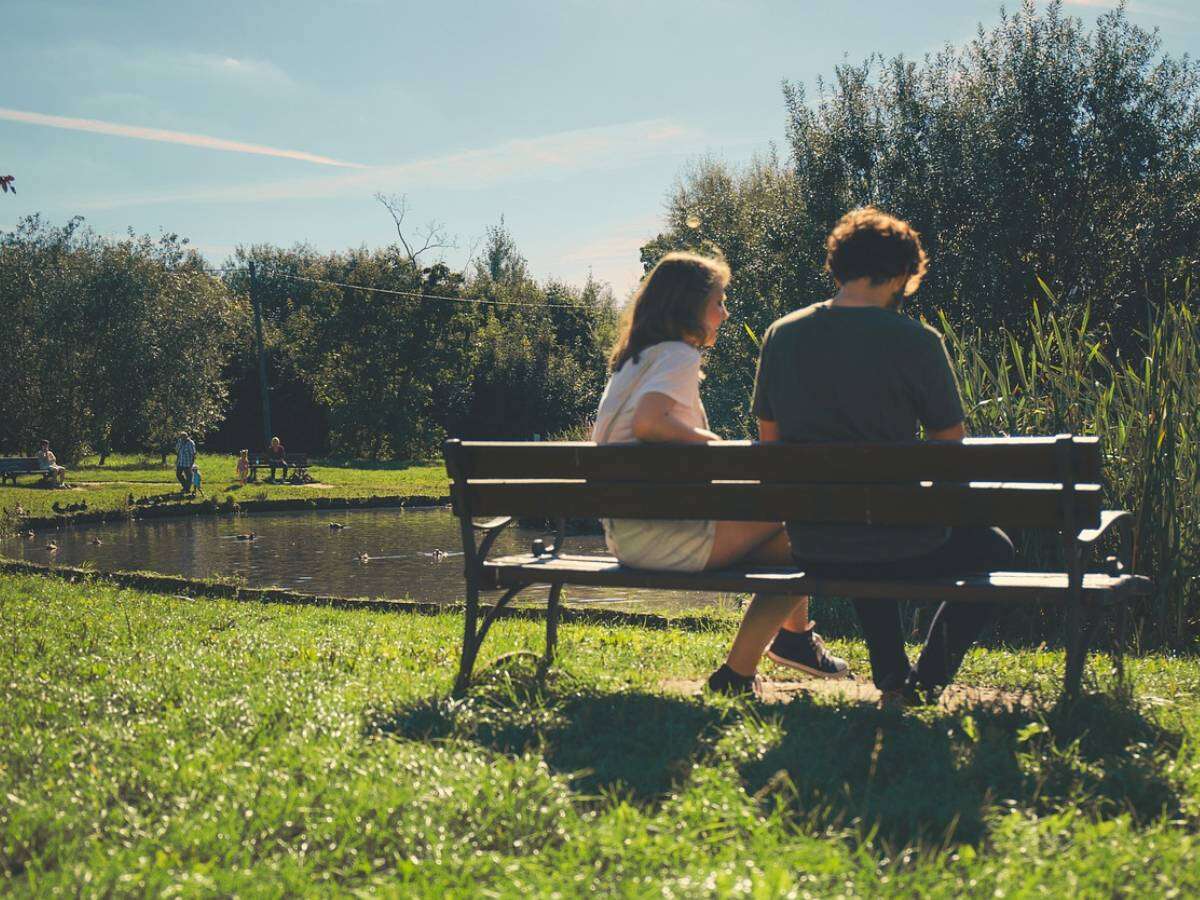 Don't Play Games with Others' Feelings
Some people assume that they can play games with others' feelings when dating multiple people, but they are wrong. It provides you with an opportunity to meet the right one in a short time, but it doesn't mean that you are allowed to fool around with your mates. If you don't have a good feeling, make sure to let him/her know and leave it up to him/her.
Use Protection
Using condoms and other forms of protection is essential. Don't get yourself into trouble before you have the fun of dating. Actually, no matter whether in open relationships or serious relationships, safe sex is necessary to prevent some unintended outcomes. Of course, dating multiple people increases the risk of many potential problems, so it's absolutely essential to put a priority on your health. After all, we do want pleasure rather than troubles in relationships. So, wrap it before you tap it.
Dating with different people is, to some extent, helpful for maintaining your curiosity about the opposite sex and even the same sex. But it's important to do it the right way!