1.It's the Heart That Counts
Being too money-conscious may hurt feelings. Whenever you talk about money, your relationship gets twisted. When you are with a rich man and all you are talking about is money, it will make him think that you are associating your relationship with his money. So try not to talk about money when you are together. Otherwise, it will hurt his feelings. And he will get impatient even if he shows how much he likes you. Though sincerity always exists in the world, but as you know, it is rare to see in the world of rich men. Money is a great temptation. They believe that anyone who gets close to him wants his money, but you are different. You want to go steady with him with sincerity and faith. Likewise, he will think you are different from others and treat you well.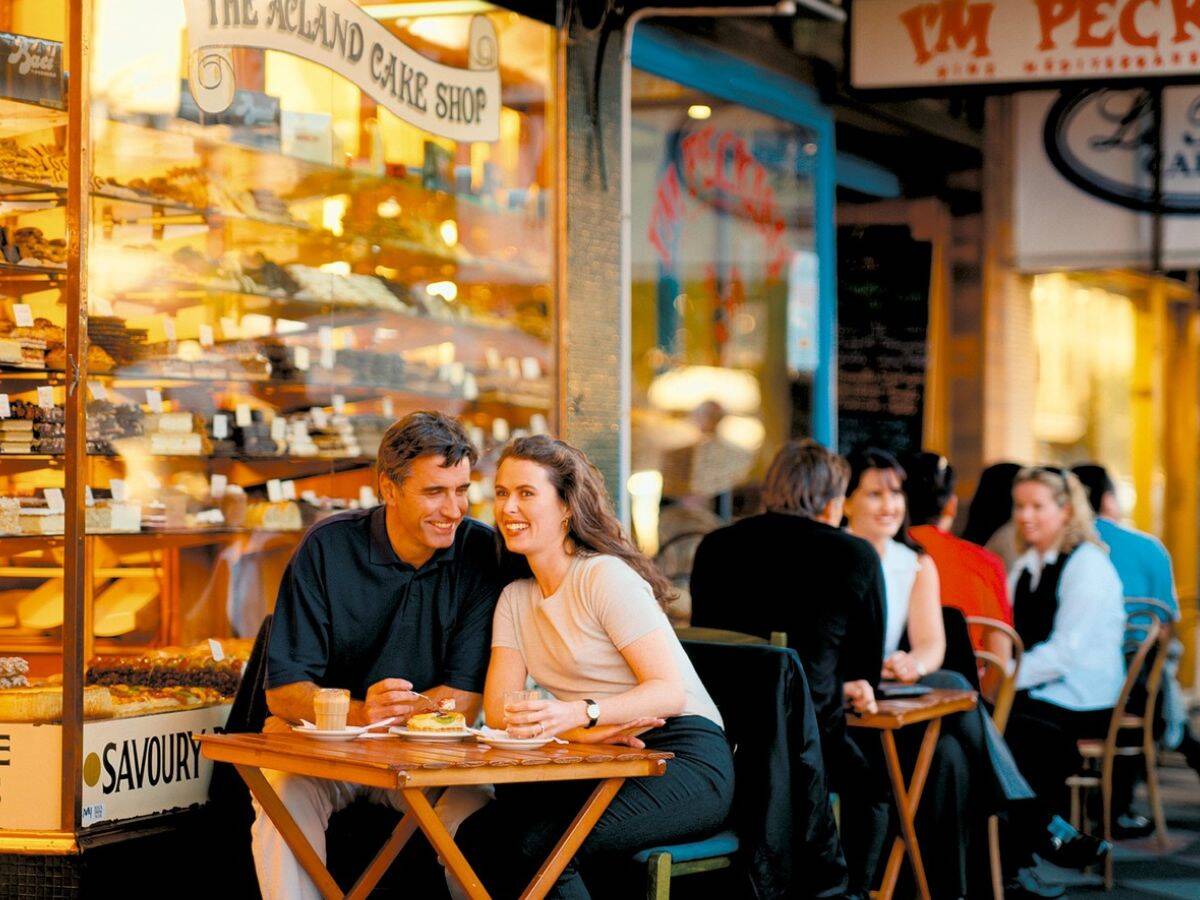 2.You Have to Be Confident
If your boyfriend is from a rich family or is a successful person himself, you may feel inferior to him and think he is too good. You may wonder why he is interested in you even if you are average without any advantages. Inferiority makes you downhearted and lose confidence. You will give a negative image to others. Don't forget to make yourself stand out. Never give up on yourself. If you want to go steady with him, you need to change yourself, find your strengths and develop some hobbies so as to become outstanding. In this way, you won't feel inferior when you are with him. As a result, you will have a lot to talk about.
3.Never Get Spoiled
A lot of women become more and more arrogant and domineering just because they have a rich man to rely on. Even if people around them complain a lot, they are still complacent, thinking that they are loved by someone. Sometimes they are so wilful that their man wants to break up right away. But in fact, it is the last thing that you should do. It does nothing but repulses the one who loves you. Although coquetry works well, you need to use it moderately in front of your man. If you put on airs all the time, even the one who loves you will get sick. So you may as well have some self-awareness.