Keep up Regular Communication
Prevention is better than cure. Other than fixing the consequences afterward, you would better maintain regular talks with your partner intentionally, either in person or through text. Everything changes, so do you and your partner. Communicating frequently can help you and your partner update and exchange knowledge about each other, thus bringing you closer. The topics can range from your family anecdotes to social issues. The point is not in what you are talking about, but the pleasant and warm atmosphere created through these communications.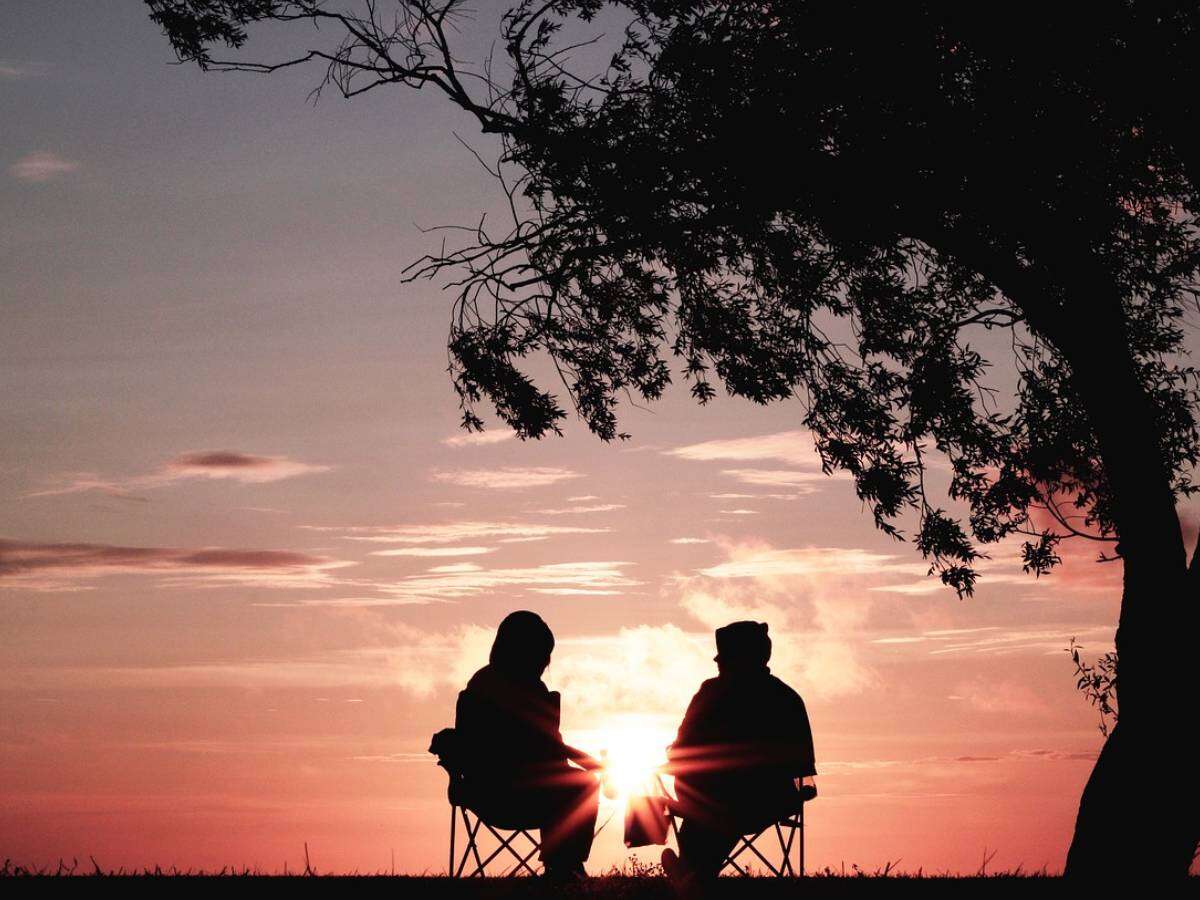 Read Your Partner's Body Language
Communicating does not only confine to speaking but also includes body language. At times, your partner may get upset due to some of your behaviors. Instead of speaking them out, your partner may choose to wait for you to notice them. Therefore, you should never ignore your partner's body language, which can speak volumes as well. It is suggested that being able to read the nonverbal means of expression is essential to any relationship, because body language makes up a big part of our daily communication. Facial expressions, gestures, or body movements all could convey messages in place of words, and you should observe them carefully.
Learn to Compromise

As you may know, compromise is the key to avoiding or reducing conflicts, which involves listening to your partner, seeing through your partner's perspective, showing your understanding, admitting mistakes and agreeing with your partner's opinions. Don't always try to be the winner in your communication, or else you will be the loser in your relationship. Of course, the premise of compromising is that both of you need to be heard. Make sure that you have expressed your thoughts clearly.