Areas in Which Most Members Live

Some daters may prefer more traditional ways than going fully online even with the current pandemic situation going on, some others might choose otherwise. Take the operation area of the site or where most members physically reside into account and then you won't accidentally pump into someone too far away to frequently meet up. Physical closeness is important to some while not to others, so make sure you figure out what most daters on a site feel like about literal distances. No matter what way you'd like to have your conversations, the more members that are actually interested in meeting IRL, the more chance of finding true love there is.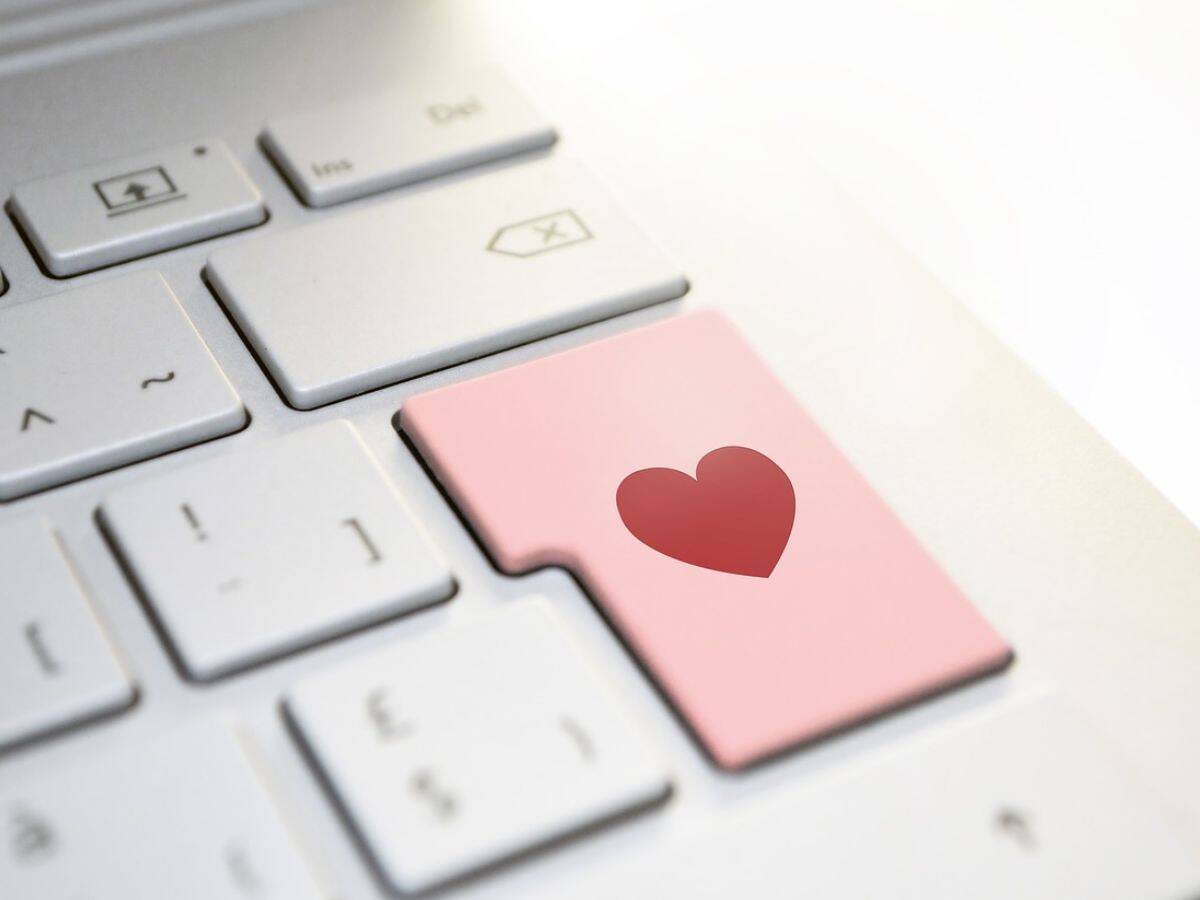 User Groups the Site Serves
Remember you are looking for someone to date. Shared activities, interests or values speed things up and also ensure that you two are compatible to a certain degree. Some sites serve daters that are into overnight sex or instant relationships, while others don't. Make sure you know what you are dealing with. There are also some sites that have moved from the superficiality of appearances and instant attraction to intangible qualities, looking to build a deeper connection instead of fast food conversation or relationships. Take your pick among all the sites and talk to people of your type.
Sexual Orientations of Its Members
Just a quick reminder, investigate the sites and figure out what sexual orientation they primarily feature before you get confused by all those flowery names and branding. Not to mention, this can save you from unnecessary embarrassment.
Cost of Its Membership:
Investigate the cost before registering for membership and compare the exact cost and service value, or you may feel like spending all those dollars for nothing. Costs may vary, or they are not included in the advertisement page at all. Sites may end up offering different prices or deliberately hide the actual price from you. Check things out before you enter your credit card code and sigh up.
Ages of Its Most Members:
While some sites specifically demand members to verify their ages, others don't mention it at all. Perhaps you were born in the golden 80s but you may accidentally bump into a site where most members are at the age of 80. So do some homework before signing up and piling your email boxes full of unwanted membership stuff.
Privacy
Go through the terms of the sites to learn about their privacy policies before you say: "I did not sigh up for this!". Sites may or may not guide you to read their privacy policies. Dig in for more information, such as whether the site will be using your data for other uses, whether the site is connected to other sites, which may contain some information you do not want to display on this site, or the fact they just use your date to perfect the matching results for you.