1. Look for a Starting Point from the Profile
Be sure to check their Tinder profiles, photos, and self-introductions for conversation starters, and they'll do you a favor for adequate preparation.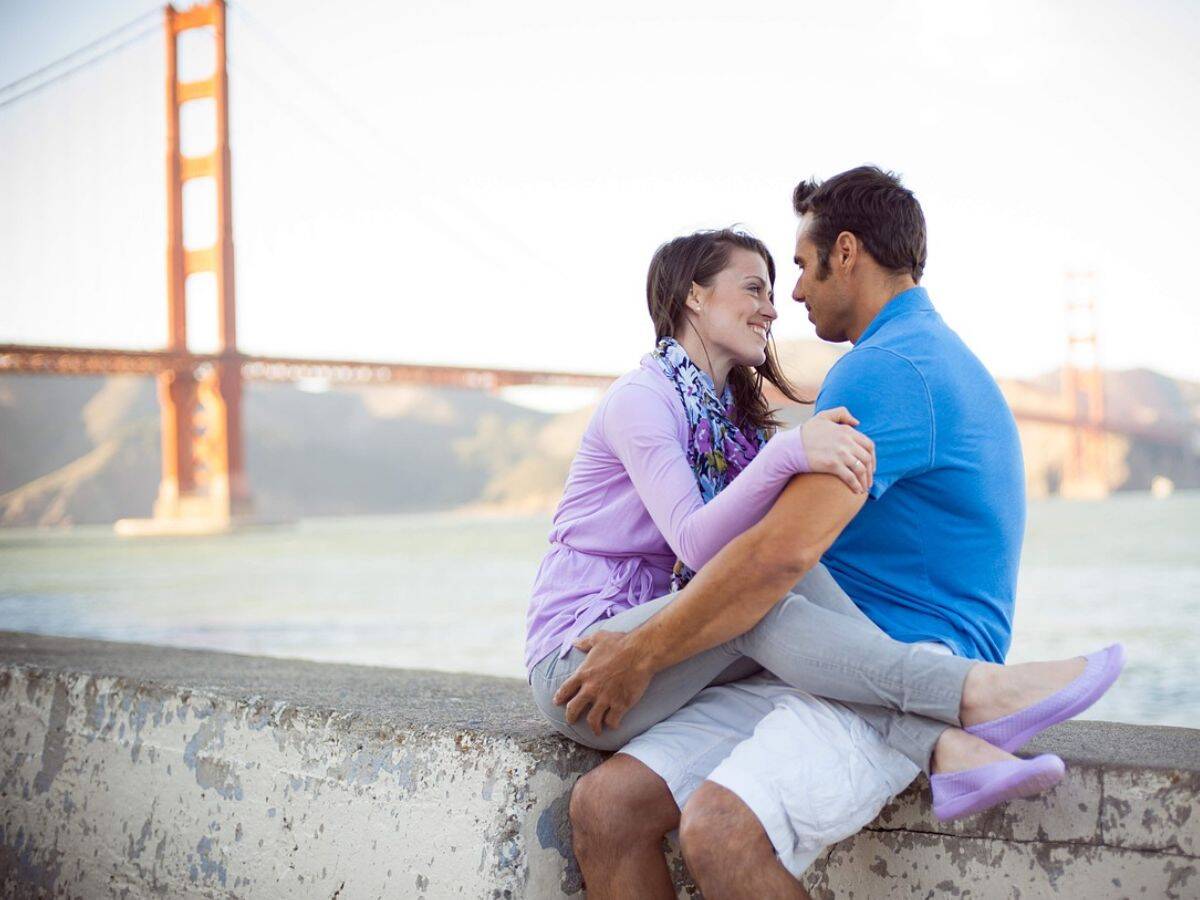 2. A Picture is Worth a Thousand Words
Picture is a great way to start a conversation and give you an idea of the person's personality or preferences. On the other hand, when selecting your own Tinder pics, it's also recommended to post multiple pics of you at different places, otherwise it's hard to get inspiration from only a selfie!
3. Avoid Stopping at "Hello"
Indeed you can use usual opening greetings like hey, hello, or hi, but don't expect a passionate response! Try to start with a question, like where did they go and what they were doing in the Tinder photos. In general, let the other person know that you are curious about their lives and hobbies.
4. Give Compliments Sincerely
Try to avoid heaps of compliments that focus on appearance, or the other party mat feel boring after a few tries. If you want to have more chats, ask for their opinions on something and give them a compliment or feedback. After all, everyone likes their ideas to be taken seriously!
5. Flirt with Ease
Successful flirting does not imply any offensive content. Also it can adopt easy and cute ways to heat up the ambiguous atmosphere, such as sending a cute GIF in response to the other person's message! When he/she gives a little hint, just take the opportunity to bare your heart at the right time.
6. Ask to Meet or Have a Drink
It is advisable not to take the risk of asking for a meet until a certain foundation of relationship has been established. And when you're ready to take the next step, make it clear that you want to ask him/her out. But if the other side avoids the question, you are expected to examine whether you're being too eager. Maybe the relationship needs a little more time to develop, or maybe the other person doesn't feel the same chemistry.
In addition to tips above, don't limit your conversation to people you are interested in. Try talking to different people. Also, don't forget to be confident when socializing because this attitude will make you feel more comfortable in your relationships!