1.Thanks but No
If you want a peaceful way out, you may want to sound grateful but determined to leave. Try this: I have been quite happy living with you, and I am grateful for what you have tolerated given the fact that I could be such a terrible and careless person to live with. You have given me this precious memory but I don't think I will ever live up to your kindness. Maybe we should call it there and just leave where things are still worth remembering.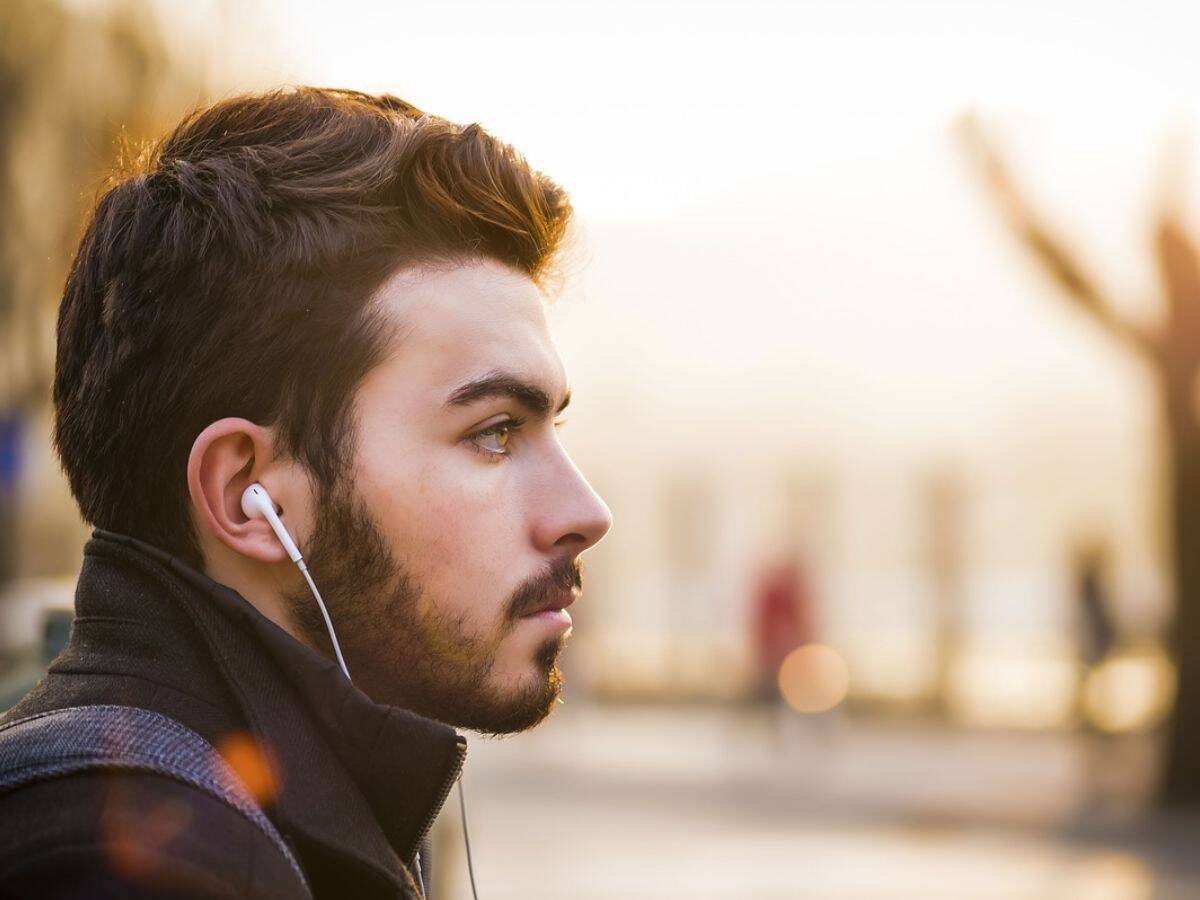 2.Convince Your Partner That There Could Be a Better Way
If you don't mean to sound offensive and hurtful and you may try this: The future holds so many prospective opportunities, and we don't have to bind each other. Though it has been a good time being with you, I just don't have what it takes to give you that bright future you are always meant to have. You are so much more that I could not possibly go with and you definitely deserve someone better than me, so maybe we should split up and try something different.
3.Blame Yourself for Not Being Mature
If you want to avoid blaming each other and make a scene out of it, show your willingness to make compromises and blame yourself first. Try this: I am truly sorry, but I think I still haven't learned how to properly love someone despite all those we have been through. There is always something missing between us and I don't think I know what it is. It must have been my problem that I just couldn't be mature enough to quite figure this out. I apologize for all the brute behaviors of mine and it might be best if we go our separate ways.
4.Introduce Him or Her to the Friend Zone
Or perhaps you are guilty of starting this relationship too soon, and then it is best to invite this ex paramour to your later friend zone.Try saying things like this: Hey, we have had so much fun together and we buddy up pretty nicely. You are like my best friend, always being there for me whenever I need you. I appreciate all the caring and looking out you give me, and I guarantee you we make a pretty good team. I owe you big time, but deep down, I know I am not the best romantic choice for you, so how about we split up and you go find your true love and I would be there wishing you the best ?