1. Don't be Late
Don't give an impression of being unpunctual when you meet someone for the first time. You can even get there earlier, which is helpful to get a head start on a date. Just arrive early, choose a well-lit position, refine your make-up and show your best look. Watching your date hurry to come full of regret for being late, you've got it all under control. And that's a great start to a date.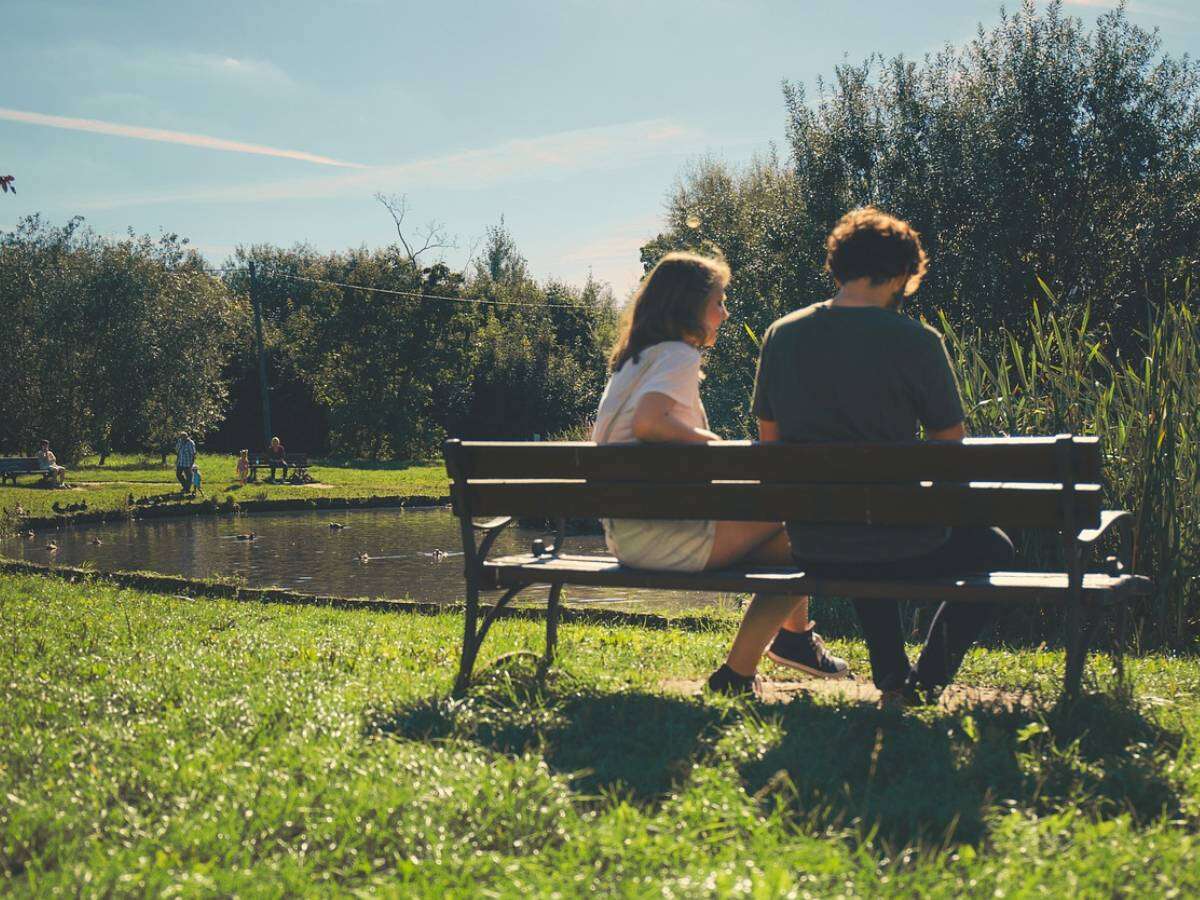 2. Learn to be Reserved
Even if the first date goes off without a hitch, it's still recommended to leave him some regrets appropriately. If he wants to drive/walk you home, just refuse and say "I'll be fine on my own"; if he asks for another date, just say that you need to think about it. This kind of ambiguous replies has positive effect on the subsequent development of love relationship, which cannot be underestimated.
3. Stop Being Nervous Throughout the Date
It's normal for you to be nervous on a first date, but stop acting like that all the time. Blush at the sight of your date; respond simply to whatever your date says; always be nervous when he asks you questions. At the end of a day like this, you're probably done with him. Dating is an important way for men and women to get to know each other. You can show your charm and create a relaxing and pleasant dating process for you two. Don't let nervousness ruin your date. The more nervous a person is, the less confident he or she is in the relationship. Who would like a person without confidence?
4. Create Enjoyment
Love and laughter go hand in hand. Traditionally, a sense of humor plays a big part in factors that make men and women love each other. Experiencing laughter together creates a sense of intimacy between strangers. So, if you're on a date, cracking a few jokes now and then will not only make the atmosphere more active, but also make him feel better about you.
5. Try More New Things
Don't be stubborn when dating. Sometimes things you're used to can be changed, especially when he offers his opinion. For example, you don't have the habit of sitting in the last row of the movie theater, but you can try it if he suggests that. It may be a little uncomfortable at the very beginning, but after sitting for a long time, you'll find that the viewing effect is quite fantastic and you won't get dizzy either. Trying new things could have a different experience.