1. Don't Ask Your Date Frequently About the Blindness
You are not an eye doctor and don't need to frequently ask why your date is blind or why your date has bad eyesight. This is a very hurtful question. Some blind people are not born blind. Your date may have gone through a painful experience to become blind. If your relationship progresses, there will be more time to discuss the details between you.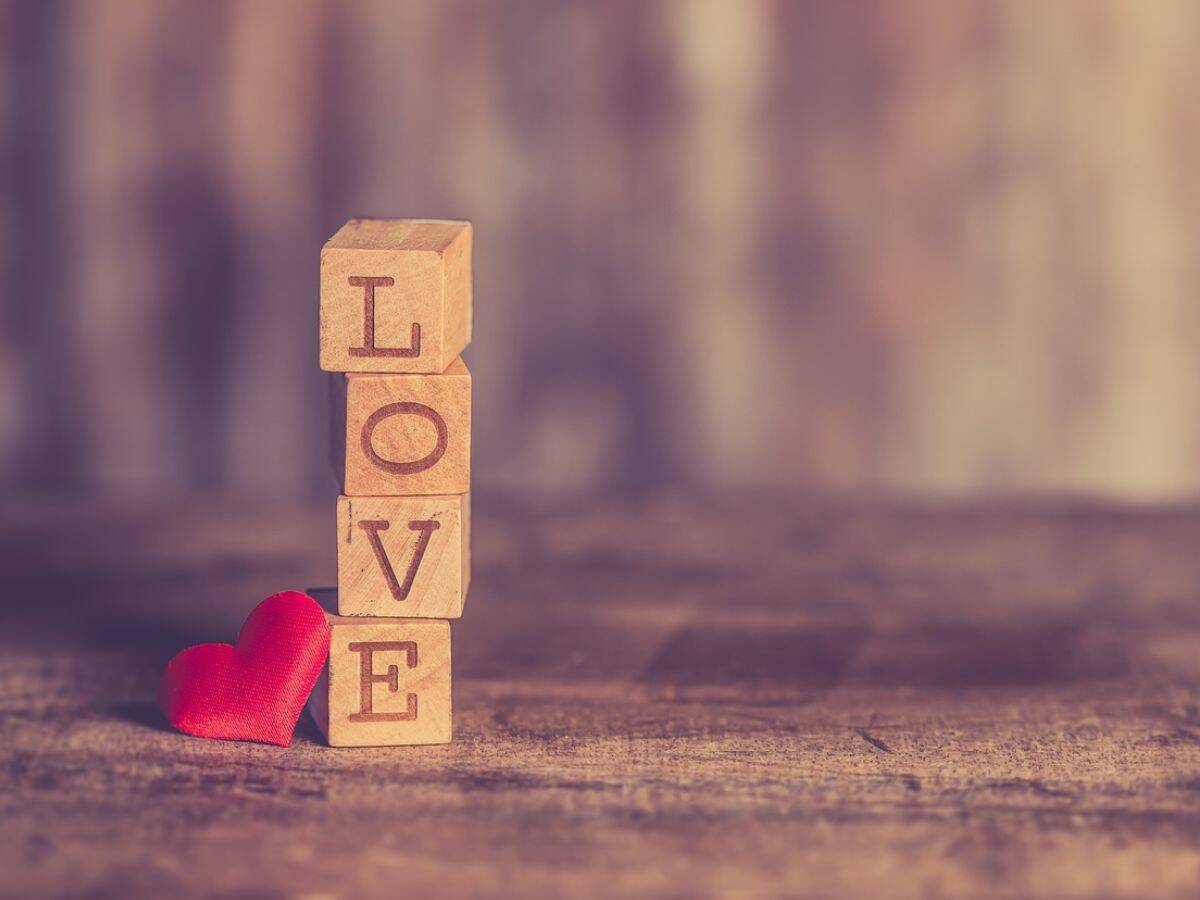 2. Respect Your Date
Please note that this is very important. If you both are healthy, then respect is easy to demonstrate, such as a gentle tone of voice and good posture. But if your date is blind, you can only show respect through your tone of voice. Don't act too surprised, don't talk to your date in a teasing tone, don't end the dating without a reason and treat your date like a normal person. You always need to give more patience and care to people with disabilities.
3. Consider Safety
Your date is blind? You still have to consider whether your date is safe, which is one of the most important pieces of dating advice. Because a blind person may prefer a quiet dating environment, perhaps a quiet park, by a quiet riverbank. In this type of dating environment, which you are not familiar with, you need to be vigilant to ensure your own safety and that of your date. Usually there are no emergencies, however you will need to deal with them immediately if emergencies do occur.