Join Online Dating Sites

The dating world has changed a bit now. There are many new ways to find a new one for dating, and online dating is one of them, so you could join several dating sites to meet different people. Online dating sites offer opportunities to all people, including single parents. You could try Single Parent Passions, Single Parent Meet, or SingleParentMatch. Most people choose to seek potential partners online, so you don't need to worry that you'll find no one to chat with. If you like the person you meet online, you can consider going on a real-life date with him or her.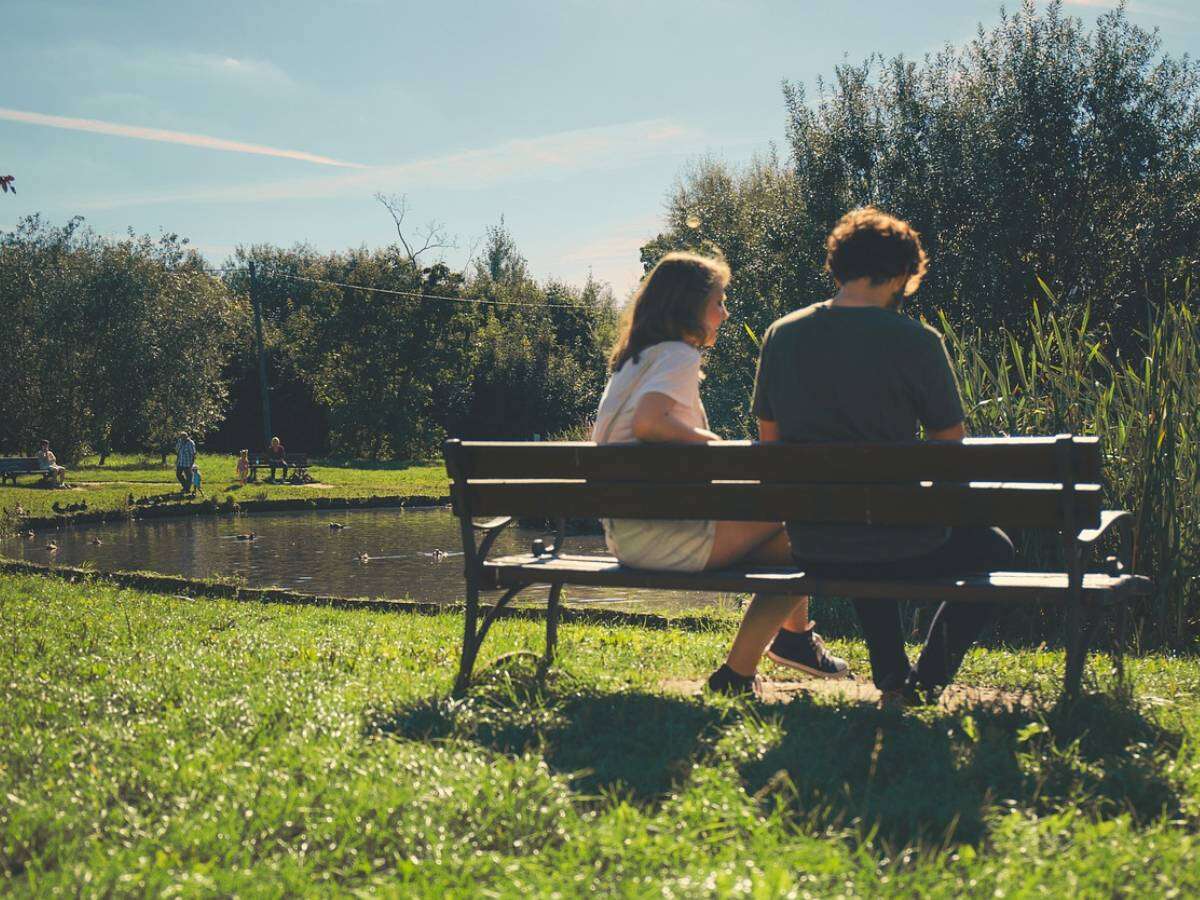 Join Some Single Parents Clubs
Some single parents clubs or charity organizations offer help for single moms and dads and hold regular meetups to let people from the same district share their stories. These clubs are a nice choice to meet other people with a similar background. If you are a fan of Hugh Grant, you will remember that in the movie About a Boy, he plays a guy who pretends to be a single dad and joins a single-parent club to get close to a single mom. (His fake identity is disclosed in the movie, but at least he finds an effective way to date single moms.)
Be Flexible and Adaptable
Once you decide to meet someone new, you have to be flexible with your dating schedule, because you need to take care of your children. If both you and your partner have kids, finding time to meet can be a big challenge, so you need to get prepared at this case and get used to it as soon as possible.
Be Positive
Keep a positive attitude when you decide to seek a new relationship. Don't worry too much about if your date is the right one, just enjoy your dating evening. Time will tell you the answer. If you refuse to take the first step, you'll never meet your Mr. Right or Mrs. Right.