Do Not Say Hi
The greetings used in daily life are not suitable as your first message on dating apps. You should notice that the competition online is fierce. If you find someone attractive, so do others. Your message is only one of the hundreds of messages sent to her. Thus, your first message must be distinctive to attract her attention and interests. Things like "Hi" or "Hello" are so dull that most girls will ignore them. Try to ask questions, and there is a big chance that you will get a reply.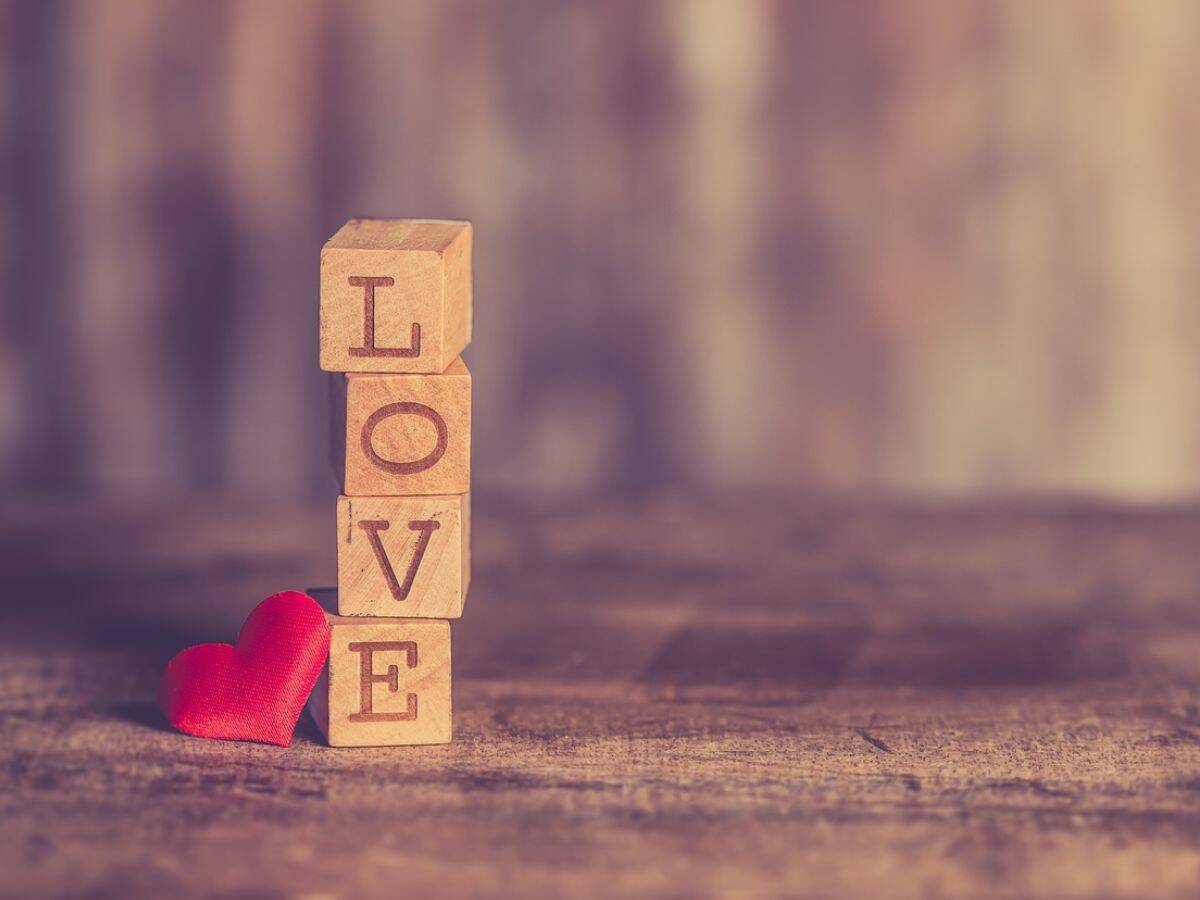 No Compliments on the Appearance

Though most girls care about their appearances, it is still not wise to start your first message like that. It can make her doubt your intention and think you are frivolous. Instead, you would better browse her profile to find a conversation starter. For example, if you find that she likes drawing and attends painting studios regularly, you can say something like, "Your paintings look so cool. I really like them. The color and the light you create are unique. I like the first one the most, which reminds me of my childhood. Btw, I am also an art lover. Hope we can go painting together one day."
Make An Effort to Perfect Your Profile
Now imagine that she has already gets interested in your first message, so what will she do next? Needless to say, she will check your profile to decide whether she will reply and how to reply. At this moment, your profile plays a key role. Post some of your most lovely photos there. Also, write your profile as positively as possible. Importantly, what you said should match what you posted. For example, if you mentioned that you love painting, you should display some of your works accordingly, which leads to another crucial rule: never lie. Being honest is always the best policy.