1. Keep Positive
You now are in a different situation, with a child or children to raise and may see yourself not competitive any more but you do need to see things differently. Whether you have children or not, you are a independent woman first, so you deserve true love. Though finding a ideal mate for a single mom is challenging, you still could take a shot. Of course, you should have a clear understanding of what you want to receive from this relationship. Do not compare your next date to the man in your previous relationship; what you want should always be your first concern.
If you still don't get over your ex, this means your are not ready yet and need some time. To set a good example for your children, do not try to do anything you are not ready for until you find your peace.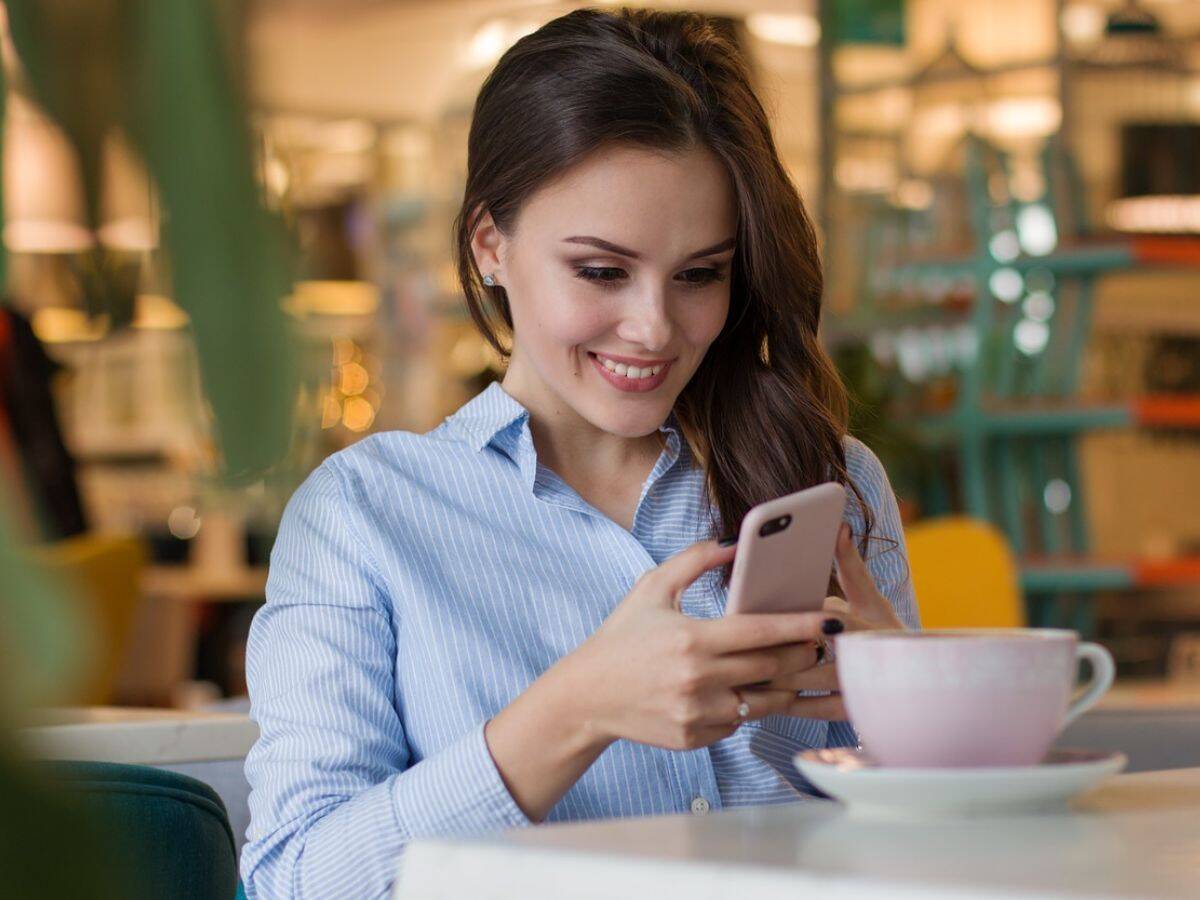 2.Share Your Thoughts with Your Children
You may think dating a new person is not a good thing to your kids, so you are hesitant when the chance is coming. However, kids are clever and sensitive, and hiding the fact may bring other unexpected problems. Therefore, when you decide to start dating, you'd better communicate with your kids first. Share your inner thoughts, ask for their advice, and introduce the man to them if possible. Your children will learn that people should never give up the right to pursue love..
3.Try Online Dating Sites
I know it's difficult for a single mom to date in real life. You have to take care of your children, concentrate on your work or trivial things in life. Single moms do not have enough time to meet some one new, so online dating sites are a convenient platform where you could meet people of different age, religion, interests or lifestyles. Online dating could not only save your time but also provide a wide range of choices. When you hit it off online, you can consider taking a offline dating. If you want to start a new relationship, why not have a try?