What's the Best Part of your Job?
There is no doubt that a job or career is at the top of the list of questions everyone should ask on a first date. If you have never chatted before, the question can help you learn about his or her job. Even though you have learned a lot about your mate, you can discover more details from his or her answer, like the attitude towards work. Meanwhile, when asked about the job, people are confident and have a lot to share, so it's a great topic to break the ice with people. Hence, it should be the first date question.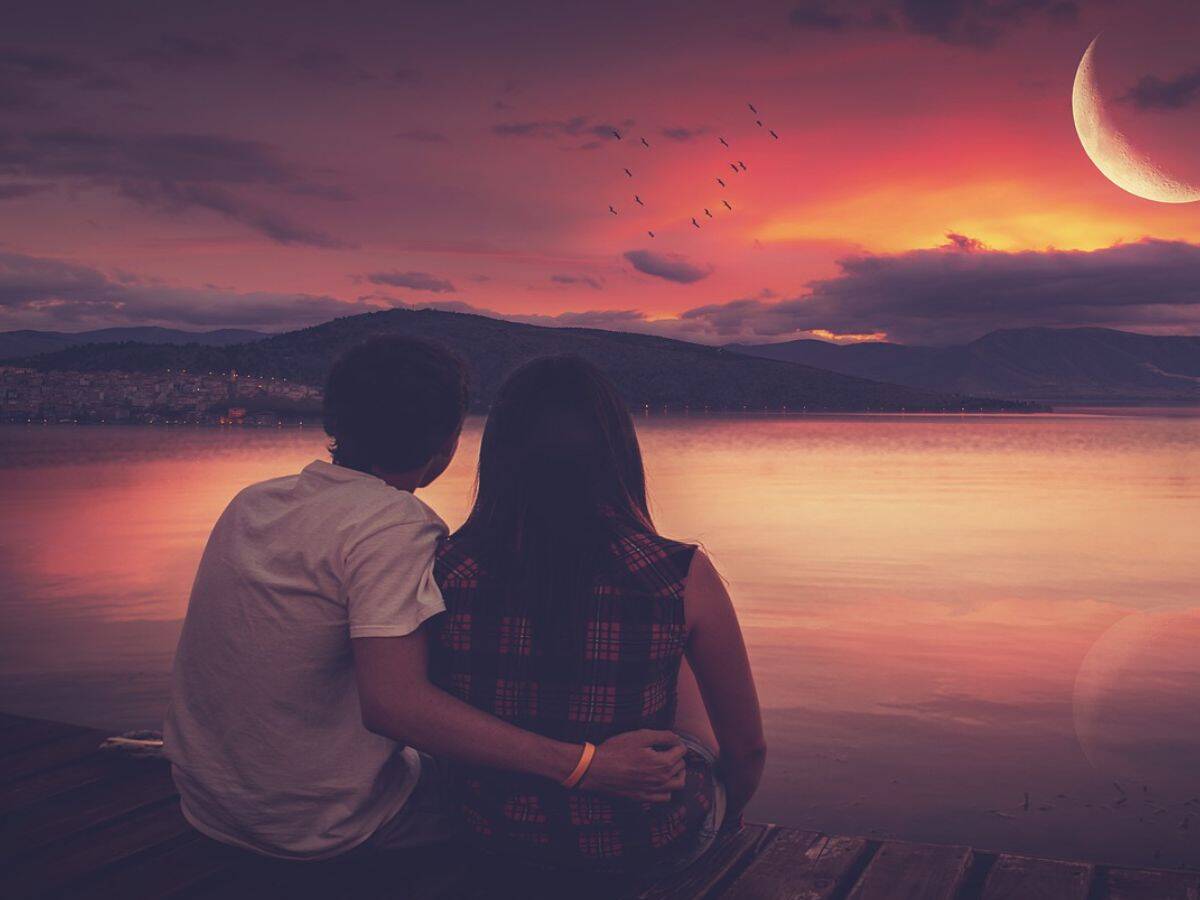 Is There Anything Interesting About you?
Learning interesting things about your mate is a fun way to get to know his or her personality quickly. At the same time, it could ease the nervousness between you two. After all, dating is not an interview, so it's not necessary to maintain serious communication. Some people are rigorous at work, but humorous in life, while others are not. As a result, after talking about the job, she or he could get the chance to share an interesting fact or a cool experience about him/her, helping you know what kind of a person he/she is.
Who Is the Most Special Person in Your Life?
Another good way to get to know a person is to pay attention to how she or he describes the most important person in his/her life. From the question, you have a chance to know who has shaped him/her into the person he/she is right now, and to build a closer connection with each other. If he/she is willing to share it with you, congratulations, your first date is not far from success.
Proper questions may have an unbelievable effect on your relationship. That is to say, one question can make or break a date. Therefore, getting good questions prepared for your first date could offer a double bonus.