#1 People Who Live in His Own World
People in this type are absorbed in boasting about his own working capability and attraction to the opposite sex, or stress on the distrust to love caused by former unfavorable love experience, or even some topics which are not understandable to everyone, not to speak of responding. It's more interesting for this kind of people to talk to themselves.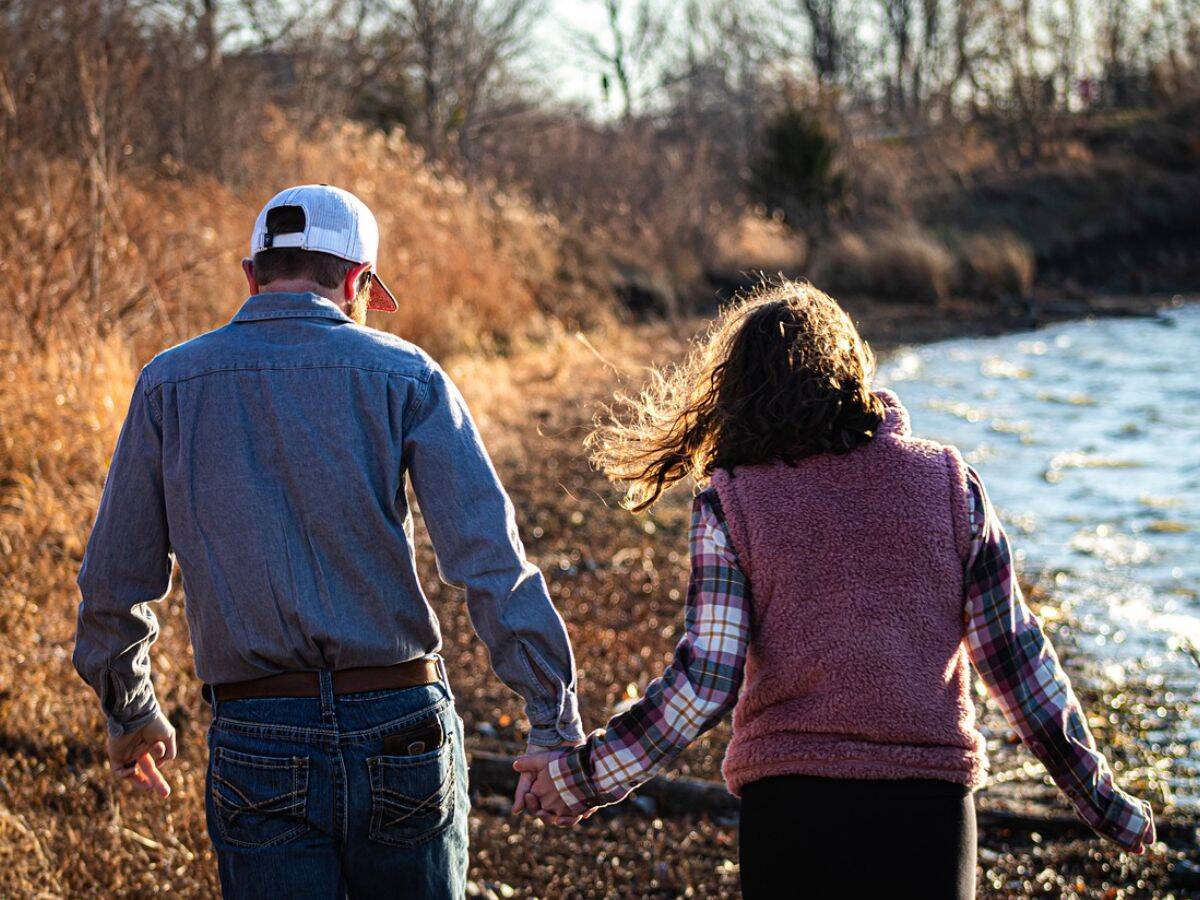 #2 People Who are Arrogant
People in this type like to pretend to be knowledgeable and prevail over others, believing everyone else is stupid. In fact, the taboo for someone lies in his awful habits as being keen to teach others while showing off himself. If he is excellent enough, why does he need to spend days meeting friends online? There is a fine line between the confidence and conceit.
#3 People Who are Perfunctory
People in this type present no interest to other 's words and respond merely in modal particles like oh, ohm, yeah, ha and so on, which are perfunctory performances without doubt. When encountering this type, I may suppose it might be that there are no other available words in his head.
#4 People Who Speak Less
People in this type respond you with yes or no briefly to end the chatting. Every time I met this type, I would wonder that why they don't directly delete the dating app if they resist communicating that much. It's indeed common to get no further relationship with the short response unless you are Leonardo DiCaprio.
#5 People Who Greet Like a Robot
People in this type merely manage topics on daily greeting, meals or weather. It's indeed troublesome for your partner to receive the message every day before establishing a familiar relation. And how could you get to know each other better through this kind of conversation?
Anyway, practice makes perfect. It' s common that freshmen get too stressed and are afraid to be regarded as a freak guy on social apps. So, just giving it a try and summarizing what is beneficial for your communication, you could be better prepared for embracing the next perfect meeting.