1. If You Feel Disappointed about His Ignorance, Don't Make a Phone Call
If you're upset that he's not calling and trying to reach out to him, you're making a big mistake. If a man doesn't react at all to your crying, this call usually means the relationship is over. It is your phone call that prevents you from having a relationship naturally.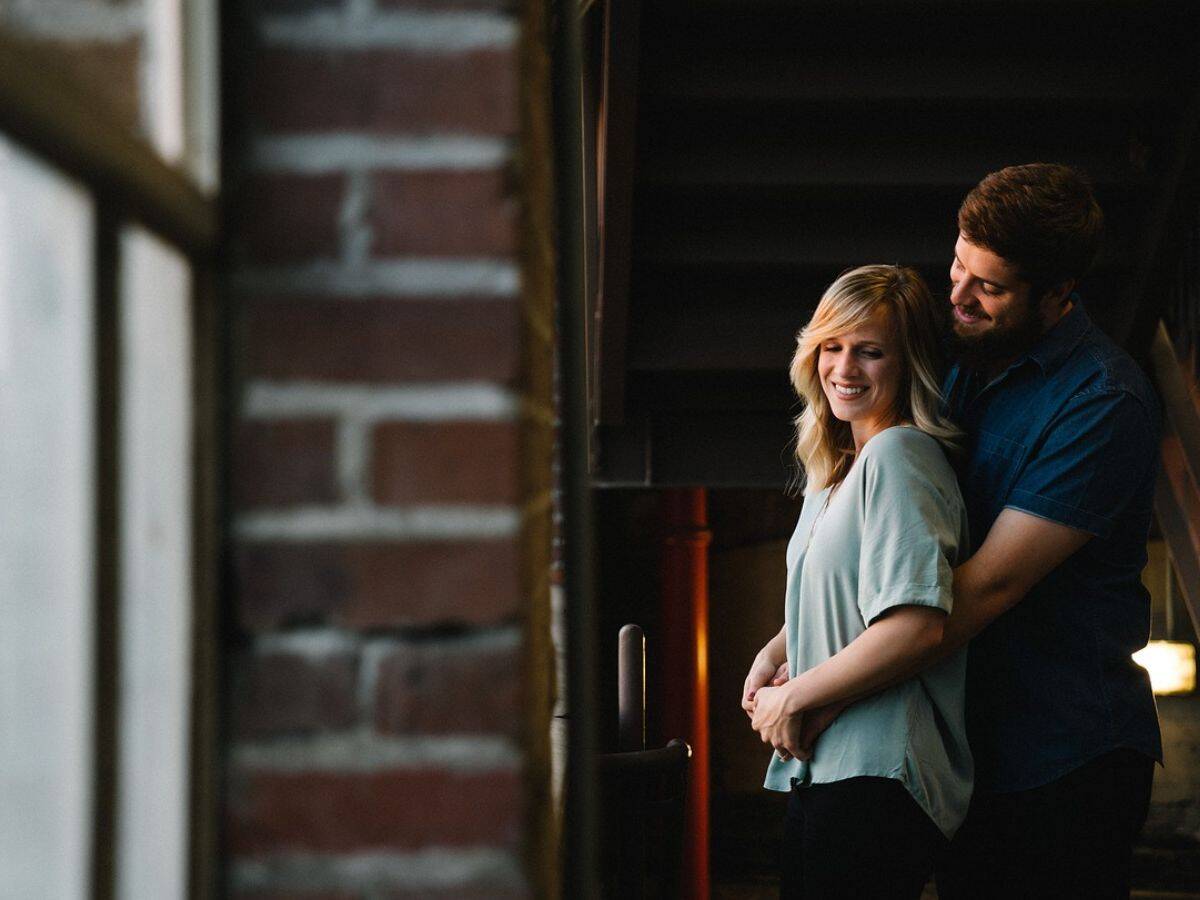 2. Don't Raise Questions
Men usually hate to talk about their feelings or define the relationship. Men just want to date with you first, see how you feel about each other, then decide whether to continue. Don't call him up and question him. Instead, share your good feelings about him. If he doesn't feel the pressure of love and doesn't have to make a positive commitment to you, then he will naturally appreciate the joy you pass on to him.
3. Make Positive Comments
When you are on the phone, just make a positive comment about him. Let him know how you're feeling and avoid boring him with questions. The way to win a man's heart is to praise and appreciate what he has offered. When a man gets a positive response, he feels more strongly attracted. It is this kind of attraction that makes men love women more and more.
4. Ask for His Advice Rather than Offer Yours
Even if you are confident that a man will benefit from your advice on a particular issue, you must be cautious and avoid taking the initiative to propose. In addition, even if he asks for your advice, you still need to pay extra attention. When a woman appears to be omnipotent, it would make men stay away.
Moreover, when you turn to him for help, your reaction is very important. If you don't agree with or accept his suggestion, you must give sincere feedback that you appreciate his efforts.
5. Ask for His Help Rather than Offer Yours
The more successful a man is in helping a woman, the more he feels attracted by her, and the more she becomes dependent on him. Of course, if a man comes to you for help, you should actively help him. However, only a minority of men would do that. Because it's easy for a man to think he's incompetent, which is a great insult to him.
When a woman calls a man back, bear in mind that if you're calling to help him, you're going to lose him; If you're calling to ask for his help, he'll take it as a compliment, and your relationship will probably deepen.