1. Meeting in a Relaxing Environment
Unlike singles in 20s, 30s, and 40s, senior singles do not spend time going to a two-hour dinner. They prefer to meet in a coffee shop, where they can be comfortable and let their guard down. It is important to choose a right dating site when you are not sure if there are any sparks during your conversation. At the same time, take it easy. The primary goal of the date is to make new friends. Therefore, a quick coffee meeting allows you to have a basic understanding of the other person. In addition, being in a quiet and relaxing environment, people are more likely to pay attention to their mates instead of being distracted.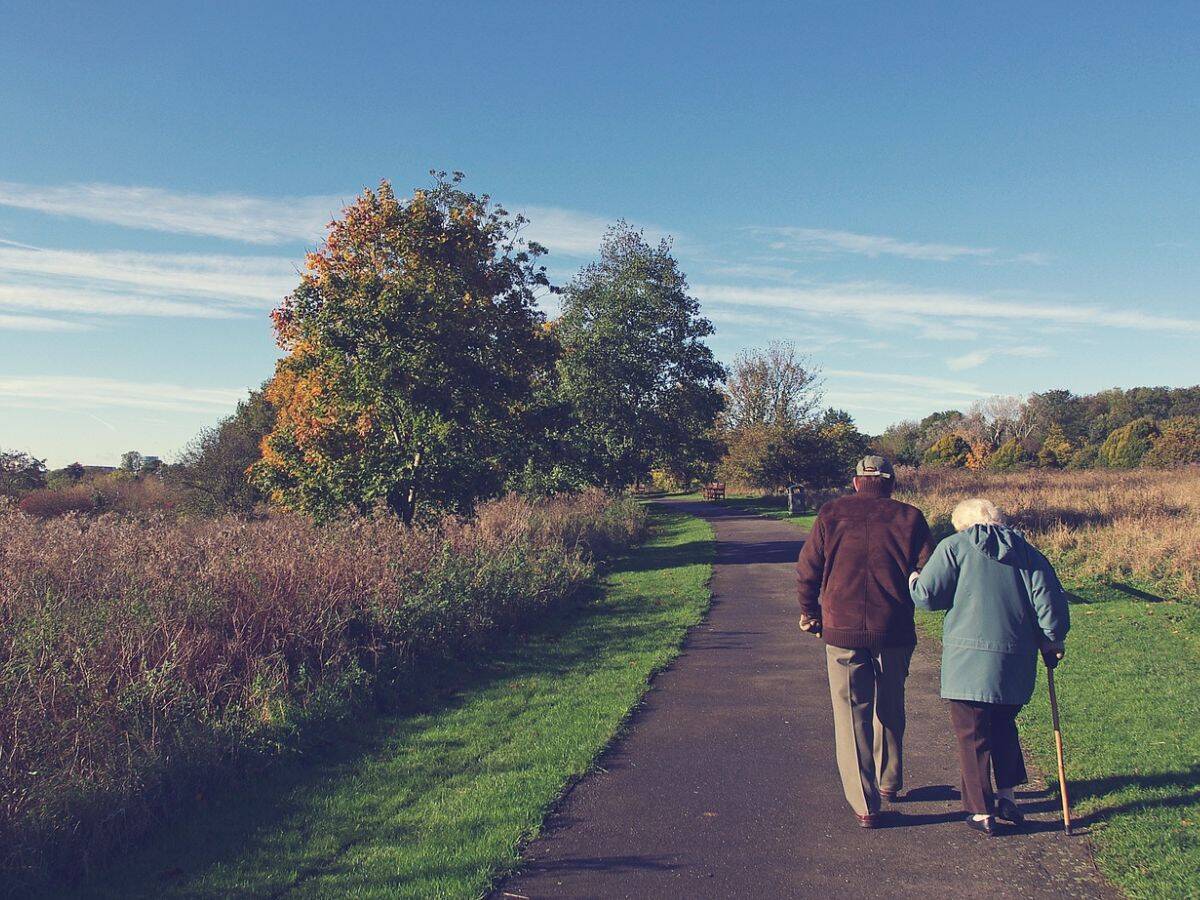 2. Try to Avoid Talking About Your Past Relationships
Senior singles have experienced a lot, so compared to young adults, you have enough topics to share with your dates. But your past relationship is the last thing you should talk about during dating! What you should do is to find common interests, share future prospects, and chat about the latest news. Do keep in mind that avoid talking about your past relationships. If your date brings this up, it is advisable that you keep it short and avoid details.
3. Take Your Time
Many senior singles may believe that they have no time to waste and want to find a partner to be around as soon as possible. But it takes time and effort to find a suitable one. However, they would like to present their requirements and get to know their mates when they just meet each other, so some of them may start a conversation by asking questions too personal, which may make the other uncomfortable.