1. Show Up on Time
Nothing can be worse than sitting waiting for someone late for the first date. A woman dresses well but sits alone in a busy public place, and you keep her waiting. One can imagine how embarrassing it will be. If you want to see the girl again, you do need to make sure you won't be late. If you are, this only show your impoliteness and it is possible that your first date with the girl will be the last one. But if the unexpected does happen to you, call her and do not text her to explain your situation and make an apology. She will understand and won't treat you as a jerk who stands her up.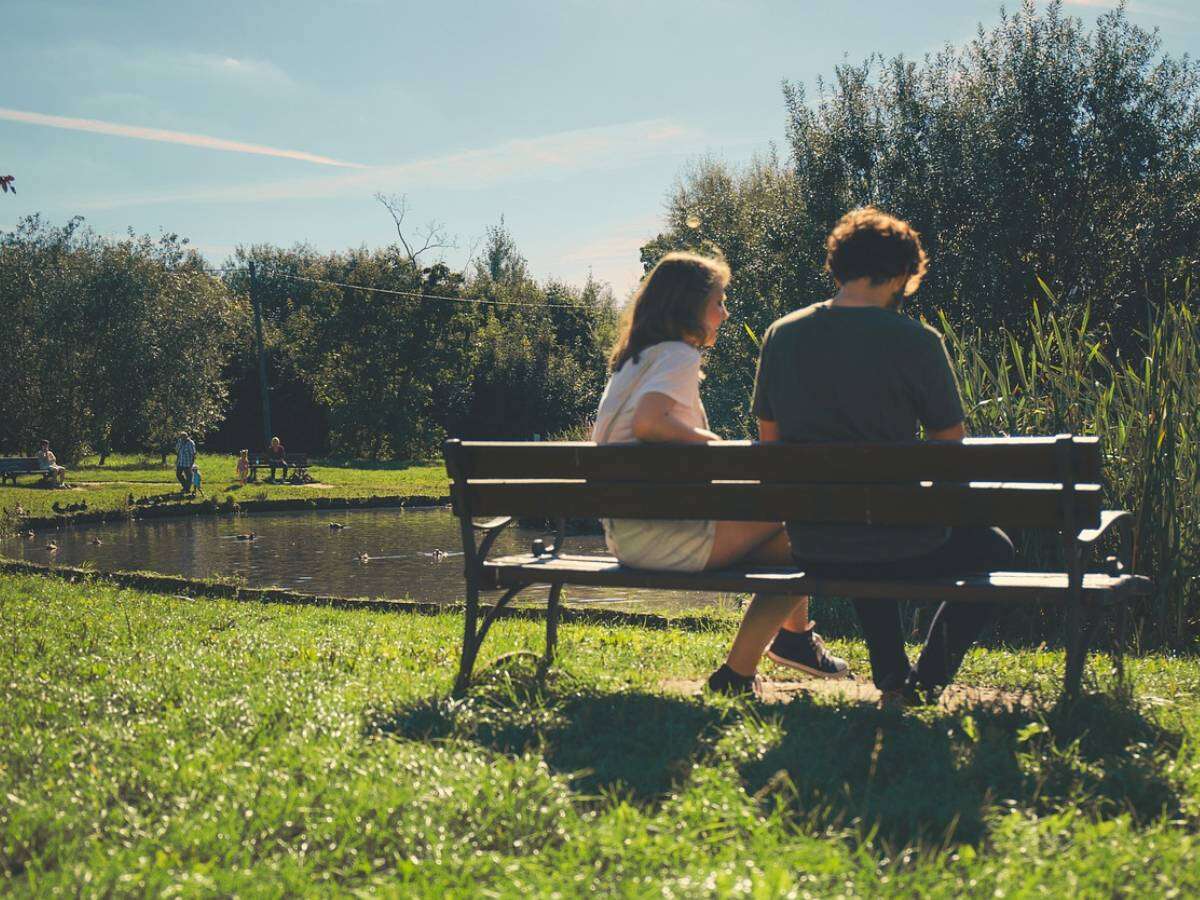 2. Make a Conversation
When you look at the heading, you may think it's ridiculous. Of course, people will make a conversation on a date. But as a matter of fact, some may be a talker on a date while others may be a listener. If you tend to make every conversation about yourself, this may leave a bad impression on your date that you are too involved in yourself and not interested in her. If you are much quiet in the date, this may suggest that you are just have no interest in her. As a result, you need to make your contribution to the conversation, not too much or too little. This means you need to talk about yourself and make sure that you ask her a plenty of questions.
3. Keep In Touch
Right after your first date, if you call or text her to express your feelings or regards when she is home, she will think of you as a gentleman, which boosts your chance of success. Afterwards, keep your good impression on her by contacting her every now and then.
By following the basic first date tips, you can make a good impression on her, and hopefully there will be a second date for you.