1. Ask for Contact Information Immediately
According to Tinder's public profile, one of the biggest taboos on the dating app is asking for contact information immediately after a match has been made. Before you meet, you're just strangers, and you both want some privacy. Not only is it too urgent to ask for contact information right away, but if you find that there is "no chemistry" after chatting, you can't just delete him or her to solve the problem.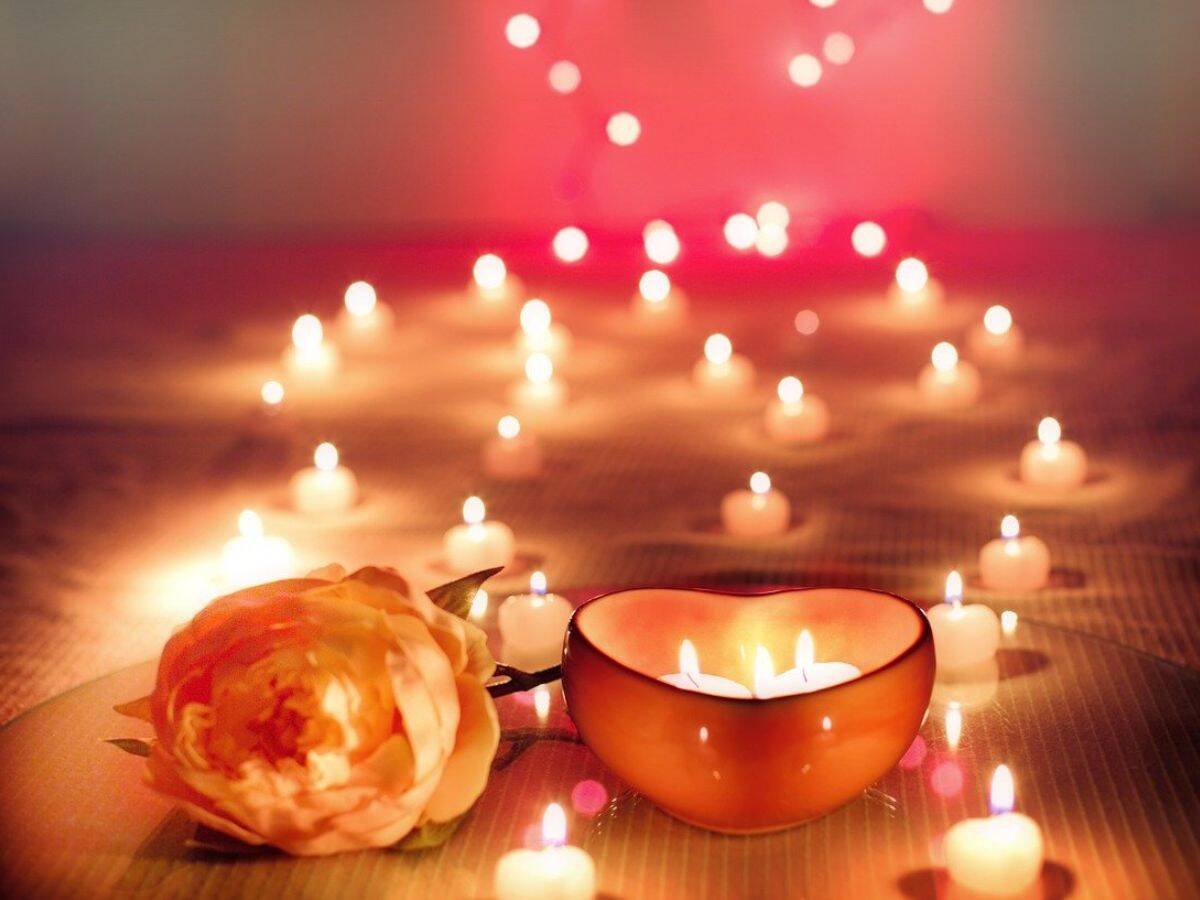 2. Set the Standard too High
It's not a bad thing to know exactly what you want in a relationship, but it's a "friend-making" app. As the name suggests, it starts with "friends", so you don't need to be too strict about every word and every condition.
3. Too Much Negative Energy
Whether it's constantly whining about your job, your ex-boyfriend, or the weather, it just makes you look like a complainer. Some people may ask, "Am I wrong to express my negative energy and open up to them?" HMM... Save that for when you have a "real" friendship. After all, it can only be stressful in the early stages.
4. Make Conversation Full of Sexual Innuendo
There are many ways to flirt, whether it's with a friend, a partner, or a mate. If you want a more solid relationship, it's not recommended to flirt with your partner with sexual innuendo on dating apps. In addition to respecting the other side, let he or she know how to respect you.
5. Get Angry at Being Rejected
A small number of people who have been rejected on dating apps will become angry because of their pride and face, saying something like "Who do you think you are" or "How beautiful you think you are." I know these people are in the minority, but just remind you that try to calm down when encountering refusal. Save your energy and time for someone who deserves it.
6. Fully Believe What the Other Person Is Saying
There is no denying that there are people on dating apps with bad intentions who will cheat other people's feelings and then defraud them of money. Therefore, it is recommended not to believe everything the other person says, but to evaluate carefully. After all, whether it's online or offline, it takes time and practice to develop a healthy relationship.