1. Try Not to Talk About Your Ex
It is a plain fact that talking about your ex is the last thing you should do in front of your new partner. Whatever you say about your ex, good or bad, it is a major turn-off when starting a new relationship. For one thing, discussing an old flame will make your new partner uncomfortable; for another, they never want to be compared with your ex. To avoid embarrassment and quarrels, you should try to avoid talking about anything about your ex.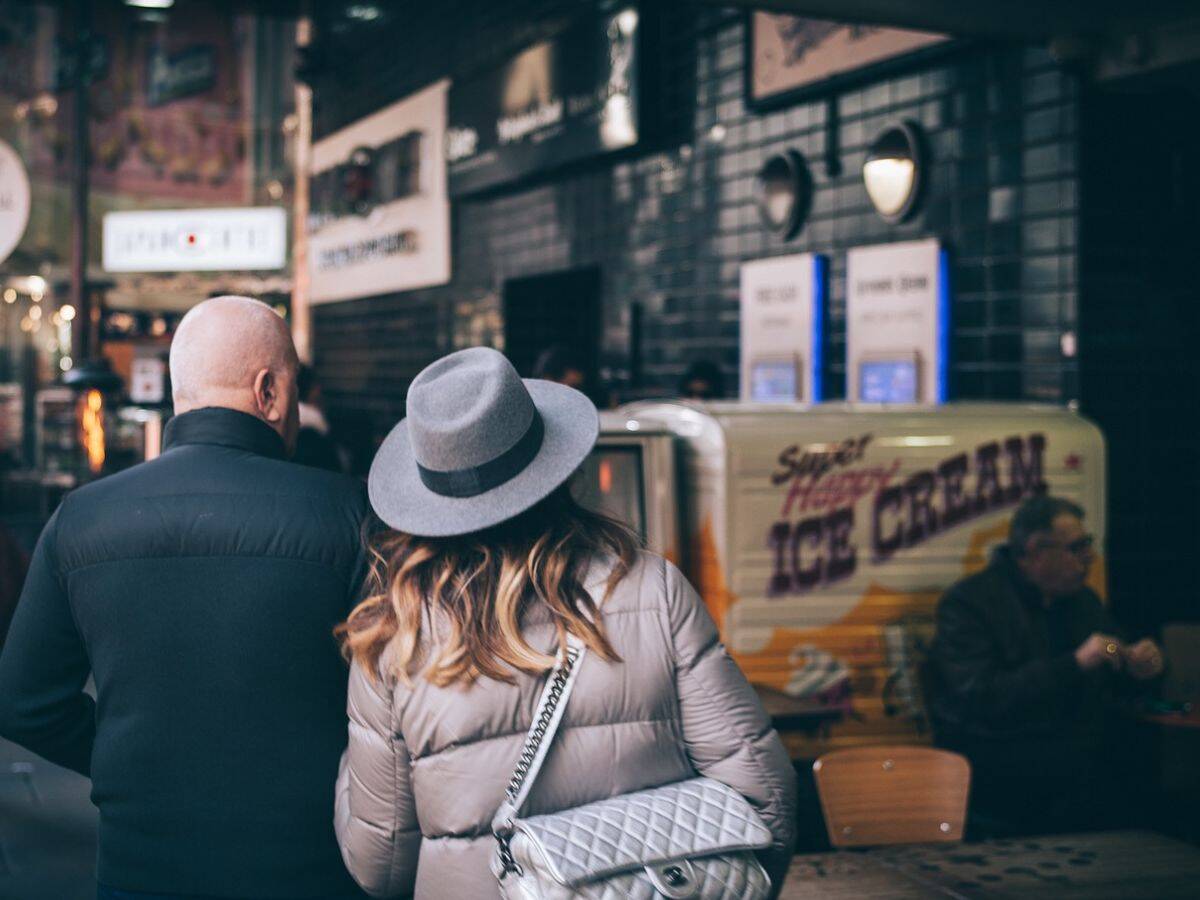 2. Do Maintain Your Independence
People in a relationship tend to be concerned about whether the relationship will work out or not. And you may feel like walking on the glass when starting a new relationship. Just because you don't want to lose your potential mate this time doesn't mean he or she is the centre of your life. When being with your new partner, there is no need to ditch your own life and friends, because you may be at risk of losing yourself and your friendship. A long-term relationship requires the independence of partners. As a result, you should avoid putting too much pressure on your new relationship by making your life all about your partner. Instead, a valuable relationship is one that partners can enjoy themselves and maintain independence.
3. Do Communicate Often
The longer you get along, the better you will know someone. A new relationship may be a great challenge for you in the beginning. That is why you should communicate as often as you can. You should never expect a person who barely knows you to be aware of what is on your mind, and you need to speak it out, to avoid misunderstanding.