1. Don't Play Hard To Get
Some women try to play it cool on a date, believing this may make them mysterious to their dates. Unfortunately, there is every chance that their plans will backfire. If you like him, tell him your feelings. It is way better to be frank about how you feel about your date rather than hold back. Just enjoy the moment on a date. Let the chemistry work spontaneously.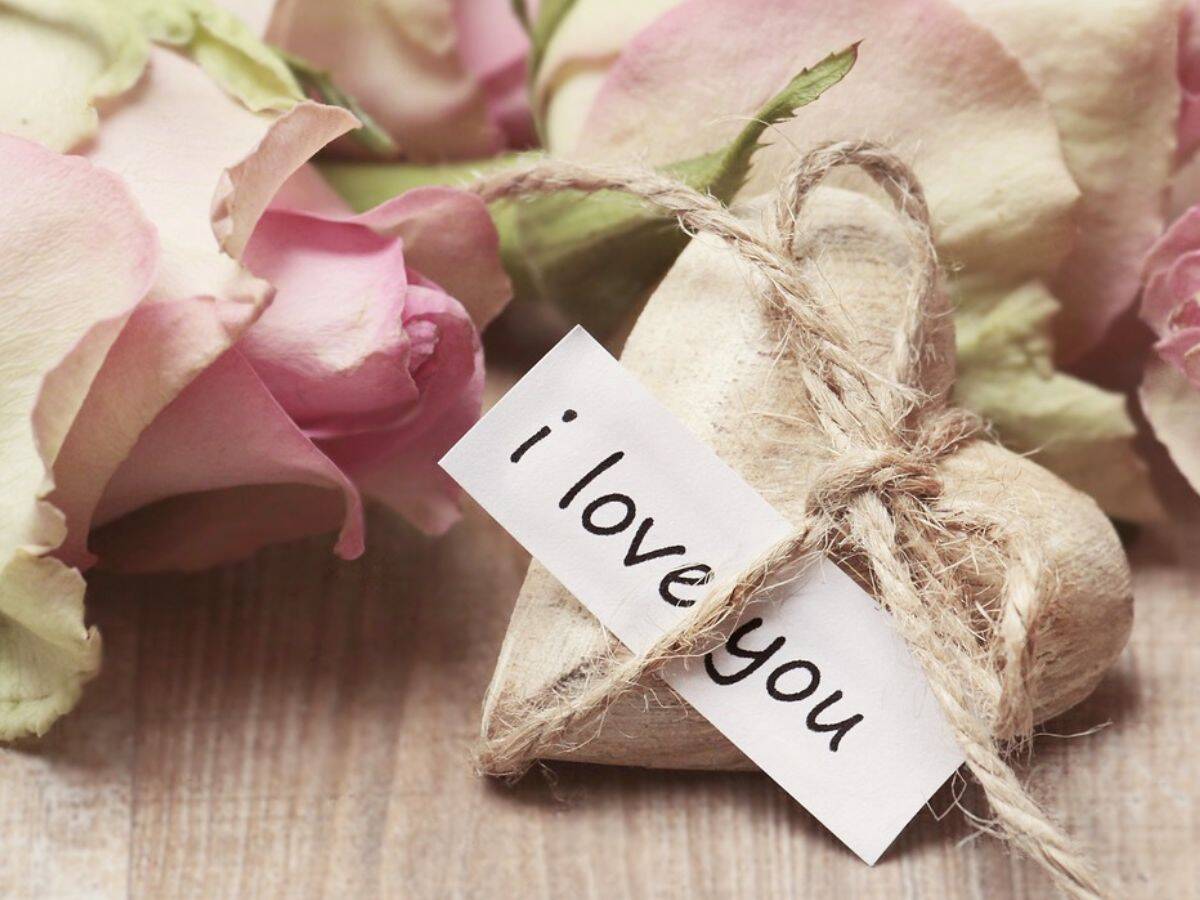 2. Do Present the Real You
Speaking of dating tips for women, it can't be emphasized enough to do whatever it takes to be who you really are. You do it just for yourself but not for the sake of anyone. Otherwise, your date will think of you as a hypocritical person. After all, you desire to find the love of your life who you will live with happily ever after, so he must love you for the way you are. Then what is the pretence for? Don't be afraid to show the real you.
3. Don't Rush to Make a Judgement
Don't jump too quickly into any judgment. It is widely acknowledged that a book should not be judged by its cover. This means that you can never get to know the essence of a matter or the true color of a man only with limited information for the time you take to learn is short. The same is true for the judgement of a man. What you see is not necessarily in line with who he is. Take your time and make wise judgement.

4. Do Widen Your Options
To limit yourself to one or two dates is the last thing you should do. Instead, you should give yourself as many chances as possible before you pinpoint the one. There are lots of options open to you. It is more than likely that you fall in love with someone who is not your ideal type.
Hopefully, you will take the upper hand in your date with the tips. Wish you some good luck to find the love of your life!