1.Make Friends with Extroverts
Finding a more outgoing friend will be a qualitative boost to your dating journey. Joining extroverts who already get used to going to parties and other social gatherings is a stepping stone for you to overcome shyness. Sooner or later, you will definitely become extroverted.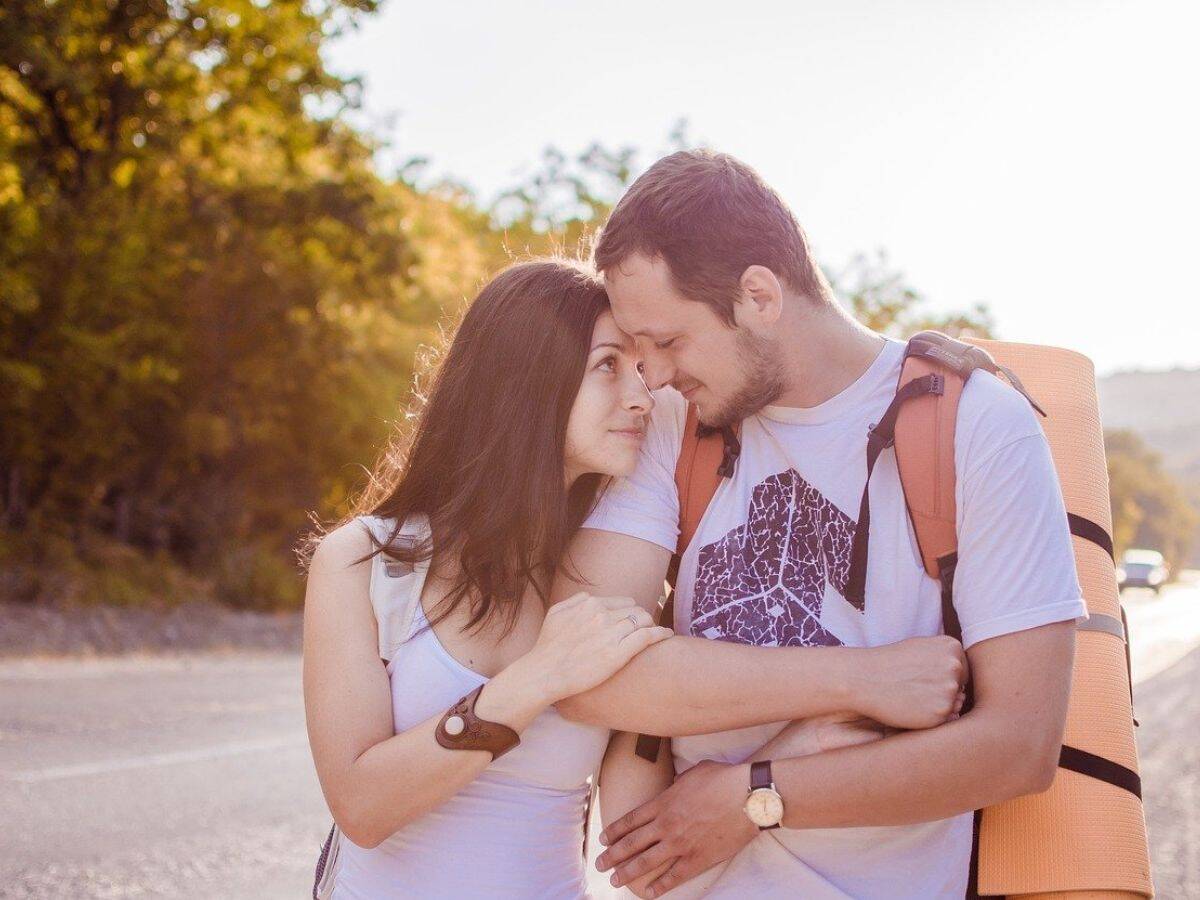 2. Meet People Who Share Your Interests
You will be more relaxed and gain confidence in the presence of people who share your interests. Common topic is a key to learn to comfortably integrate yourself into the group. Just engage more with friends who share common interests and learn from their outgoing sparkle. In this way, you will gradually be more courageous and soon enter the comfort zone of adaptive communication.
3. Enjoy What You Like
Enjoy what you are interested in and find whatever you can immerse yourself in. In any given moment, you won't be dragged down by shyness. Total immersion will earn you more attraction than others around you. It's the old cliché, "Earnest people are the most attractive"!
4. Be Your Best Self
If you are willing to dress yourself or get a slight makeover, your shyness will disappear into invisibility. To boost your confidence, try to get a new hairstyle and slightly optimize your outward appearance. Shy people are always born from a lack of inner self-confidence, and dressing up is definitely a sharp edge to enhance your charm.
5. Find an Environment Where You Feel at Ease
You don't have to force yourself to fit into some highly buzz, highly entertaining group. You just need to find some like-minded friends and meet them regularly. After performing naturally and comfortably in this group, your self-confidence gradually accumulates.