Have Confidence in Yourself
Being in a failed relationship doesn't mean you're not a charming person, so, please don't think that finding love again is next to impossible. It's likely that you and your ex are not the right ones for each other, so it's wise to be apart and give yourself a new chance for love. Get dressed well, stay positive, and meet some other people with a light heart. You are sure to be in love again.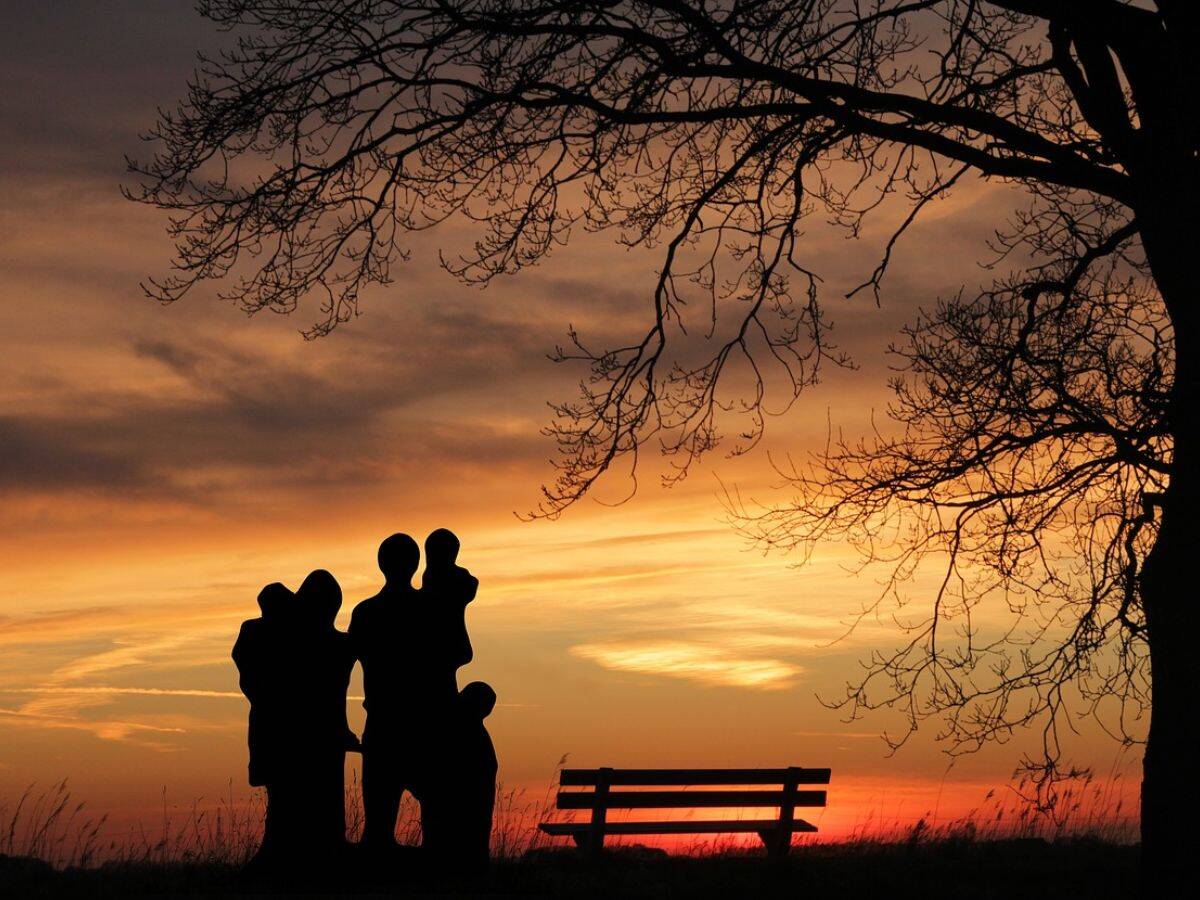 Your Children Become a Part of Your Relationship
It's best to think of your children when you decide to build a relationship with your date because your children are a part of your new relationship or marriage. Whether to tell your children about your date depends on the age of your children. You can choose not to tell them If they are too young and know nothing about the adult world; you need to talk to them if they are teenagers. In a word, you need to consider your children to make sure your date gets on well with your kids. Sometimes your kids and your new partner won't get along, (especially if your kids are teens), and then you need to be patient for the progress.
Be Flexible with Your Dating Schedules
The major difference in dating as a single parent is that you need to be flexible with your dating schedules. You will have to find another time to go on a date if you can't find a babysitter for your children, or you can't go for a long vacation and leave your children behind. As a result, it's crucial to make sure that your future partner can be flexible with your dating schedules.
Take Your Time and Make a Dating Plan
It's wise not to rush into a new relationship since you've failed your last marriage. You can take your time to find the right person for you. You can make a dating plan to set the pace for the whole progress. Make a list and write down what you see in your partner and this will help you decide better.