1. Pay Attention to Your Dressing
After living with your spouse for a long time, you are used to dressing simply in front of him or her. You can, of course, keep this dressing style in your daily life, but it is not suitable for dating occasions. You can make some adjustments by adding some unusual elements to your clothing, which would help you attract his or her attention. What's more, getting dressed for the date could also show your charm and reignite the spark between you two.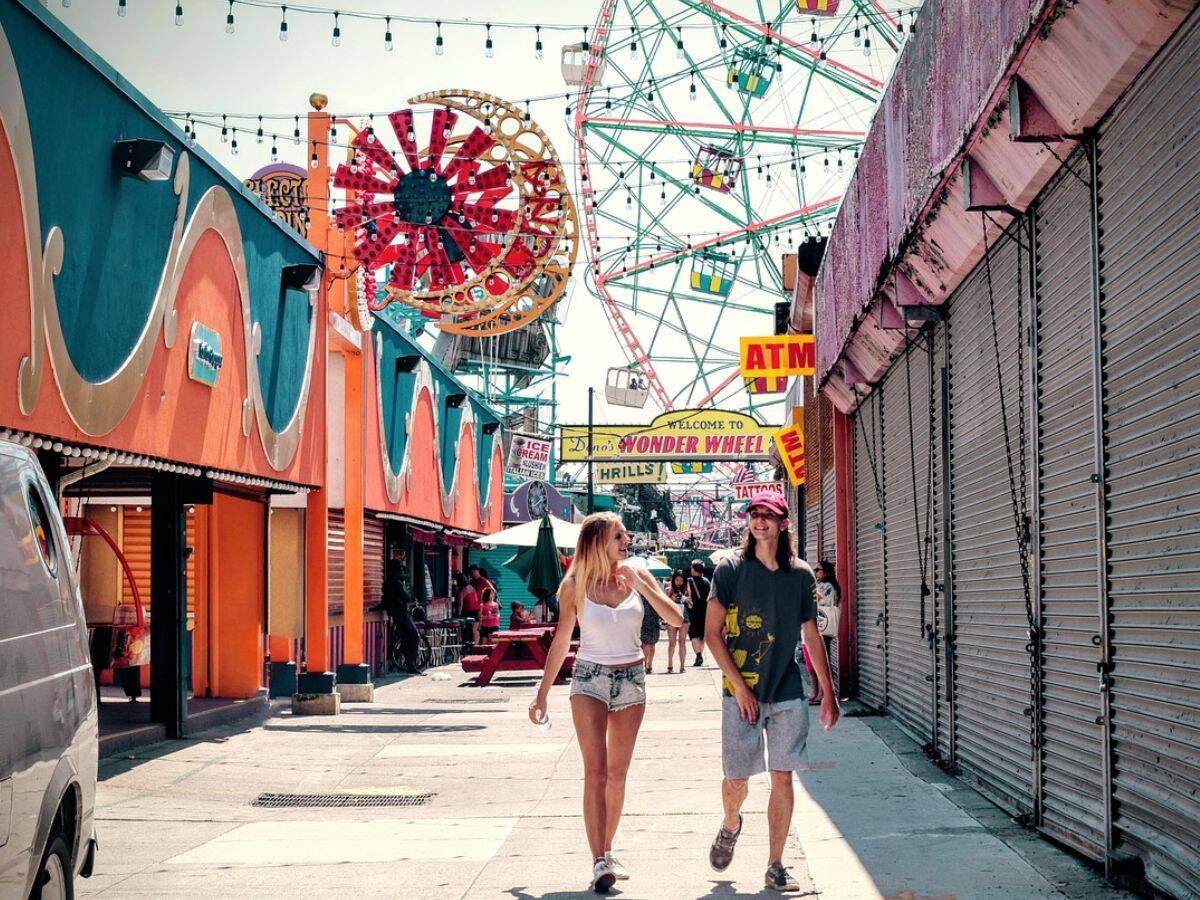 2. Date Regularly
Although you don't have to date too often, scheduling your dates once or twice a month seems to be a good idea. Weekly or monthly activities are supposed to be prioritized. Even though you might have a busy schedule, you should make time for the dates. Regular dates could help you capture the sweet moments in the midst of the mundane family life. If you have a child who is too young to take care of himself or herself, you can hire a babysitter or ask a reliable friend for help.
3. Select topics of conversation
In order to make it a special experience, what you talk about during the dates should be a little different. Try to avoid topics like the daily routine, which might be boring, or your work, which might be stressful. You can focus on a funny experience you have had recently, the previous phases of your relationship, or plans for the future. This is a good way to create a comfortable atmosphere and improve your intimacy with your partner.