1. Calm down
When you first meet, firmly remember not to look at each other up and down, keep a certain distance and talk first. During conversation, keep in mind that make eye contact. At the beginning of your first meeting, you may feel nervous and awkward. It doesn't matter. You can frankly tell your date that you are excited about this meeting, impressing girls with your sincerity. What you need to do next is calm yourself down and prepare a good opening statement. You could rehearsal it in advance, then chat about some relaxing topics. A good topic can not only promote your communication, but also promote the development of your relationship.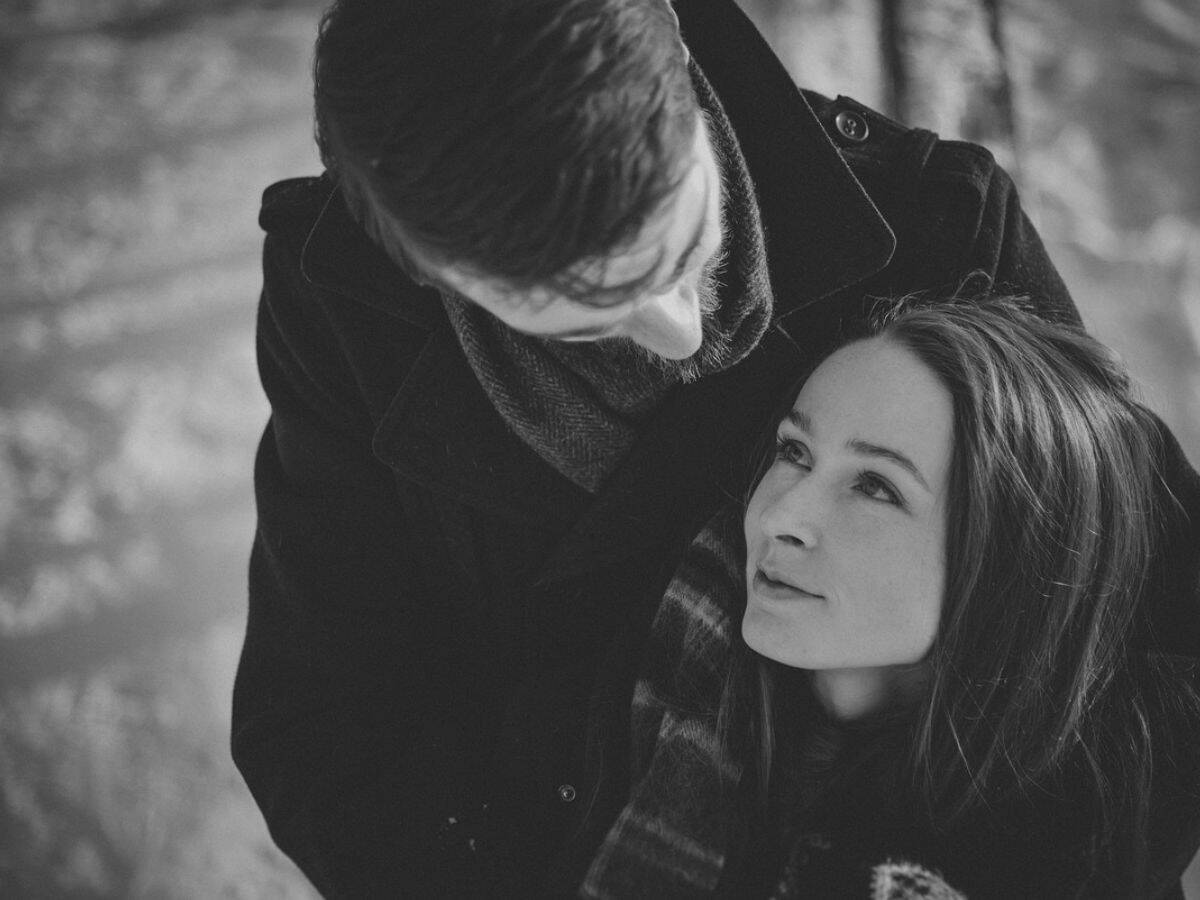 2. Dress up
The first date deserves your serious preparation. As the saying goes, "Fine feathers make fine birds ", a clean appearance will certainly add points for you. So, before the meeting, take a shower and dress up yourself from the top down. Don't wear weird or exaggerated clothes. Only laying a good foundation for the first date can you have a chance to get a second meeting.
3. Show Your Charm
In addition to speaking, behaviors also could improve girl's feelings for you, and your manner reflects your own cultural and moral quality, and the level of your life. Nothing is more attractive than gentlemanly manners, including holding the door open, pulling out the chair for lady, walking on the curb side, etc. Physical contact on the first meeting should be avoided.