Get Used to Virtual Dating
Virtual dating, also known as online dating, has become more and more popular during the time of the COVID-19 pandemic. Virtual dating is safe and convenient, and offers the chance for people to get to know one another while staying socially distant. Some people feel frustrated and complain that being separated in their rooms, because they can't kiss and hug. Nevertheless, we should think about the lovers' experiences during the war years. At that time, they just built and maintained their relationship through letters, which often took weeks or months to be delivered. At least we can see each other online simultaneously.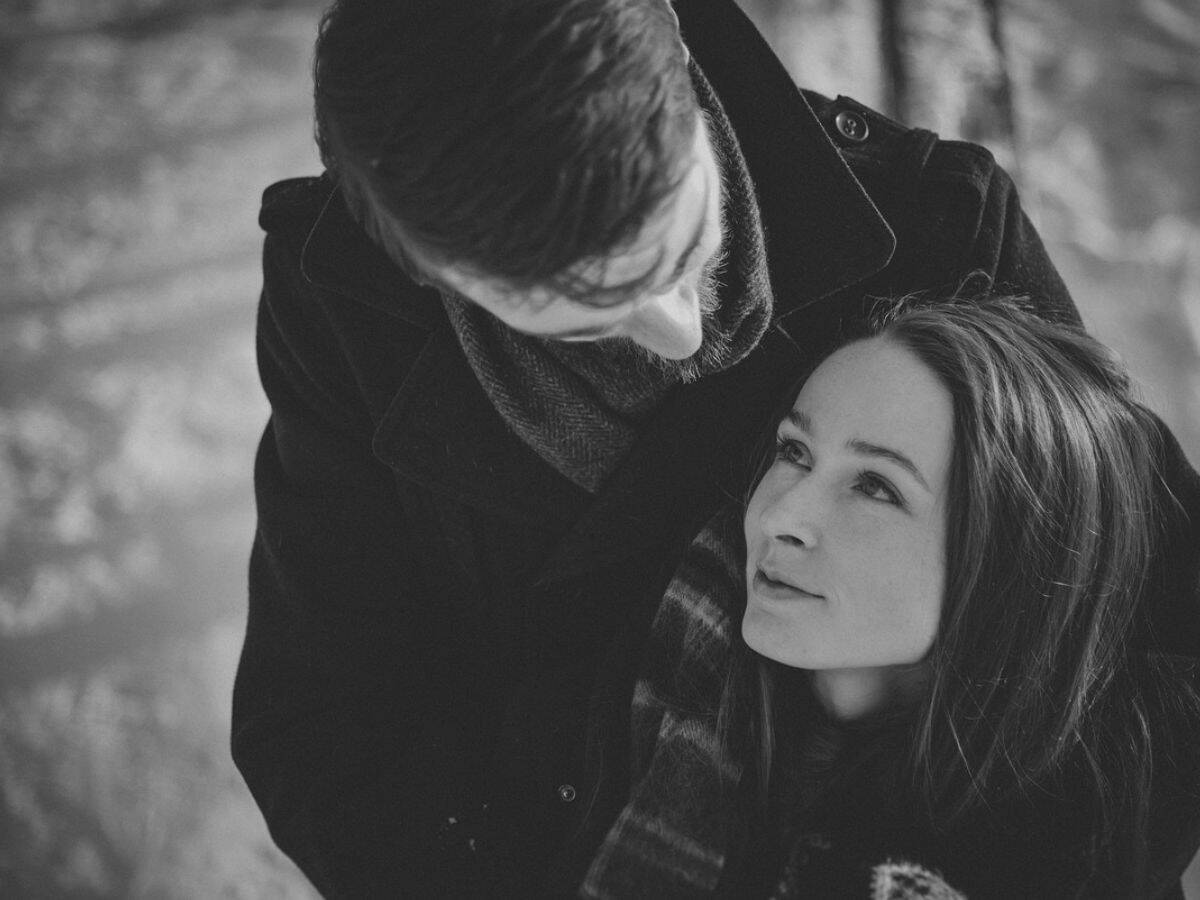 Be More Selective About Who We Want to Meet
Since the Covid-19 pandemic makes casual meet-ups riskier, we should be more careful and selective about who we really want to date. Please take your time to think about what you're looking for in a relationship. Is physical attraction more appealing to you, or love and companionship more meaningful to you? Knowing what you really want can help you decide whether you want to hang out with this person or not.
Visit Local Attractions Instead of Going Abroad
Many museums have reopened to the public. If you are planning a 3-day trip with your partner, why not choose your local attractions instead of going abroad? Places with nice outdoor areas are the best choices for an off-line date.
Eat at Home Instead of Dinner Out
Eating at home with your partner is a nice choice during the pandemic, because it lowers the risk of getting virus. Your health is more important than the romantic ambience. If you are good at cooking, you can treat your boyfriend/girlfriend with delicious home-cooking dishes.
Have Your COVID-19 Vaccine Before Getting More Intimate
Get your COVID-19 vaccine before you decide to be more intimate with a person. As COVID-19 continues to spread widely all over the world, it is wise to keep in mind that the virus spreads person-to-person and kissing can transmit the virus. So, getting vaccinated is an effective way to ensure your health.