1. Have a Try on Dating Sites or Apps
When you are in your 30s, you are leading a hectic life. After you are done with piles of work, it is almost impossible for you to have a date with someone. However, dating sites and apps can make it happen. They are characterized by specific filters such as age, interests and personalities, which helps you to locate those that may interest you.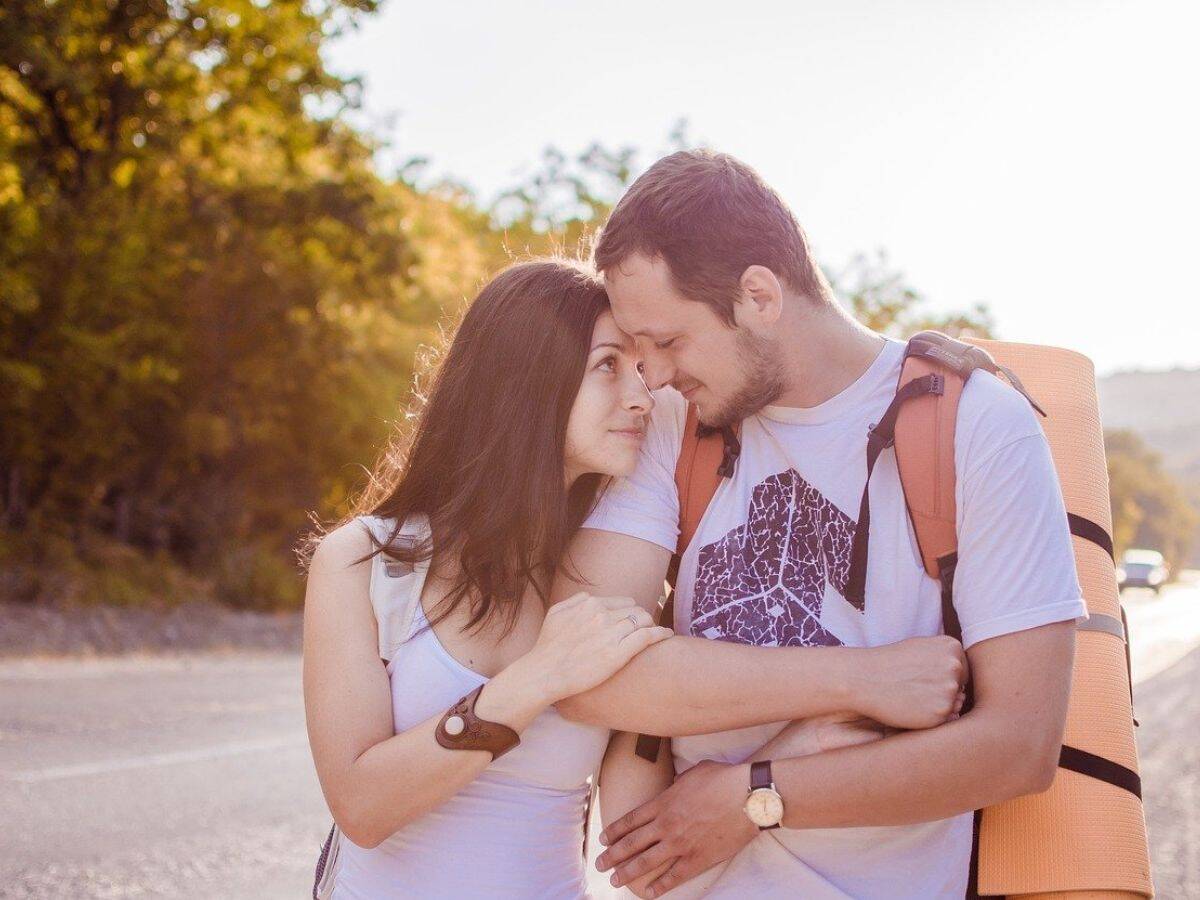 2. Forget About the Past
Yesterday is history. Many singles in their 30s have encountered a number of heartbreaks, and the past relationships still linger in the mind of some people. But they really should let the bygones be bygones and move on. You have every reason to start a brand-new life. There is a wide range of options for you out there. Why not stop grieving over the past relationships and get started with your new relationship?
3. Be Open to Wider Options
In your 30s, have you ever thought about the unbeaten path, dating someone you never expect to date with? It can be daunting when stepping outside of your comfort zone to date a different type. If you are open to what your potential partners look like, how old they are, where they come from, etc., there is more chance for you to find the one you are looking for all these years. You will come to realize that your requirements set before may make your options limited..
4. Take Your Time
Don't jump to conclusions and rush to cross someone off your list. Chemistry works when people fall in love, take care of each other and plan the future together. In your 30s, you may eager to have a family but there is no ticking clock and don't rush into a marriage.. There's no ticking clock, and you shouldn't feel like you are racing to reach the finish line. Instead, you are supposed to have fun when dating someone. Leave it up to destiny and wait for the one that you are meant to be together.