1. Having a Good Image
This does not mean you must be a handsome boy, but you should pay attention to what you wear. A good image matters a lot to one's impression left on other. When communicating with a person, a girl's first impression of you is composed of your words, tone and dress-up, accounting for seven percent, thirty-eight percent, fifty-five percent individually. In a word, a good image will increase your chance of success in leaving a good impression on girls to a large extent.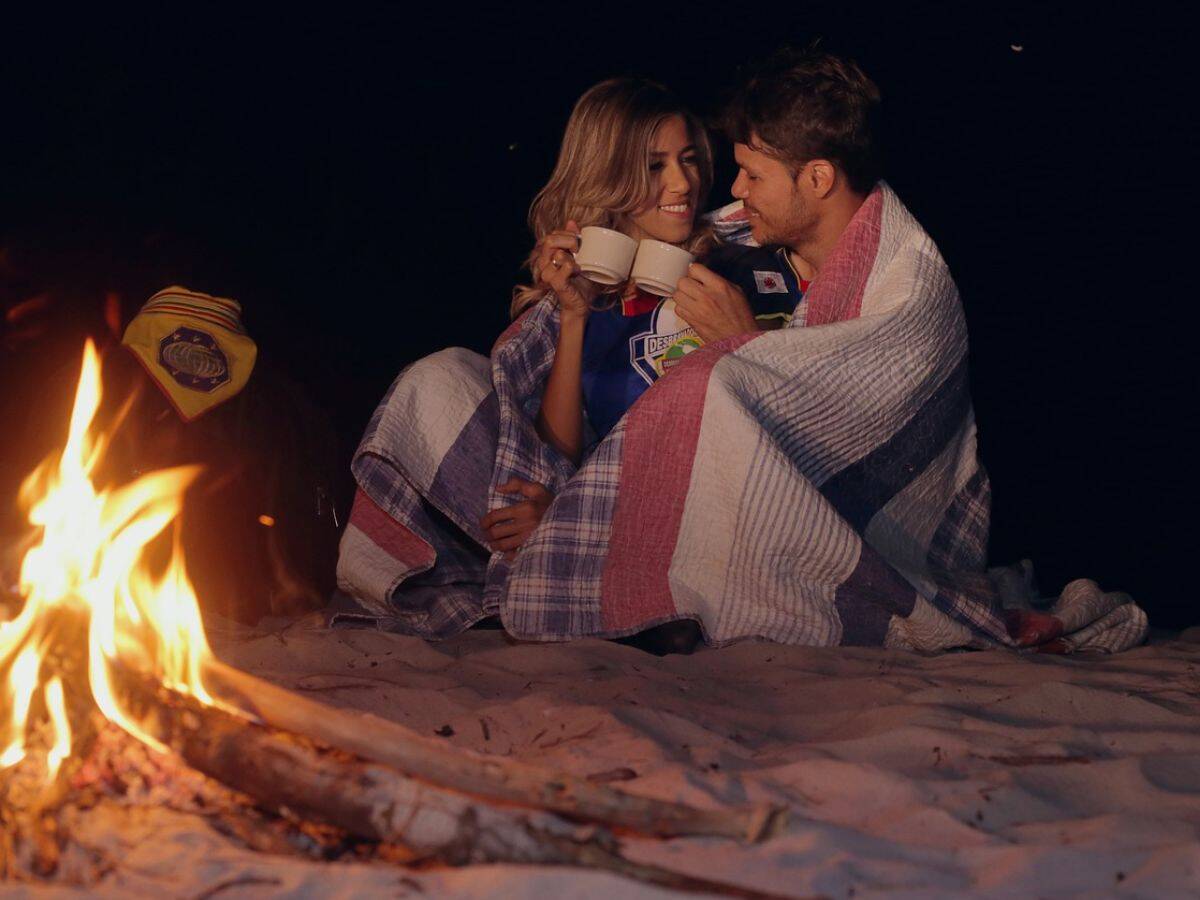 2.How to Break the Silence When Chatting with Aloof Girls
There are many ways to break the deadlock during the conversation, and you need to keep two key points in mind:
Firstly, girls are not always aloof. They are also worried about the embarrassment when chatting with you, or no common topics to talk about. You need to prepare topics that could easily arouse her interest without involving the privacy, to create a lively atmosphere.
Secondly, distinguish yourself from other boys. The attraction is derived from the uniqueness. In conformity with the public aesthetic, the more special you are, the greater attraction you will have to girls, so you must distinguish yourself from others.
Therefore, how to start a conversation with a girl?
For example,
The boy: Hello.
The girl: Hello.
The boy: The way we say hello is too official, let's start again.
Then through roasting the dialogue, you successfully distinguish yourself from others, so girls may notice something special about you. When chatting with an aloof girl, you need to enliven the atmosphere instead of following the .
It should be noted that this does not necessarily apply to all girls. Boys need to learn by analogy. Now, do you know the skills of chatting with aloof girls?