1.A bouquet of Flowers
For memorable occasions, a bouquet of vibrant flowers is an everlasting gift. You can cooperate with a florist who can provide you with bouquets for a lengthy time. On a monthly or weekly basis, your beloved will receive a variety of fresh seasonal flowers. Make sure they always have a lovely bouquet of flowers on their counter to remind them of your everlasting love.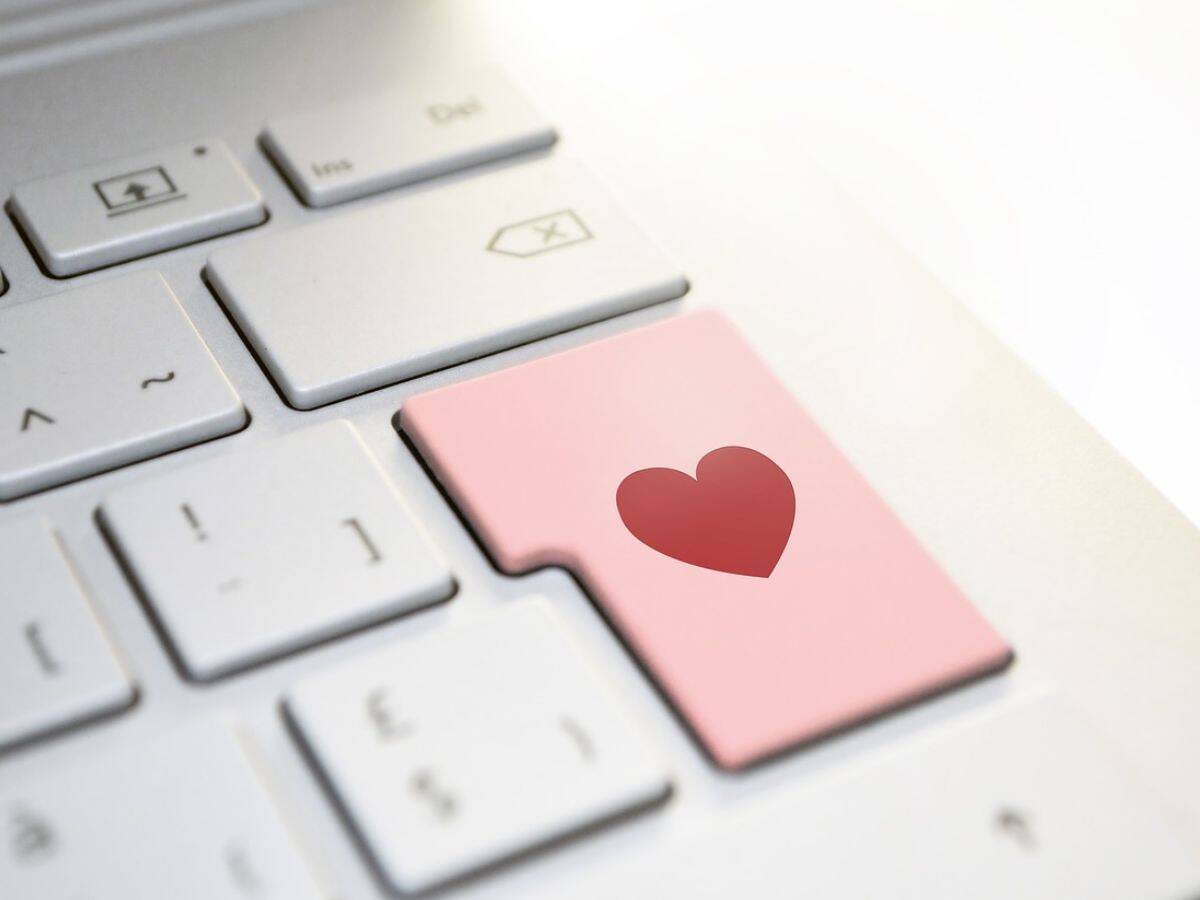 2.Photos
You can now convert your favorite Instagram photos into gorgeous framed paper photos using a variety of apps and websites. You can simply upload photographs from the feed, then enhance them with lace and decoration tools, choose a frame style, and purchase stunning heart-shaped photo frames. You can also use images to decorate hardcover photo albums, water mugs, card bags, towels, and dolls. In any case, he'll think of you and hold these things in his hands like he's holding you.
3.Unique Gifts
Fine jewelry is not necessarily more meaningful and valuable than handicrafts. You can make particular bracelets, necklaces, rings, and other items for your significant anniversary and engrave your anniversary, name initials, or vows on the bracelet to assist you get through the difficult time of separation. At the same time, that he wears the bracelet you sent him every day, also serves as an invisible reminder to anybody pursuing her that she has a partner!
4.Hand Cream
Unlike girls, boys lack the knowledge of how to protect their skin. In the frigid winter, their hands were frequently chapped. Hand cream has many flavors to choose from. Many girls will choose to send men coffee hand cream. To show your exquisite care for your partner, you may also give him cream, body lotion, shower gel, and other products that can be used on his skin every day and will remind him of your kindness and attention.
When it comes to presenting gifts, lovers from all over the world often wrack their brains to come up with ideas for gifts that will give each other a sense of connection and romance. The value of a present is not determined by its cost. We hope the list provides you with some ideas.