1. Give a Surprise at Times
The first method is to prepare surprises for your partner from time to time. It do not need to be a grand gesture and little ways of showing affection are enough to make your partner happy. For instance, you can buy a delicate souvenir on a business trip or cook your partner's favorite meal. These simple surprises may help to make your relationship fresh again.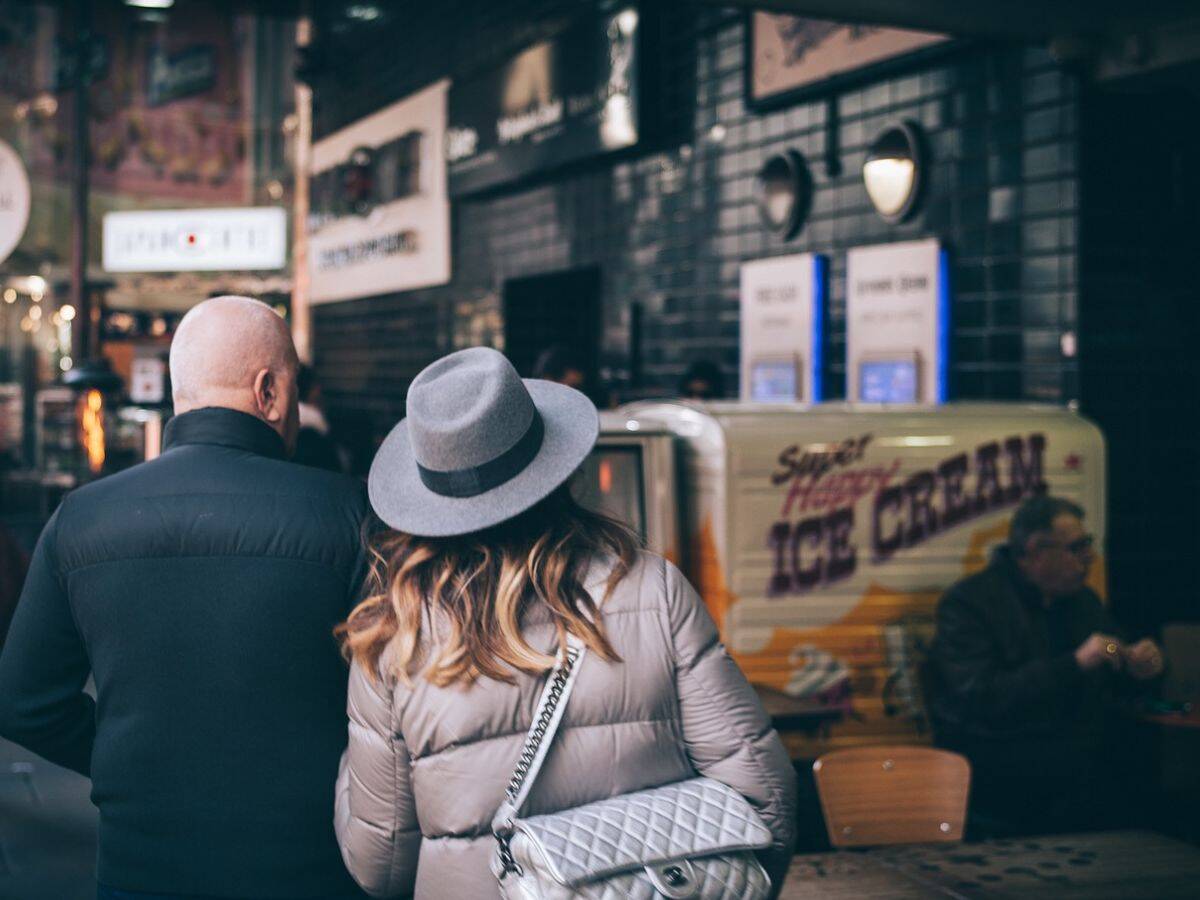 2. Spend Time Together
Except for stable routines, it's important to spend a certain time doing something interesting and meaningful together. Having a romantic dinner with your partner is one of the best options. You can choose a elegant restaurant where both of you could relax yourselves and communicate frankly with each other.
3. Try Something New Together
Sparking up your love life also requires you to try something new together. It can enrich exciting memories with your partner. Also, it can be quite simple, like tasting food you have never had before, watching a live show of the latest hot band, and so forth.
4. Send Romantic Text Messages
Send sweet and romantic text messages when you are apart from your partner. Not only can these messages express love, admiration, and encouragement, but they can also keep the excitement and freshness in your relationship.
5. Pay More Attention to the Positive Sides
Normally, every relationship has its ups and downs. Rather than focusing on emerging problems and friction, research has shown that couples who pay more attention to positive sides (personal growth, mutual support, promising future, etc.) are more likely to have stable and satisfying relationships.
6. Express Your Loving Feelings
Never be ashamed to express your love for your partner. When the relationship gets stable, people always forget to share their inner thoughts and express their feelings with each other, as they have gotten used to each other. But that's wrong. No matter which stage your relationship is in, you should tell the other one how important he/she is, say "I love you" or other sweet words now and again.
To sum up, keeping relationship exciting and fresh demands effort, enthusiasm, sincerity, understanding, and possibly compromise at certain points. But it is necessary for long & lasting love.