Be More Creative When You Compliment Her
If you want to make your girlfriend feel special, be more creative and flexible when you compliment her. Women all like hearing flattering words, but don't just tell her "You are the most beautiful woman I have ever seen". Instead, you can tell her it is her unique character that appeals to you most.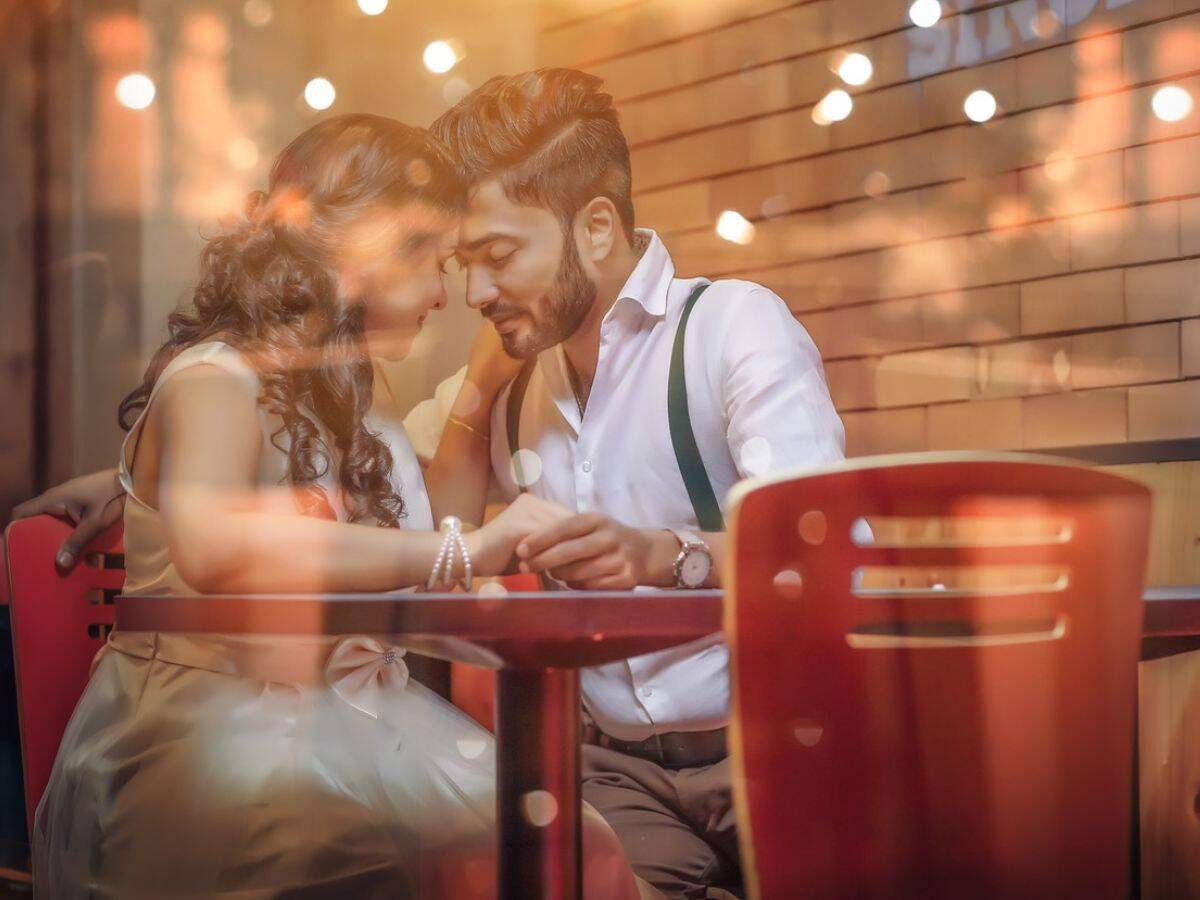 Create New Memories Together
Creating your own memories is worth a try, because reminiscing over happy experiences together also makes a woman feel special. Taking her to places where she has been looking forward to visiting or doing something you have promised is also a nice way to help you bond with each other. Besides, it works better if you are willing to join her. Rori Sassoon, a relationship expert, explains that spending time doing things together shows that you know what's important to her and that you care for her needs.
Remember What She Likes and Buy Her Meaningful Gifts
Never forget to bring her small gifts to show your love. They don't have to be expensive bags or jewelry but should be chosen carefully for her. For example, if your girlfriend once said she likes desserts from the candy shop around the corner, you can get them for her when you get off work. She will be delighted and feel special because you remember what she likes.
Be a Good Listener When She Is Upset
A girl can be sensitive when she's frustrated, so you should let her know you're always there for her no matter what happens. Be a good listener and don't interrupt her when she is talking.
Be Supportive When She Wants to Challenge a New Goal
Furthermore, if she wants to challenge something new, encourage her and help her with the best possible support. She will appreciate you for that.
Ask for Her Opinion on Big Decisions
Asking your girlfriend's opinion when you make big decisions does make your girlfriend feel valued. Discuss with her where she wants to travel with you, what she expects from you in the future, where she would like to live with you, etc. Taking her advice into consideration shows that you think she's deeply involved in your life and you care about her thoughts.