He is Trying to Control You
If he often suggests you doing something that you're not comfortable with, and becomes irritated when you say 'no', then this guy is trying to control you. This kind of guy is definitely not the right one you should date anymore.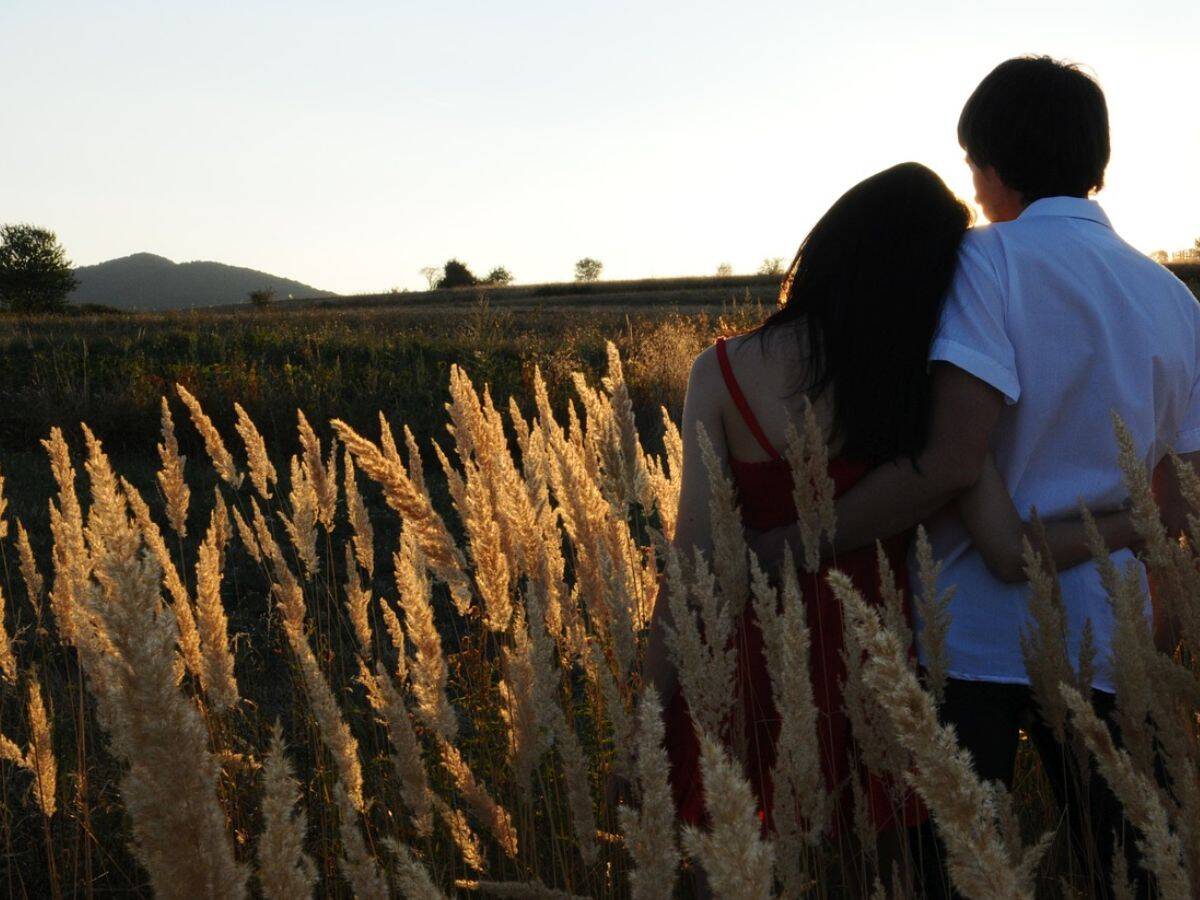 He Always Makes Jokes About You
You might think it's no big deal but feel a little upset when he makes jokes about things that are unfriendly to you, such as your height, your hairstyle, or your new job. Don't try to make excuses for him doing so, because a man who likes you won't ignore your feelings. If he keeps this up, you may finally feel that you're not good enough for him, so he can take advantage of you in the relationship.
He Seems to Have a Bad Attitude Toward the Opposite Sex
Be aware of the guy who seems to have a bad attitude toward the opposite sex. If he hates women in general, he can't be really in love with you. There are many signs that you can notice when he talks to you. Please stay away from the guy who is obviously a misogynist.
He Is Rude to the Waiters
If a guy is arrogant when talking to the waiters, you should be careful of him. Would a person who was impolite to wait staff turns out to be a good future partner? I'm afraid not. The way you treat people who serve you reflects your personality traits. Noticing how he treats waiters can help you decide whether the guy is a real gentleman.
He is Vague in Response to Your Questions
He must be hiding something from you if he always refuses to answer your questions directly. It takes time and mutual efforts to build trust between two people. A man who can't be honest with you is not the right man for you.