1.Knowing Yourself First Before You Know Others
Be aware of your standards and requirements when you are searching for love. There are a lot of choices when making friends online. Being avoid wasting a bunch of time, you must be sure about your ideal type. If someone does not meet your needs at the beginning, you can stop chatting with her/him. Don't be so naive that you think you can change everyone, otherwise, you will be disappointed.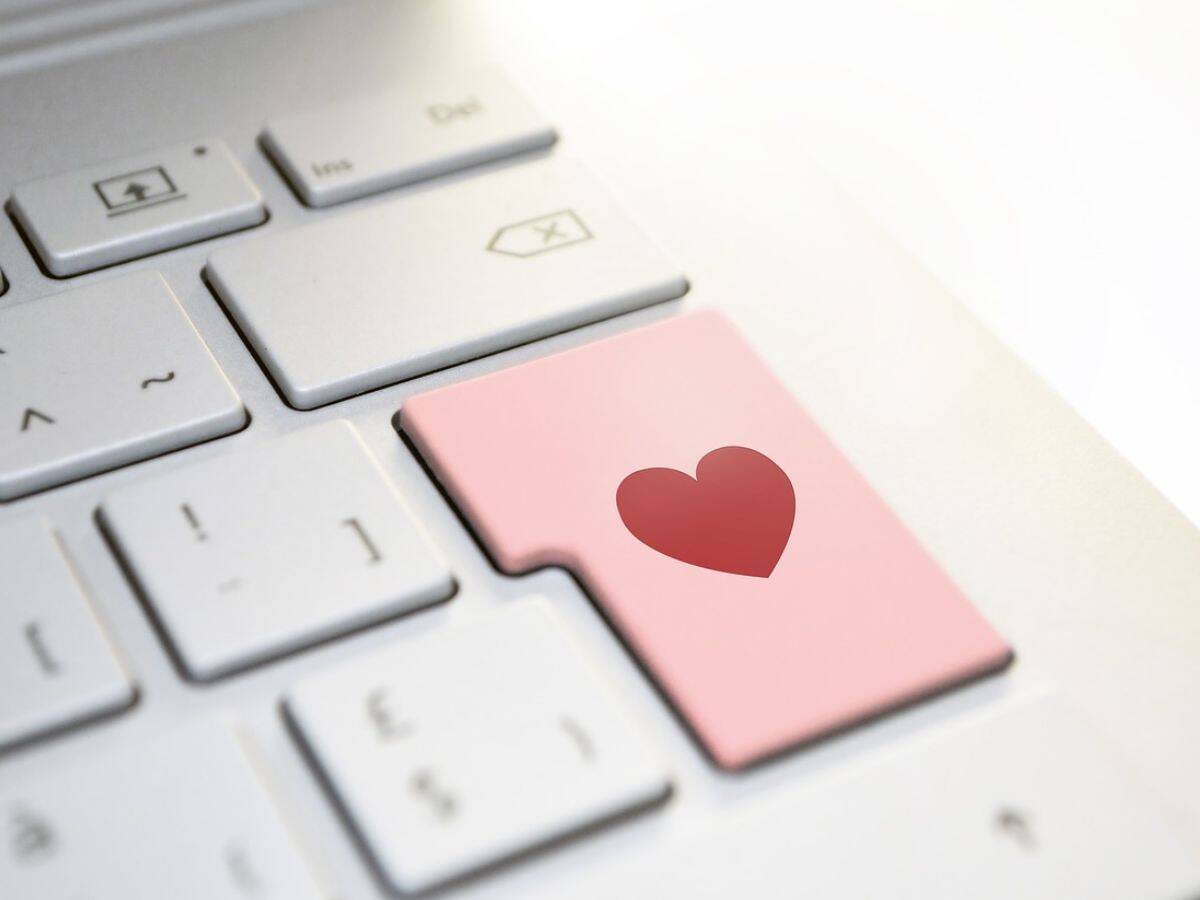 2. Learning How to Flirt with Others
Flirting is a good way to improve a relationship. We start and maintain a relationship through the Internet, so it is important to have a good understanding of chatting skills and send flirting messages occasionally. High-quality online chatting can make you fall in love with each other quickly. If you are not good at chatting, you can rely more on stickers and GIFs to create a more interesting and relaxing communication atmosphere. Stickers and GIFs can not only express your feelings but also show your immediate reaction.
3. Don't Lie to Others
Once there is a gap between fantasy and reality, everything will be destroyed. For example, selfies can be retouched, but do not overdo it; you can please the other party, but do not make promises you can't possibly keep; you can set your persona, but do not be far away from reality. In addition, you'd better be humble. You can leave a good impression on others if you are more excellent than your deion, otherwise, it will be a disaster.
4. Being Confident and Persistent
Online dating is at a long-distance running like a marathon rather than a sprint. Finding the perfect match is difficult both online and offline. It is hard to meet someone who can live a happy life with you unless you are extremely lucky. Be confident in yourself and be persistent if you have found your crush.
5. The Importance of Rejection
You may encounter different people online, please be careful! If someone is malicious, asking you to do something inappropriate, or making you feel uncomfortable, you must reject him explicitly, or ignore his words.
6. Inviting the Other Party to Meet Offline
Remembering you need to meet each other in real life. Many people are keyboard warriors who are very persuasive online but become shy and unsociable if there is face-to-face communication with them. Therefore, you must go out with her/him when necessary. The Internet just provides a platform for us to know about each other, we must return to real life in the end.