1. Lack of Communication
Gay men dating can be difficult sometimes since men tend to be more reserved and restrained, which makes it hard to have deep connection between them. Men usually do not express how they feel in a relationship unless they are asked to and this may pose potential threats to their relationships. This probably has something to do with the widespread rumour that men should never voice their pressure, sorrow or pains. However, the truth is they really should, or their partners never know how they feel and cannot respond to it timely. As a result, you should embrace your emotions and share your feelings with your partner.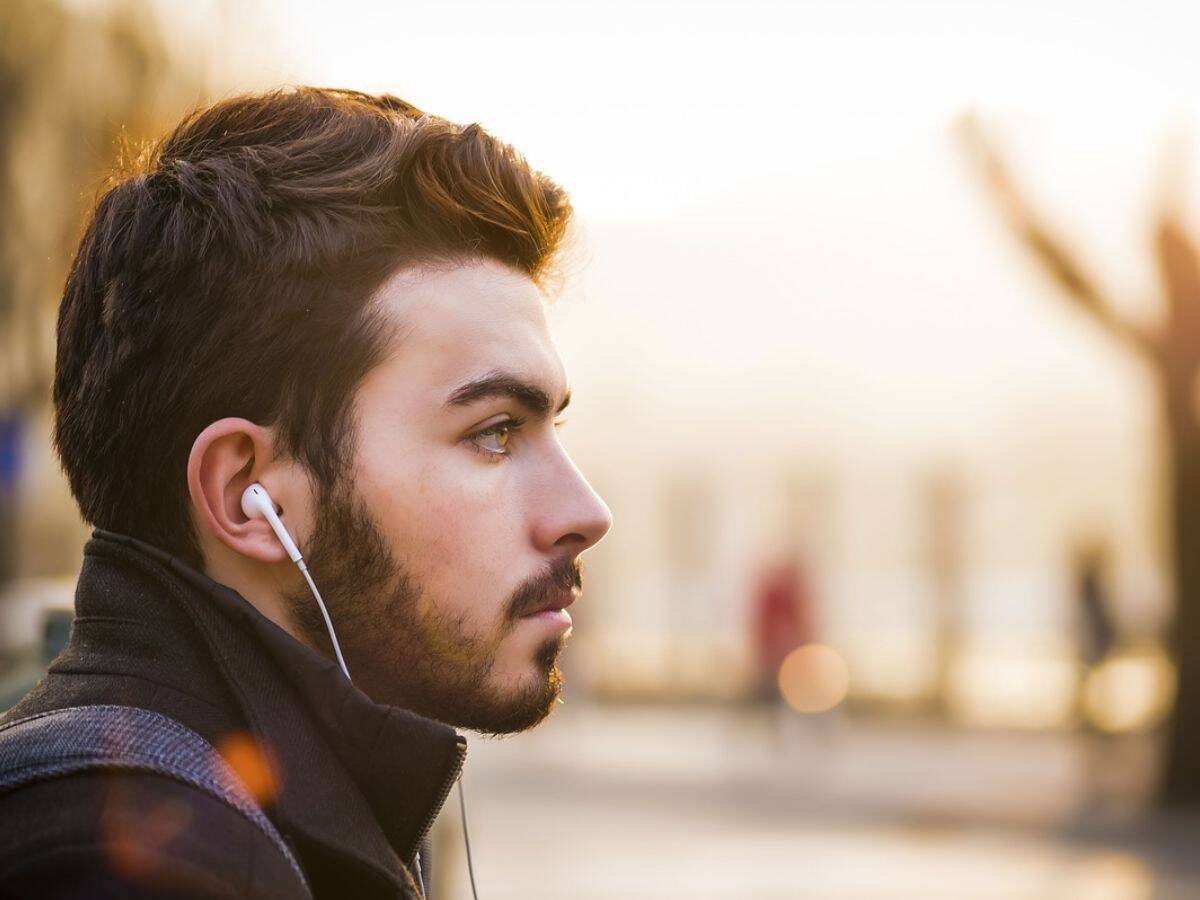 2. Don't Rush to Define Your Relationship
It's not recommended to define the relationship too fast because getting to know a person takes time. If you two become exclusive at the early stage, you may have far from adequate knowledge about each other. Not everyone gets well-prepared to dedicate oneself to a formal relationship. Therefore, spend more time cultivating empathy and be patient. Just let the in-depth communication go on naturally.
3. Compromise on Principal Issues
It is not uncommon to make compromises in a relationship because couples may be different in living habits or food preferences. But compromises should never be made if it is a matter of principle. For example, you want a serious relationship but he wants an open one. It's obvious that you can't move towards a same goal. At this moment, you'd better reconsider your relationship.
4. Don't Be in a Rush to Live Together
When you're fascinated by the first flush of romance in the infatuation period, you may want to live together immediately. But in reality, this may make your passion for each other fade much quickly than you expected. Cohabitation does mean a lot. Not only you share beds, bills, etc., but also share responsibilities. Hence, you may easily get bored and lost the interest in the other person if you enter this stage at the wrong time.
5. Be Obsessed with Someone Quite Different from You
There is a prevailing idea about love in the whole world: Opposites attract. Nevertheless, it is shown in a survey that people with similarities are more likely to be happy. If you are totally different from each other, the rate of coming into conflict is higher than people who are similar to their partners. Also, mutual understanding between the couple is the basis for further discussion and long-run development.
6. Don't judge by Appearance
We all have learned that: Don't judge by appearance; A rich heart may be under a poor coat. Admittedly, it is human nature to pursue beauty. But it is a big mistake if you only concentrate on others' appearance. Give each other more time to get to know the personality traits.